it will Be sold on the 27th of August on PS4 and PC.
Ys Net on the occasion of the MAGIC2019, which is being held in France has released a new trailer for Shenmue III, the return of the saga of SEGA that will fail with the August 27 on PS4 and PC.
Video: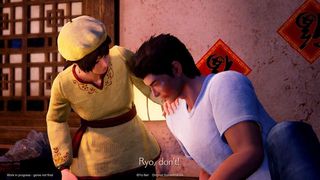 In this trailer, entitled Ryo & Master we can see the protagonist of the adventure Ryo Hazuki in several cinematic with Shenhua Ling, and a trainer of martial arts, in addition to being able to see him fight, which can serve to get an idea of how it will be your combat system.
This video also serves to check how this evolving visually the game of Yu Suzuki, who at this point should be at a very advanced stage, taking into account that is published in the month of August.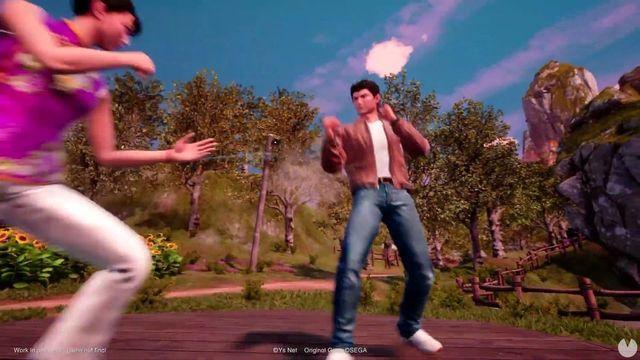 The return of a classic
Shenmue III, which was announced in the E3 of 2015, will be more emphasis on the religion and culture of China. In addition, you will have a renewed fighting system and the traditional hours that will modify the behavior of the characters.
also This week met its cover, that you can see below.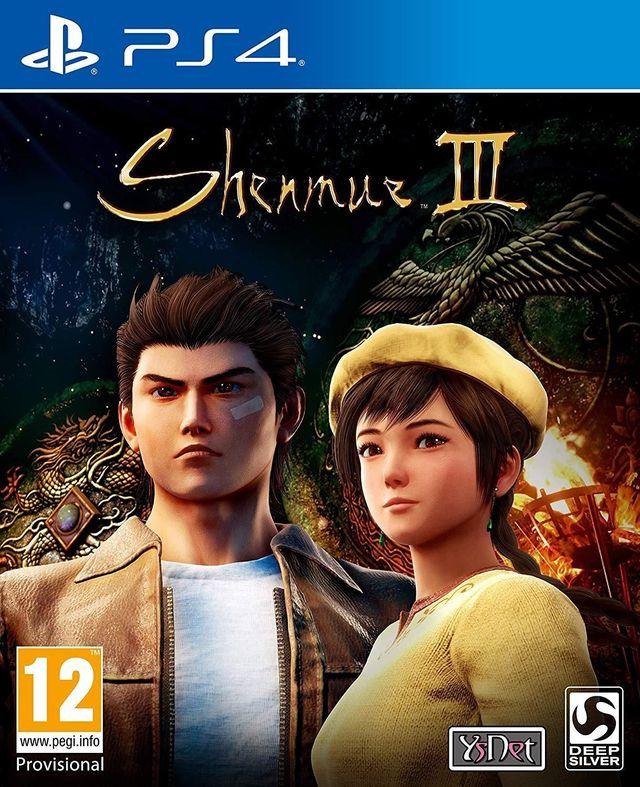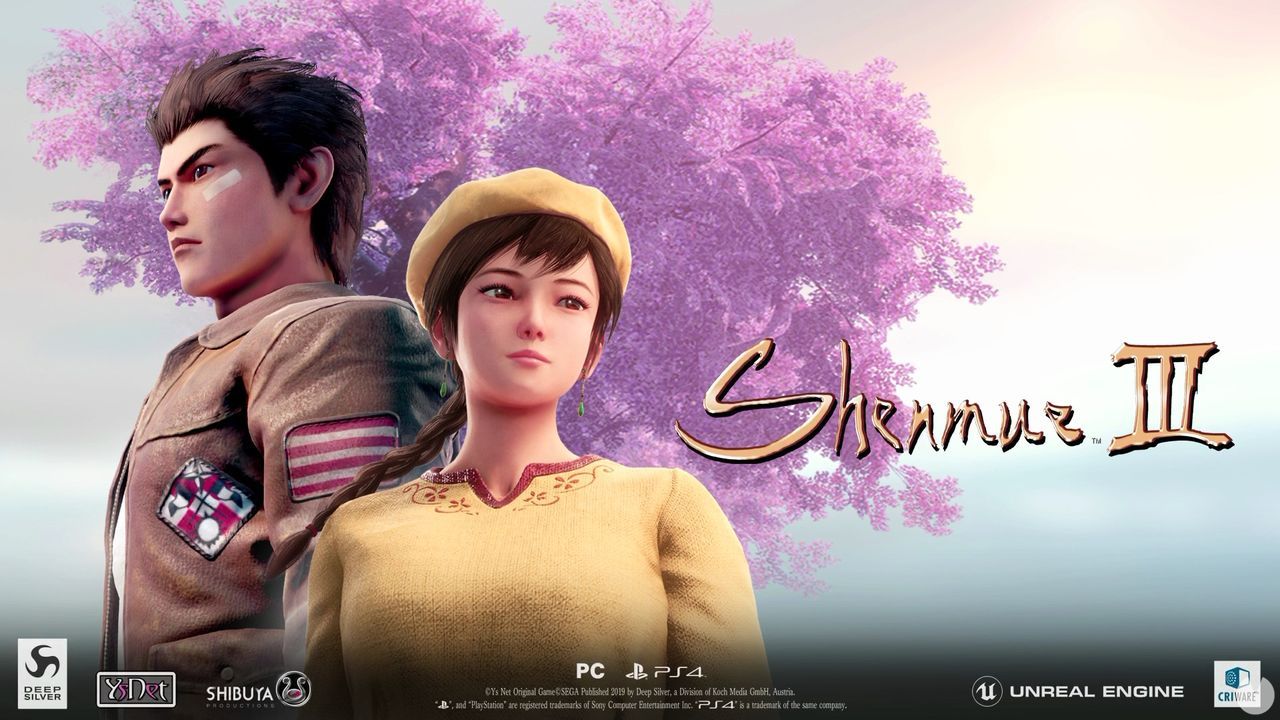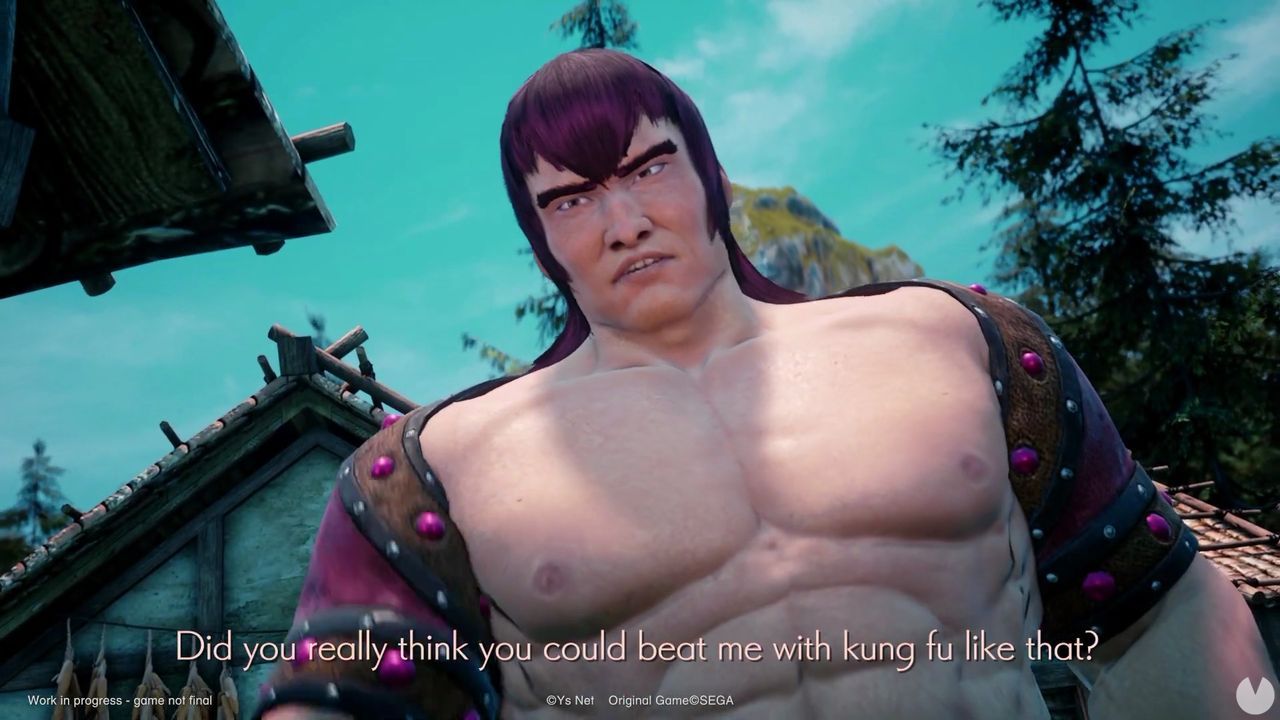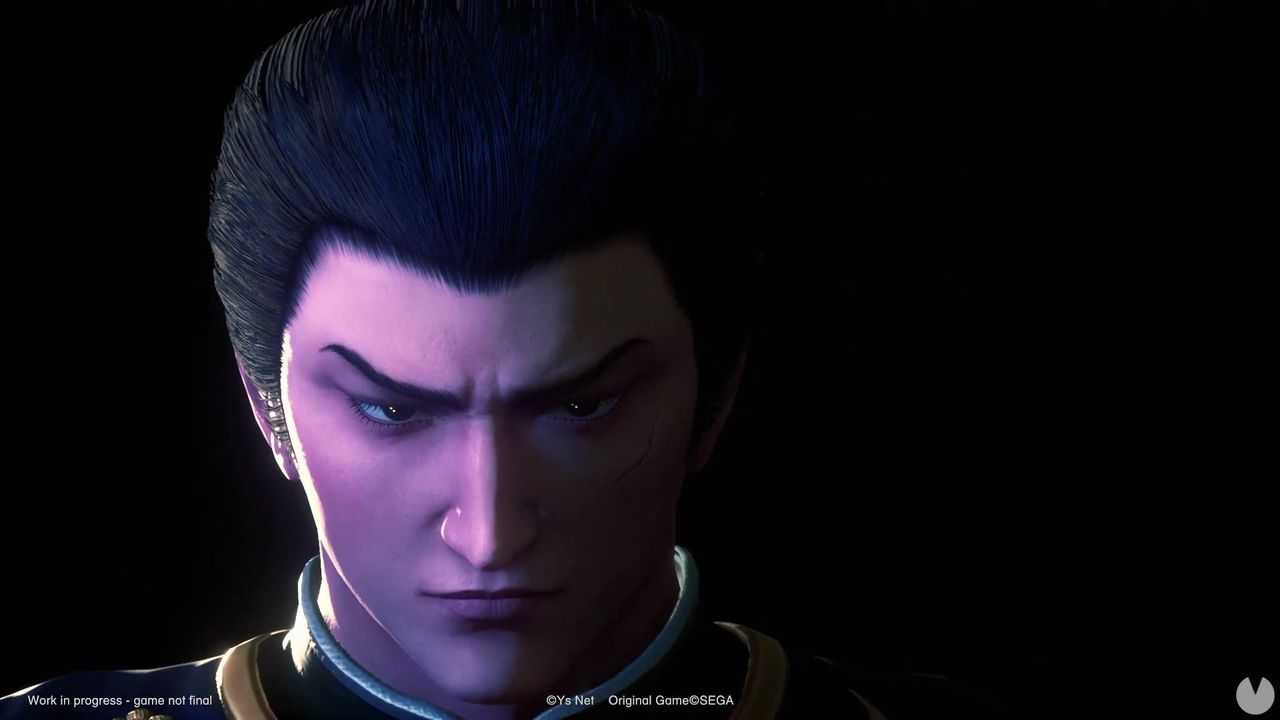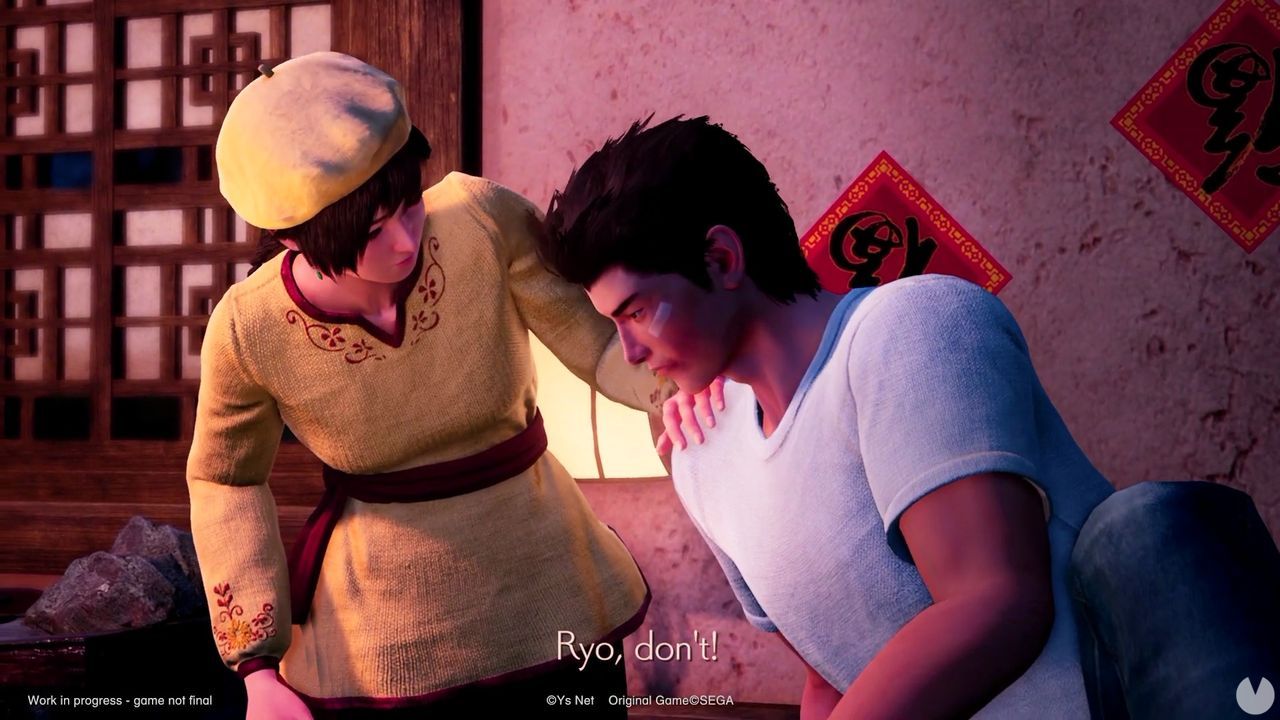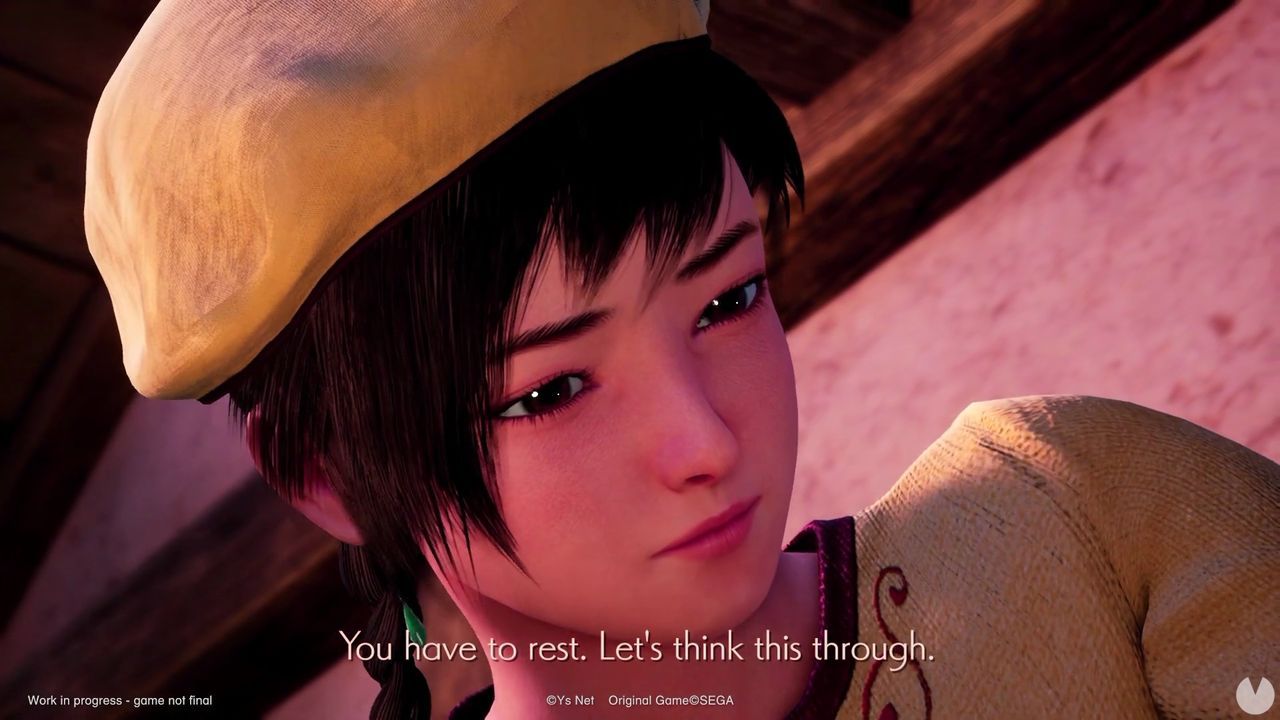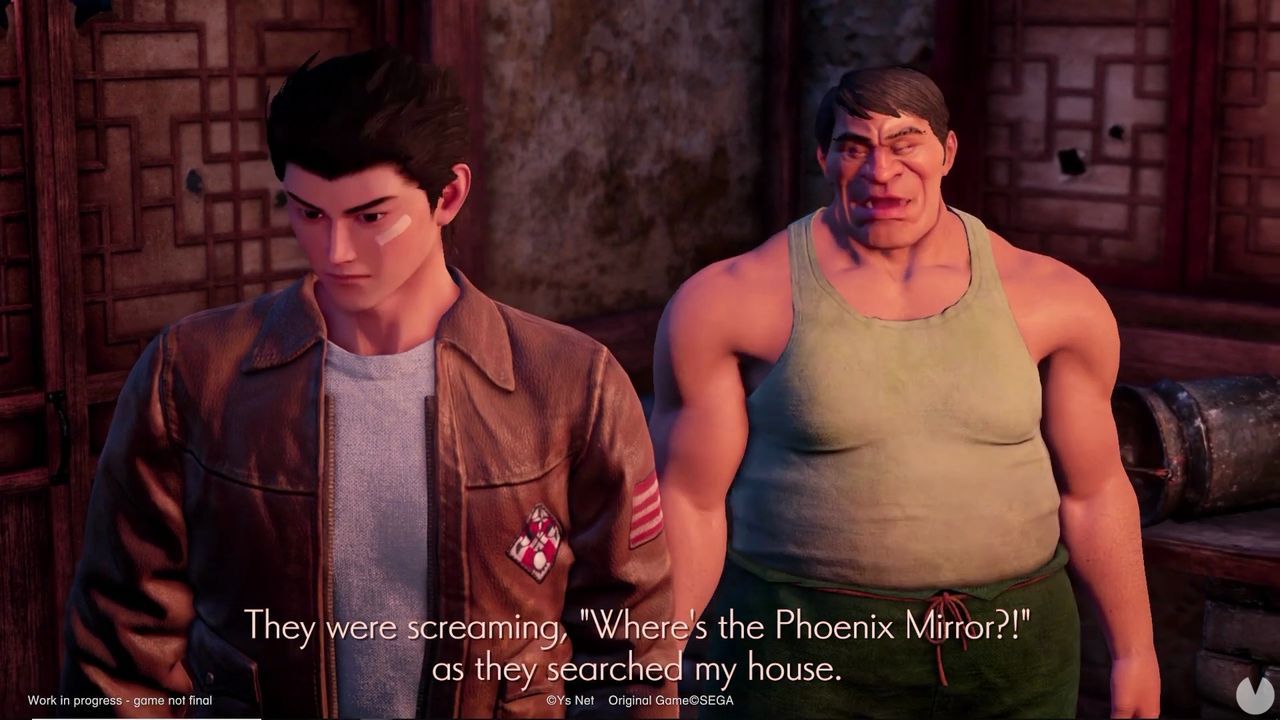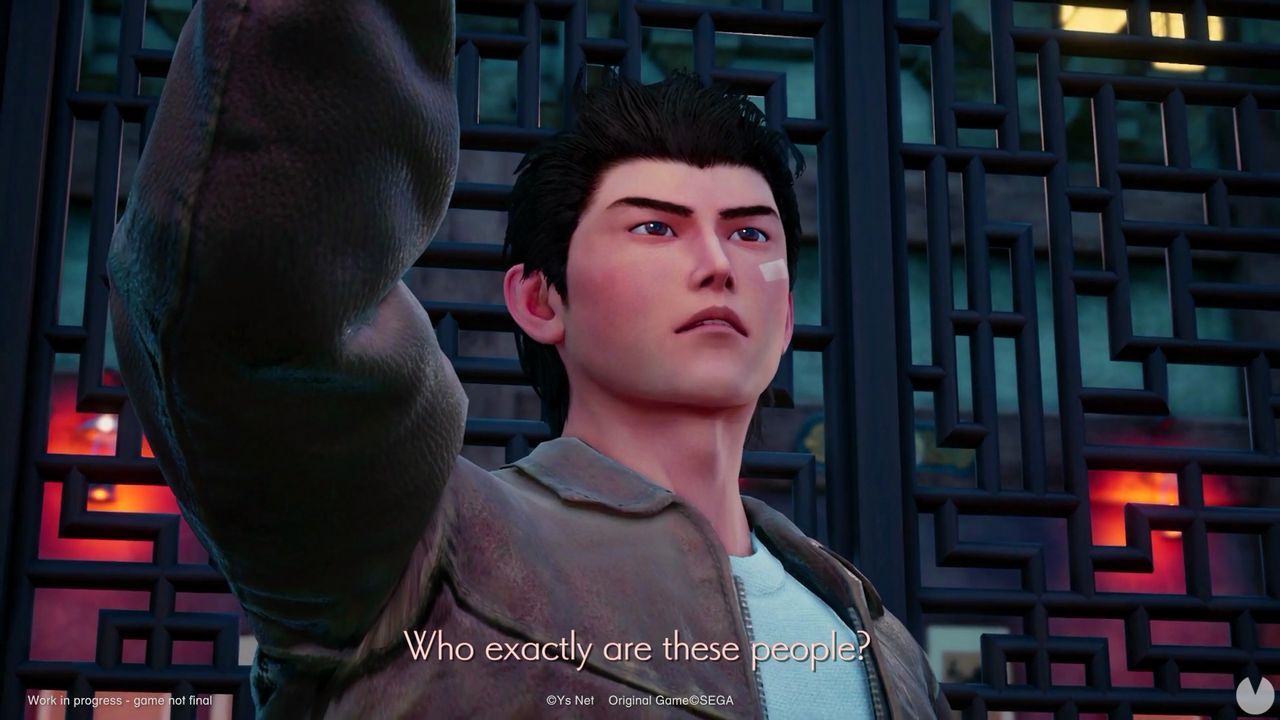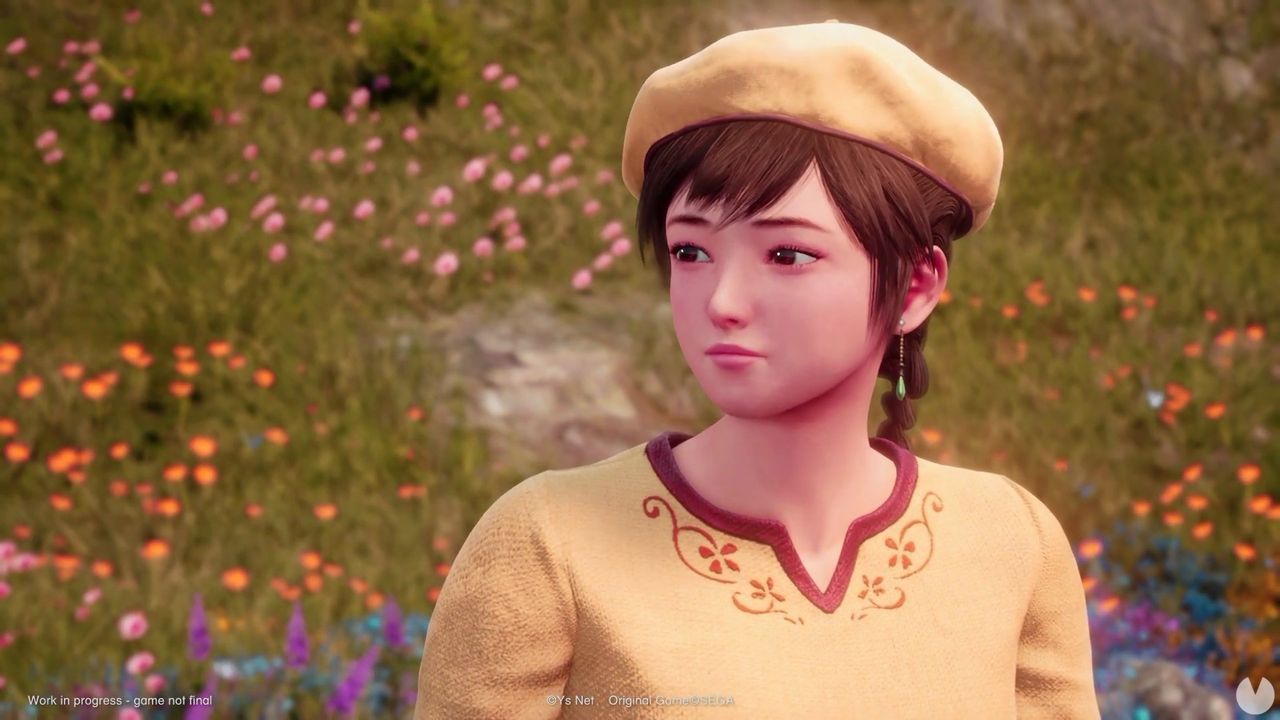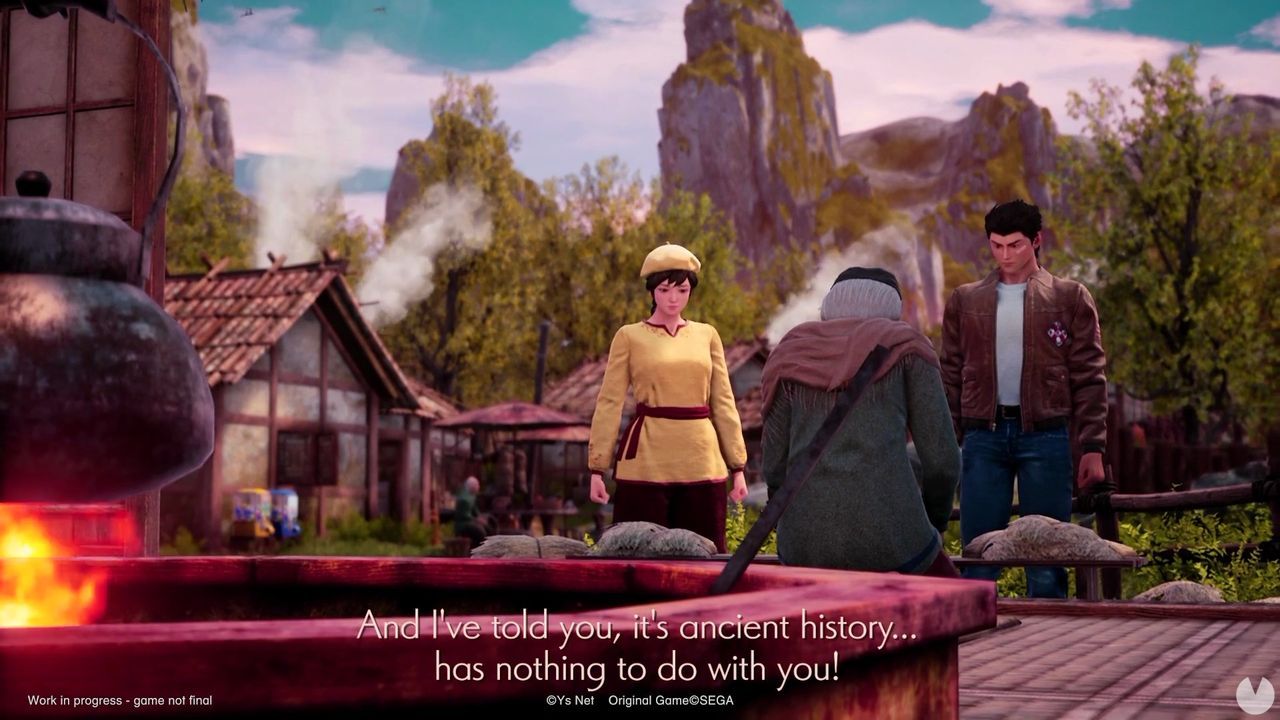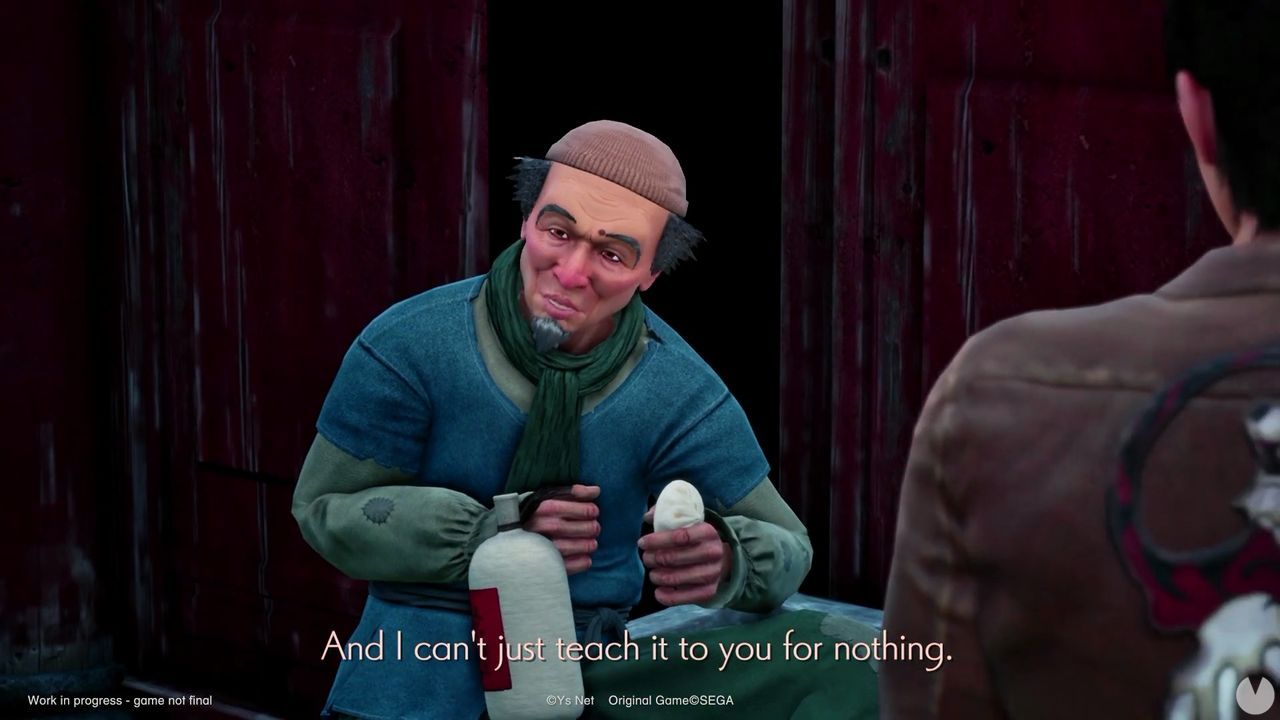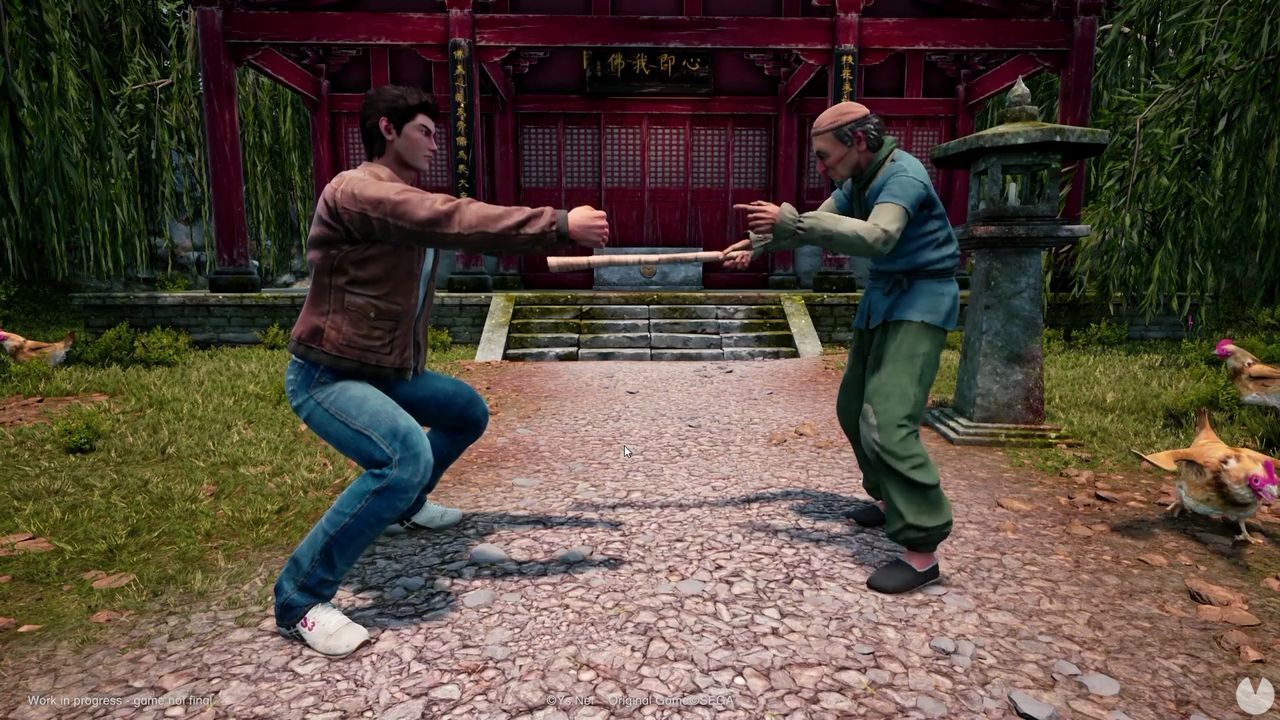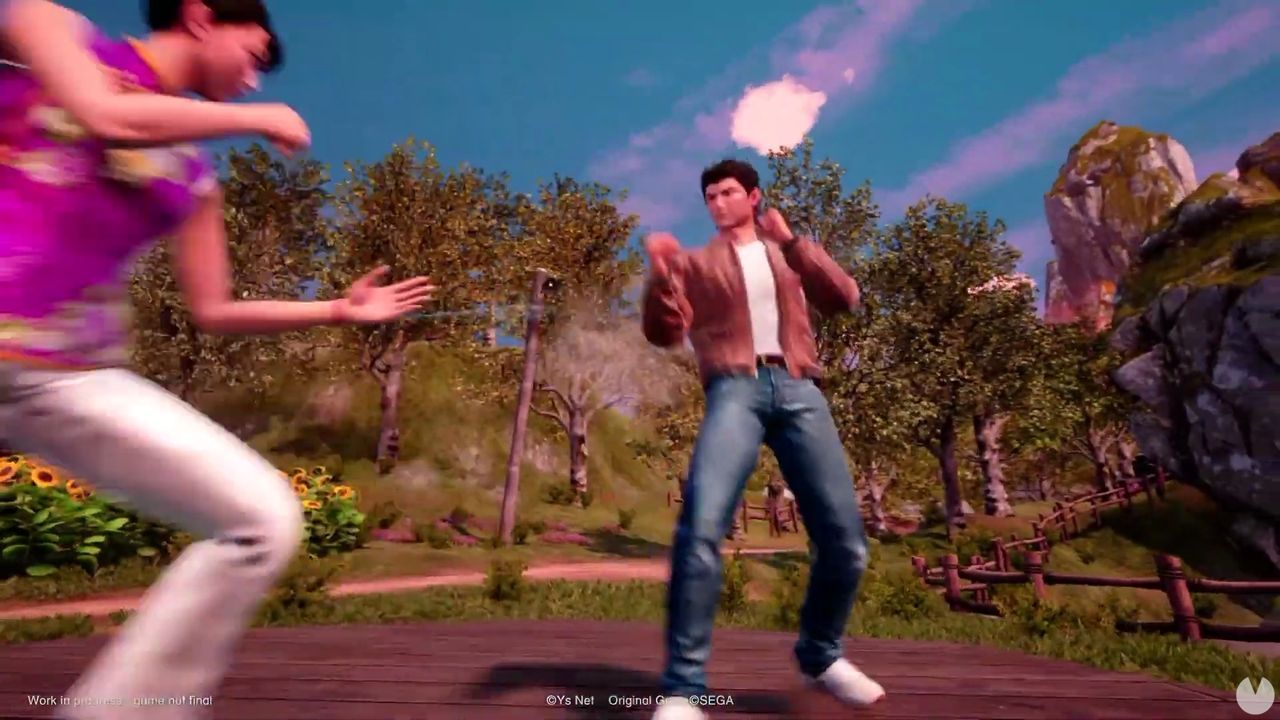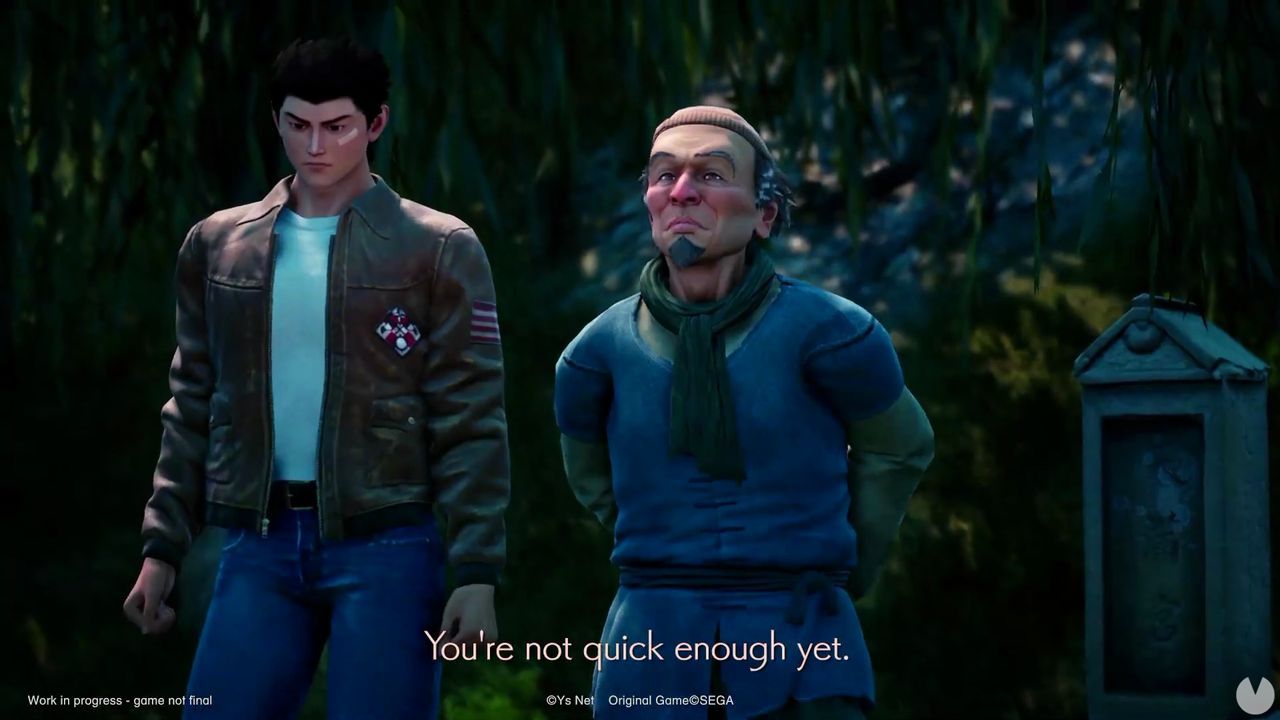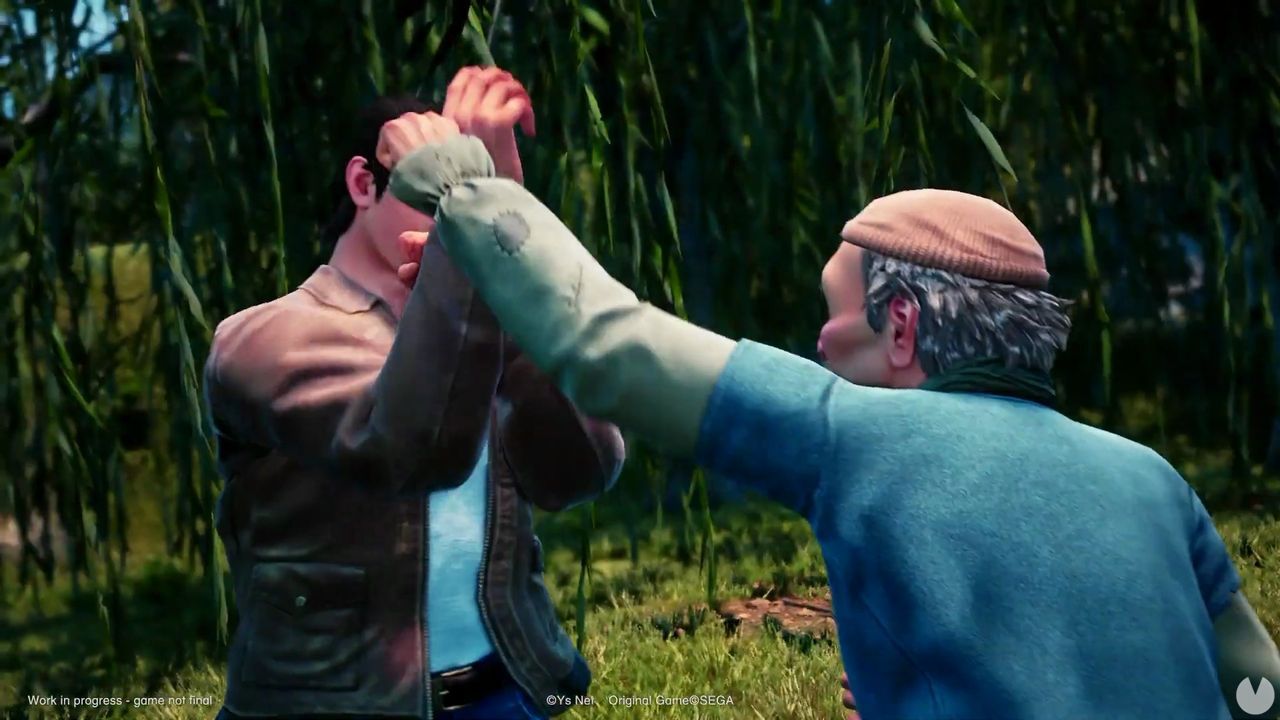 Shenmue III is shown in a new trailer
Source: english
March 9, 2019