In a huge infographic made from the menus of the game.
From Miketendo64 we get a stunning image with all the spirits Super Smash Bros. Ultimate, including the three new ones that have come with the event of the Mushroom Kingdom that is underway right now in the Tablet mode of Spirits.
Video: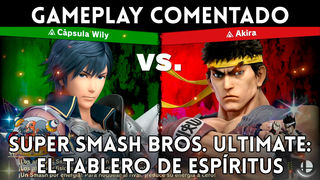 it Is, therefore, a huge composite image with the 1302 spirits that the player can get in the title and that serve to achieve habilidaddes of all kinds with which to get advantage with which to fight.
Video: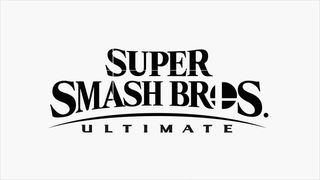 The spirits are characters, objects, and other elements of video games from not only Nintendo but of the multitude of companies and their sagas, are represented in one form or another in the video game.
you Can see it below:

Show 1302 spirits of Super Smash Bros. Ultimate
Source: english
December 29, 2018