Races, battles, and control options are displayed to the public nippon.
Nintendo presented to us in video, from its programme of weekend activities in Japan, a few matches with Mario Kart 8 Deluxe, game for Switch which includes multiple developments with respect to the version for Wii U, and that will arrive on the 28th of April to Europe.
Video: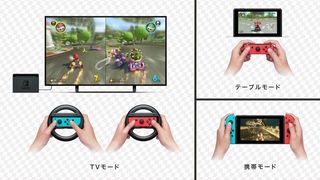 The game will include new characters, race tracks for battle mode, new items (such as the return of the pen on the battles or the Boo in the races) and all the contents that were coming progressively to Mario Kart 8 on the Wii U through downloadable content.
In the video we show the races, battles, and the multiple control options and configuration of multiplayer games that will be possible in the version Switch of the game.
This installment offers graphics at 1080p and 60 frames-per-second (we remind you that the display Switch in your laptop mode is 720p, so the resolution is adapted to their characteristics if you do not connect to the tv). In multiplayer mode maintains the resolution, but it goes to 30 images per second.
Between the new modes are Balloon Battle (that we can see in this video) and Bomb-omb Blast. Add to that the circuits Urchin Underpass, GCN Luigi's Mansion, and SNES Battle Course 1, the characters Splatoon, Dry Bones, Bowser Jr. and King Boo, three new vehicles inspired by Splatoon and the ability to carry two items in the races.
On a tv will be able to play up to 4 users. With multiple Switch, the local multiplayer is incremented up to 8. The online mode allows you to 12 competitors.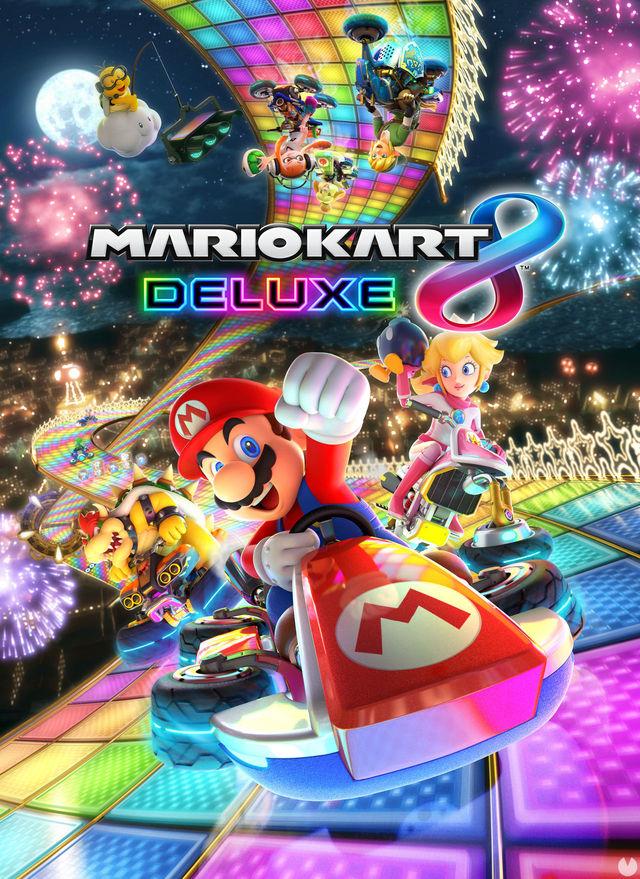 Shown the gameplay of Mario Kart 8 Deluxe
Source: english
January 15, 2017