He ruled a large territory between the rivers Nile and Atbara.
The next DLC of Sid Meier's Civilization VI will include the kandake (queen) of nubia Amanitore, who ruled a large area between the rivers Nile and Atbara.
Of time, it is unknown when it will be available this new content. Those players who own the digital edition Deluxe Sid Meier's Civilization VI will receive this content at no additional cost.
Photo by Sergey Zolkin from UnsplashWell, Xf...

What is Inat Tv Pro?Inat Tv Pro APK for Andr...

The cryptocurrency market has exploded in po...
Video: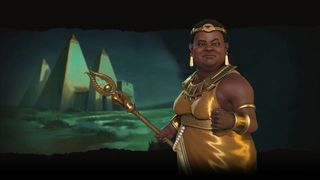 The kingdom of Nubia
The kandakes were described as queens, warriors who led their forces in battle. However, the time of Amanitore was also benefited by a high degree of construction. This suggests that his reign was noted for its prosperity.
Amanitore will be accompanied by the warriors nubians, whose skill with the bow was remarkable. These master archers (pítati) gave name to the kingdom of Nubia, which were designated as Ta-Seti, meaning "Land of the Bow". These units can upgrade to Crossbowman.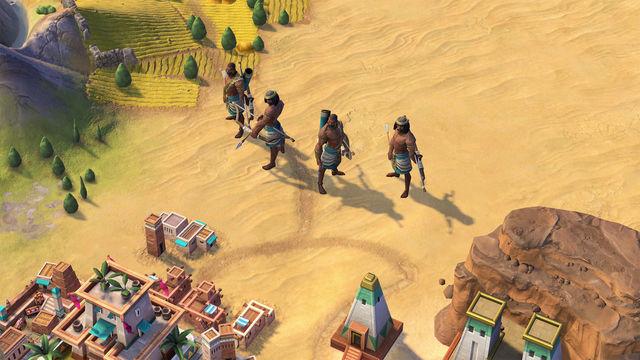 on the other hand, also can we build the Pyramid nubian, both in the Desert, in desert Hills or floodplains. In addition to Faith, provides additional performance in function of the adjacent District, or Food for the urban Center.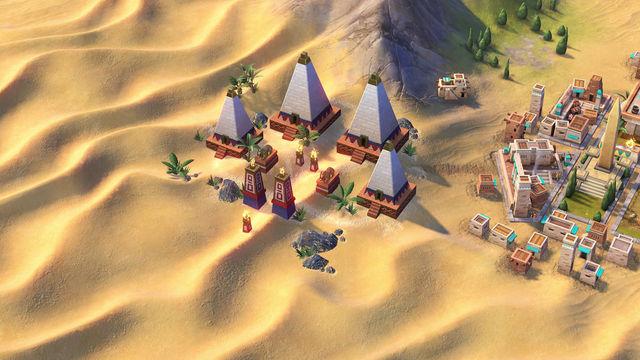 In turn, the action will develop in the new scenario Gifts of the Nile, where players will lead rommel to Egypt or Nubia to check to see who manages to control the Nile river.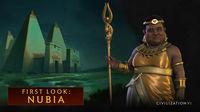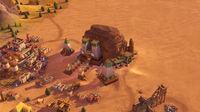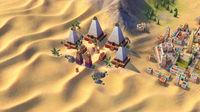 Sid Meier's Civilization VI presents Amanitore as the queen of Nubia