An adventure of puzzles that have love as a major theme for your story.
Only: Islands of the Heart will arrive very soon to consoles after his debut in April of 2018 in PC: your release will take place on July 31, on PlayStation 4 (Europe) and Xbox One around the world. August 1 will launch on Nintendo Switch worldwide.
Video: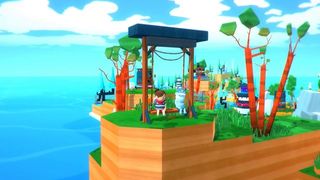 The title, published by Merge Games and developed by Team Gotham, will have a price of 19.99 euro. is now available on pre-purchase for the stores of the Nintendo Switch and Xbox One with a 20% discount. Although you can't book on the PlayStation Store when it launches users will also have a 20% discount.
The game is a adventure puzzle introspective, will be a game in which we will incarnate to a sailor (or marine) has to travel through a large archipelago solving all kinds of puzzles and meditating on the love.
As the love does not have a unique solution, the puzzles can be solved in different ways, something that the study aims to give the player the freedom to reach his goal in a more personal way.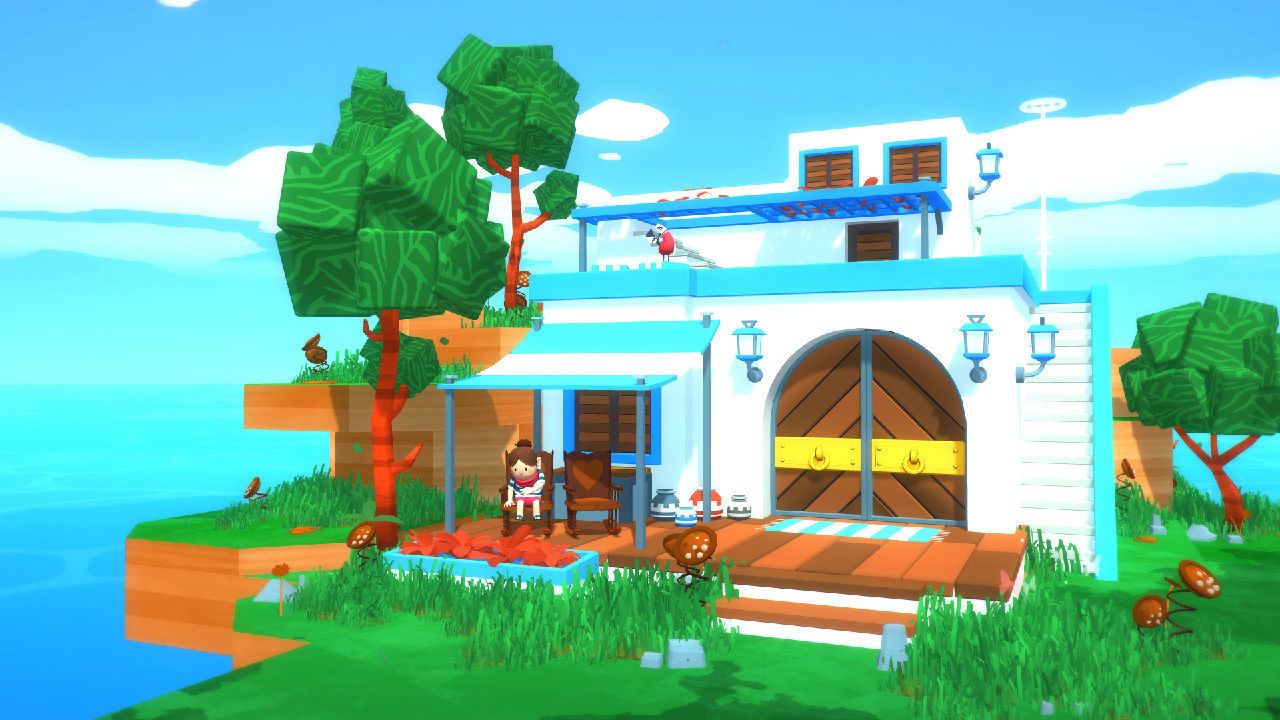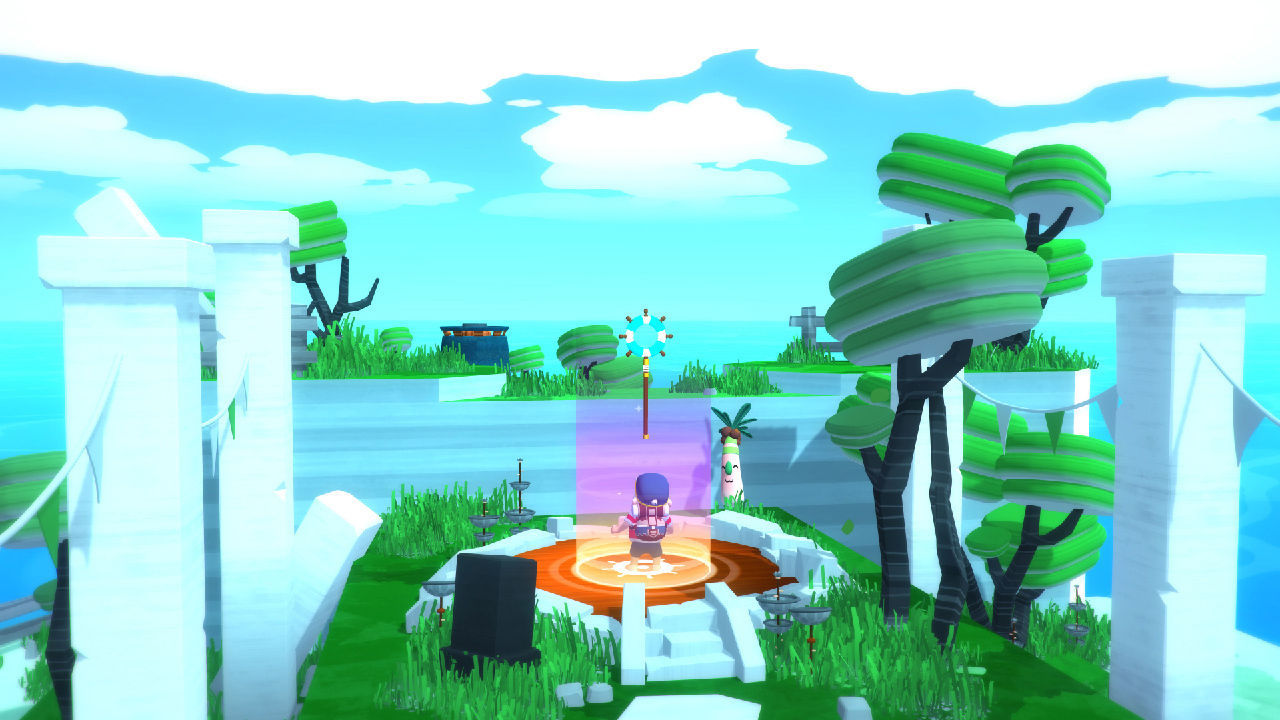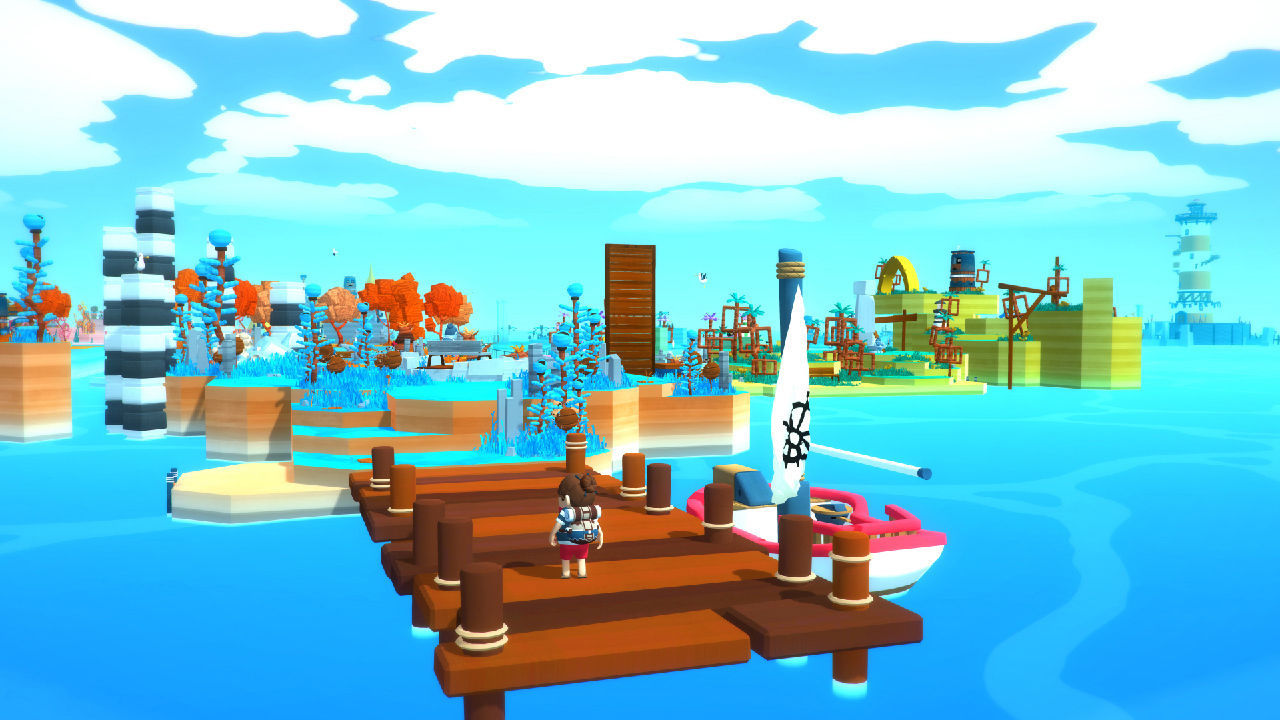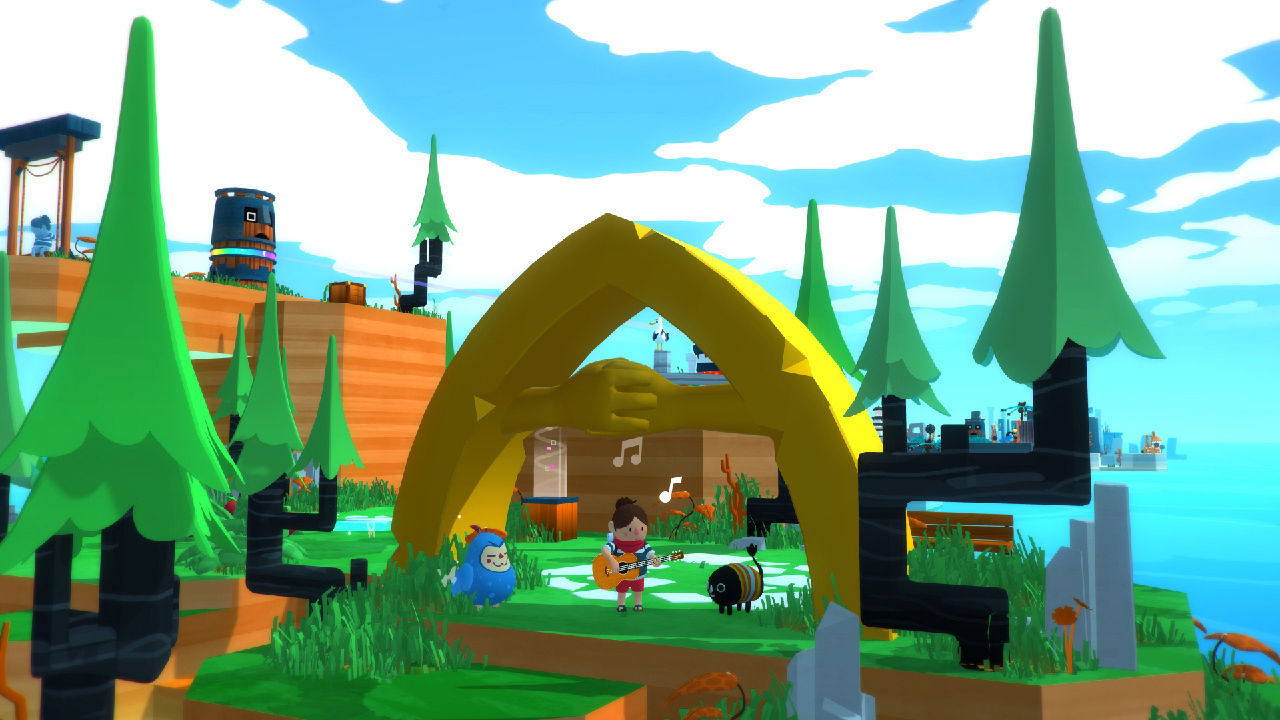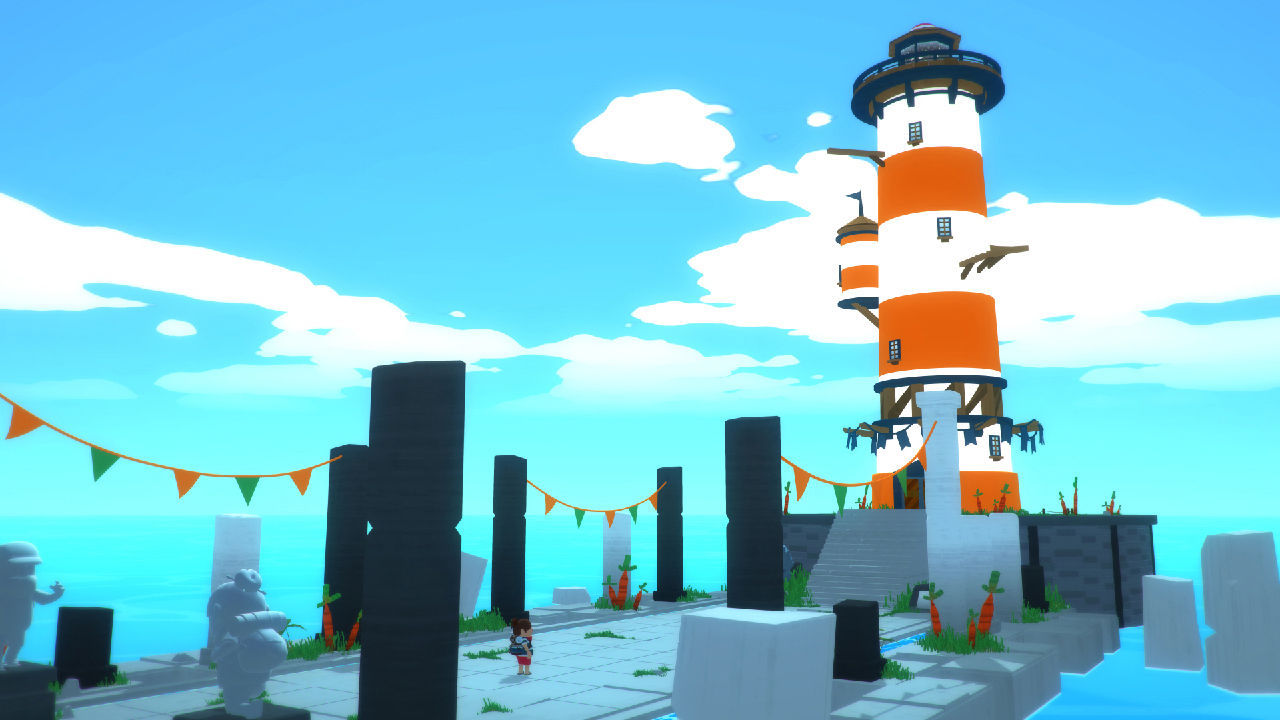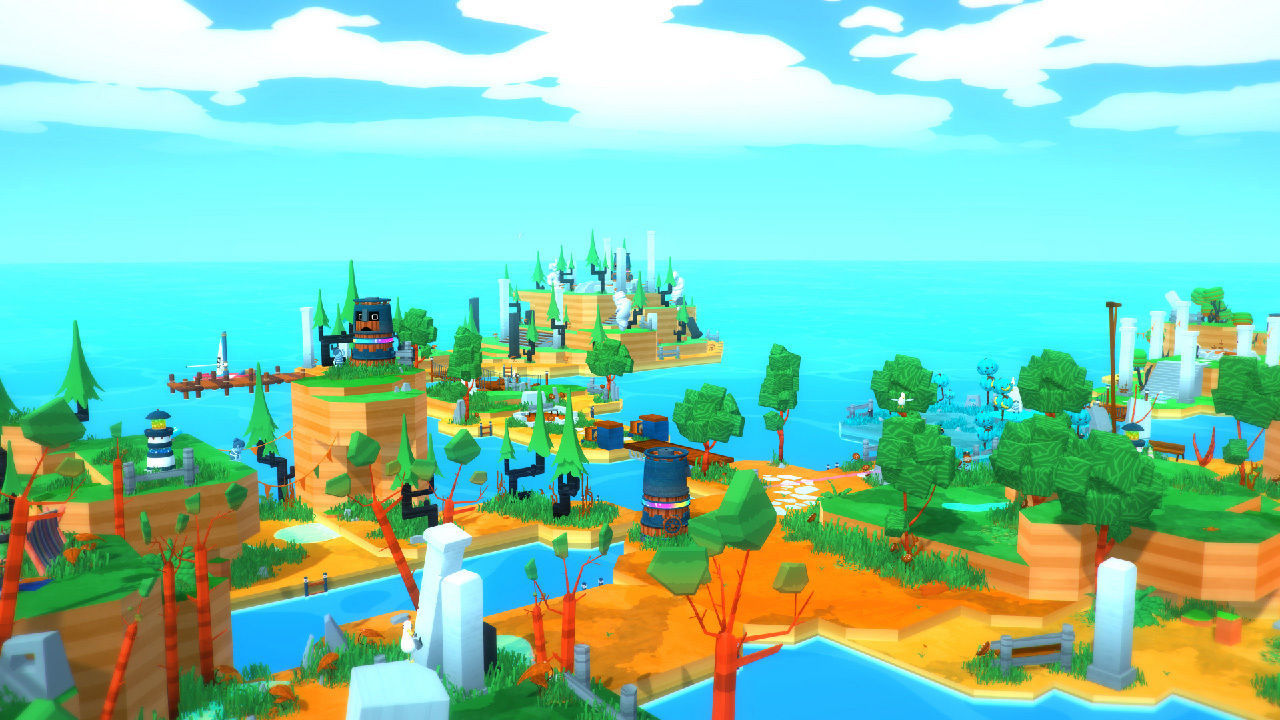 Single: Islands of the Heart comes to consoles on the 31st of July
Source: english
July 27, 2019