Unveil your story.
Activision has been one of the new characters that will come together to Skylanders Imaginators: Air Strike.
The history of Air Strike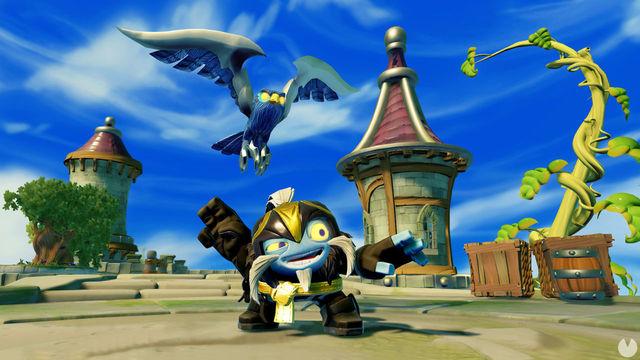 Your story tells us how this hero I worked with a race of birds very peculiar and rare known as the Blue Zephyr Falcons. However, this species has become one of the most threatened of Skylands, so that Air Strike taught them to defend against predators.
despite this, a band of goblins, evil was still giving problems since they were dedicated to steal its eggs to make an omelette with bacon, which led to the own Air Strike to fight back and to recover the eggs stolen. One of these eggs hatched to his return and the falcon that came out of it, Birdie, became his inseparable companion.
The new Skylanders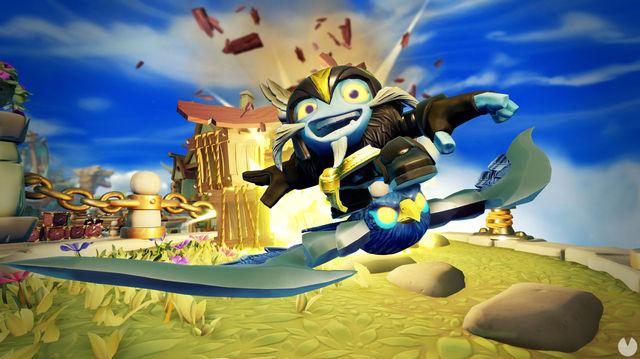 Skylanders Imaginators will reach the October 14 to Xbox One, PlayStation 4, Wii U, Xbox 360 and PlayStation 3, it will offer compatibility with three hundred characters above, in addition to the more than 30 new in theaters.
Its main novelty will be that allow us to create our own Skylanders thanks to a new feature that will allow us to draw them, turning our imagination into our most powerful weapon.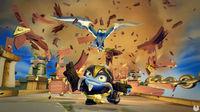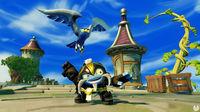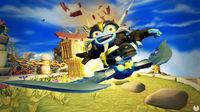 Skylanders Imaginators presents Air Strike, one of their new characters
Source: english
September 22, 2016