The japanese firm has announced that it will come more DLC to the game, and users have already decided which characters they want to.
Nintendo has already put on notice to the players: they're going to get more DLC of Super Smash Bros. Ultimate, and that means new characters adding to the template wrestlers. Taking advantage of the announcement, users will not have lost the time and you have made it known to the japanese firm what new faces would you like to see in the game.
From Reddit nor lose their time: they have been summarized in a table what are the characters most requested by the players according to the different regions, based on the comments left on Twitter.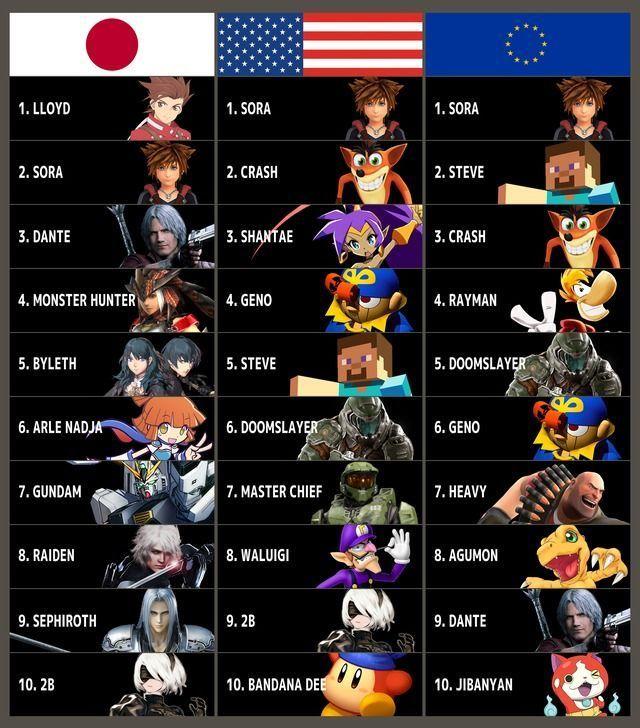 The american players and europeans want to Sora, the japanese Lloyd
In this way, while Sora of Kingdom Hearts tops the list in the united States and in Europe, in Japan are opting for Lloyd of tales of Symphonia. Crash Bandicoot or Steve of Minecraft, also appear in the first positions, with Dante from the series Devil May Cry or Shantae of Shantae: Half-Genie Hero Ultimate Edition.
there is Also a site for mythical as Rayman or Agumon of the series Digimon. In addition, don't forget about Waluigi in the united States, while Doomslayer of Doom or 2 NieR: Automata they are also among the ones for the players.
We will have to wait for Nintendo to forward more information when it is time. Meanwhile, the game will also receive a Terry Bogard of Fatal Fury the next month of November.
Video: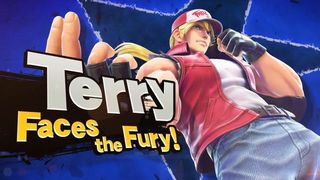 remember that Super Smash Bros. Ultimate is available in Switch. You can read our analysis in the following link.
Smash Bros. Ultimate: These are the characters that players ask to Nintendo
Source: english
September 9, 2019