will Be launched at the end of the year and will take us to the harsh nature siberian, with dense maps and the specific.
CI Games has shown the first trailer of Sniper Ghost Warrior Contracts, a video cinematic that accompanies the catch this morning.
"With a planned release in format PC, PS4 and Xbox One later this year, this development started to the players on the harsh nature siberian against which they have to deal, while maintaining the bases of the characteristic style of the sniper saga. But that is not the only surprise that awaits you in the game," says Koch Media.
Photo by Sergey Zolkin from UnsplashWell, Xf...

What is Inat Tv Pro?Inat Tv Pro APK for Andr...

The cryptocurrency market has exploded in po...
Adopting an approach to puzzles, and taking advantage of its system of contracts, "these missions open can be addressed with a large variety of forms different, rewarding the thinking is tactical and fast to the early meetings that may arise. Are you interested in increasing your pay? The missions also represent countless side quests that you can tackle to earn additional money to improve your equipment."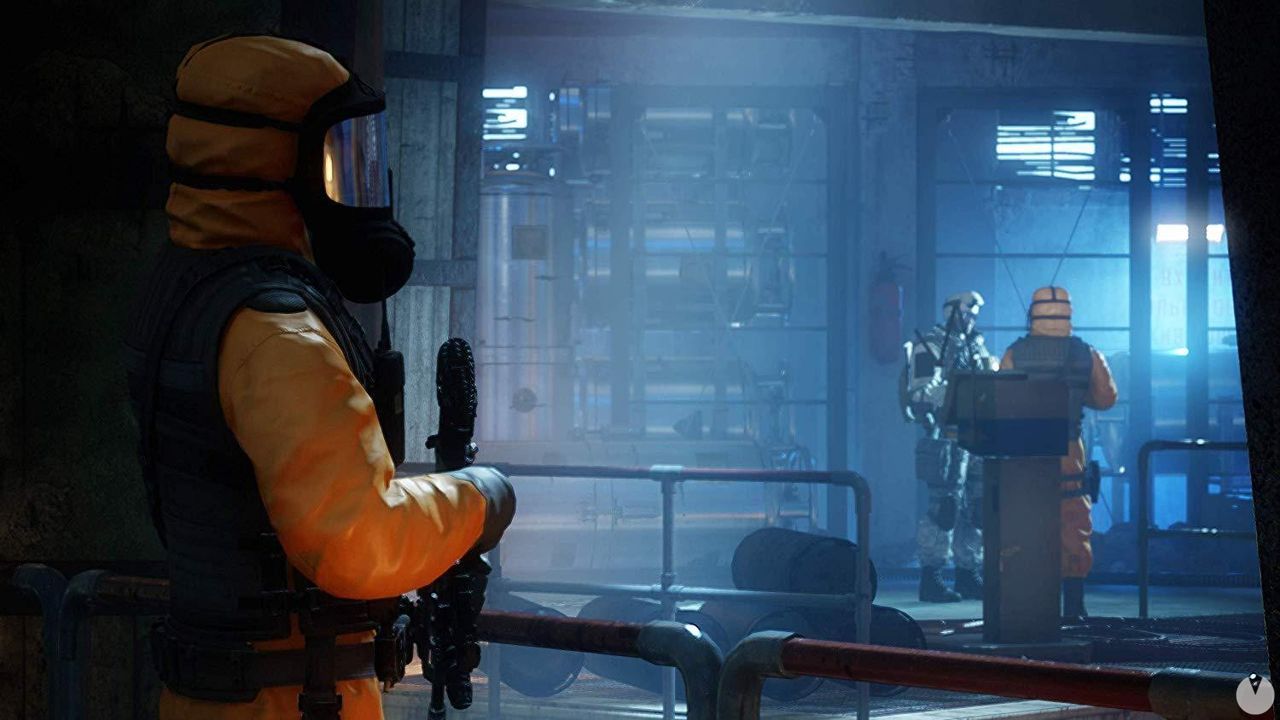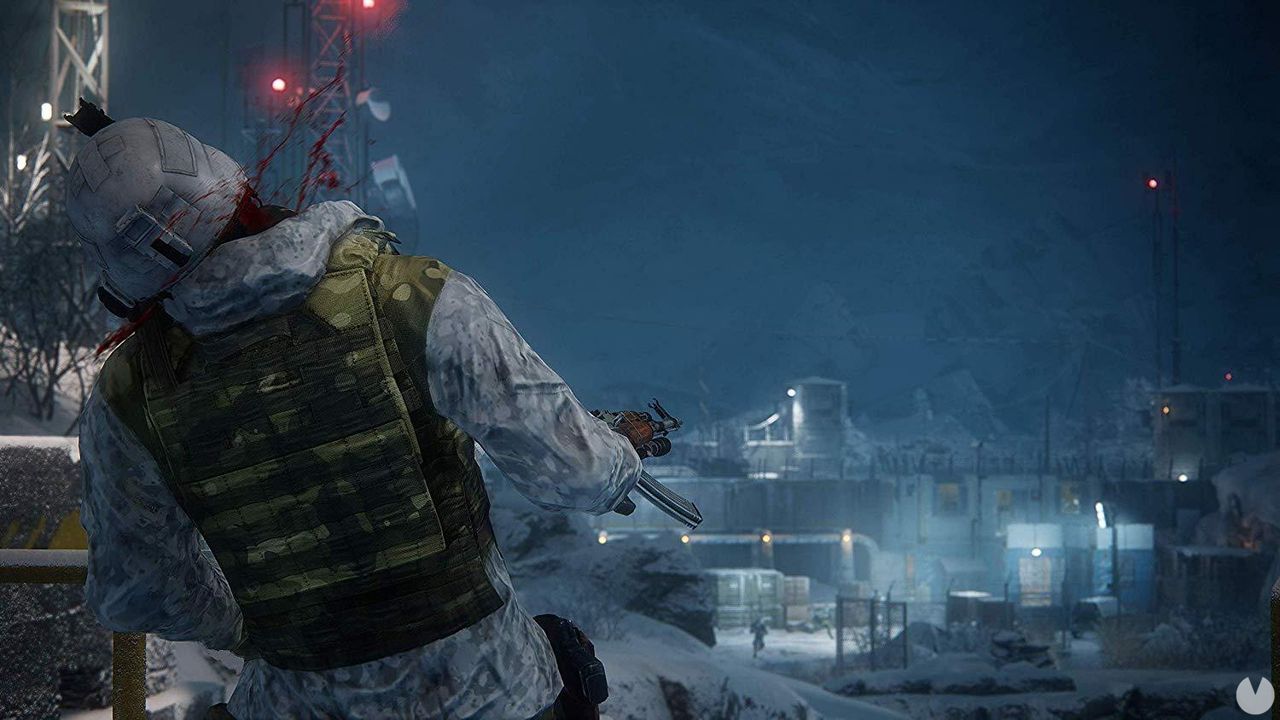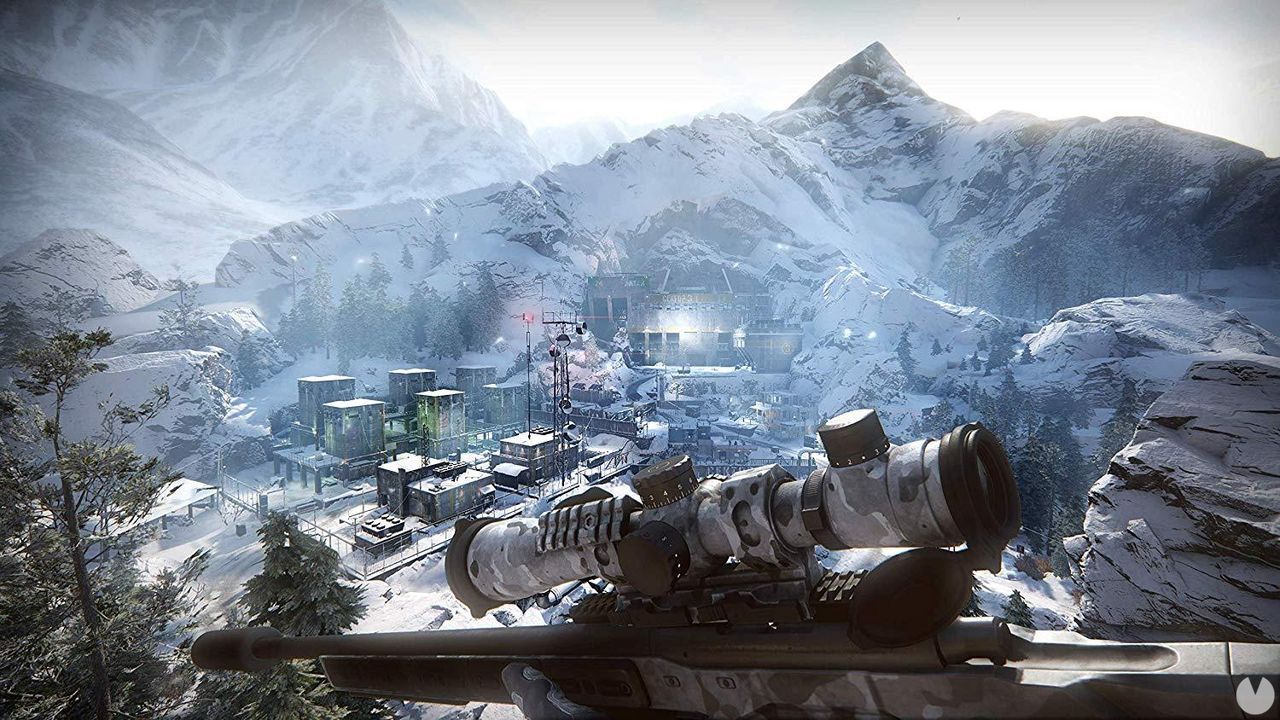 Sniper: Ghost Warrior Contracts presents its first trailer