A collaboration between Square Enix and Level-5.
As I already had told , Square Enix and Level-5 have announced a collaboration to cross the worlds of Final Fantasy XIV and Yo- kai Watch through a collaboration between the two games.
in the case of MMORPG online Square Enix, Final Fantasy XIV , will appear 13 yo-kais video game Level-5. Be incorporated also weapons and equipment with designs inspired by the video game designs. also appears a flying mount with Whisper design .
Now we present How is the presence of the universe of Square Enix in the title of Level-5 . This collaboration was formalized in the two editions of Yo-kai Watch 3 (Sushi and Tempura) with two special yo-kais: Choconbonyan (Jibanyan riding a Chocobo) and Mooglinyan , inspired in the famous creatures of the saga of Square Enix.
Under these lines you can see six images (2 illustrations and 4 images taken from the game) of Yo-kai Watch 3 distributed by Level-5. Here you can see a series of images of Final Fantasy XIV extracted from the relay in the broadcasting system by streaming niconico from which has been made the ad.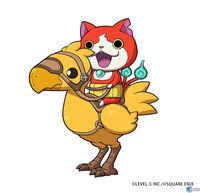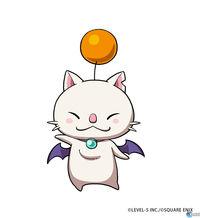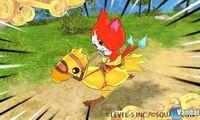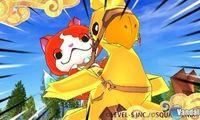 So are the creatures inspired by Final Fantasy Yo-Kai Watch 3
Source: english
April 30, 2016