It is already available.
Game Developer X, a developer independent, presented Mr.President!, a curious video game to PC in which we will be invited to protect the candidate for the presidency of the united States of America, Donald Trump.
Video: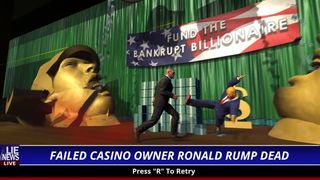 A parody with bodyguard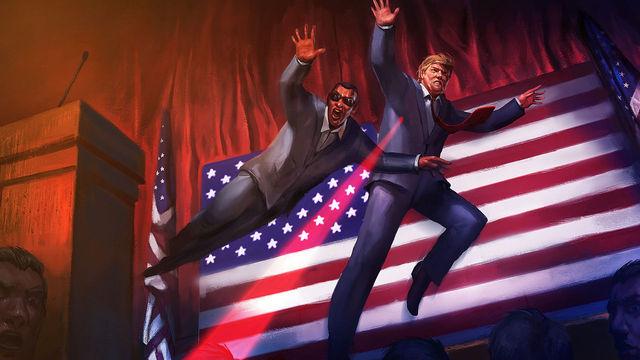 Mr.President!, that is available on PC for less than€ 5 in these times, live an bodyguard, Dick "Rock-Hard" Johnson, will have to avoid that the candidate for the presidency should perish in the multi-events will.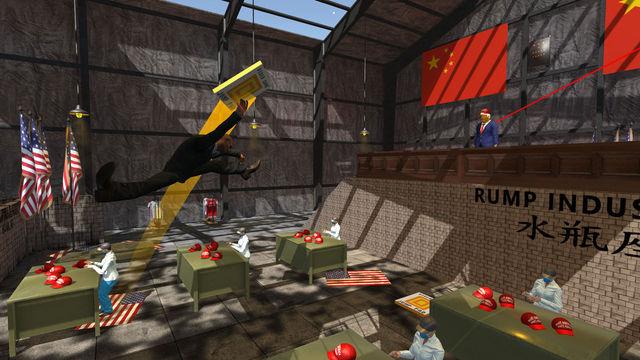 Cleverly, the game avoids to quote Donald Trump -Ronald Rump is the name of the character-but both by its appearance as by their actions, we cannot deny the more than obvious parody. In this way, the video game will be offering challenges, in which we will have to jump, roll, cover to Trump and out of the various messes, receiving bullets and other harmful elements for it.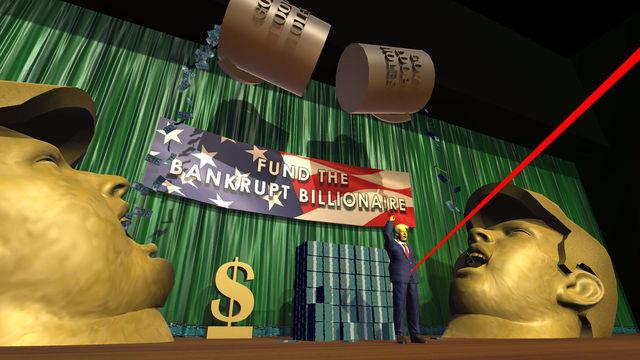 Mr.President! includes more than 50 attempts of murders and locations all over the world -from galas to factories of caps and workshops illegal, and part of your fundraising, which will go to charitable purposes and the charity.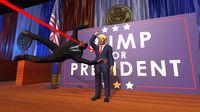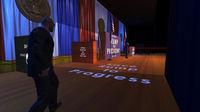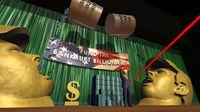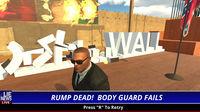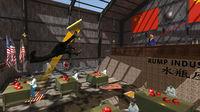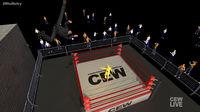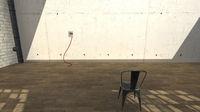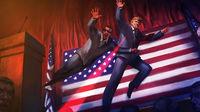 So is Mr. President!, a game for the PC in which we are the bodyguard of Donald Trump
Source: english
October 12, 2016