What develops the study of japanese Onion Games.
Onion Games presents to us a new trailer of your game Black Bird. The study, based in Tokyo, was founded by veterans of the industry as Yoshiro Kimura.
Video: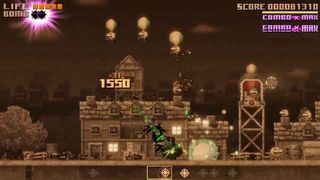 Kimura, producer of Shadows of the Damned, he founded the studio alongside Kazuyuki Kurashima, the character designer on games such as Super Mario RPG, and Tom Ikeda, of Lolipop Chainsawa.
Black Bird it is a proposal unique within the genre of the action game of horizontal development with elements differential to move away from the more traditional.
The title comes to Japan on the 18th of October for the Nintendo Switch in digital format. In western markets and will be published both on the console and on PC through Steam, but has not set date yet.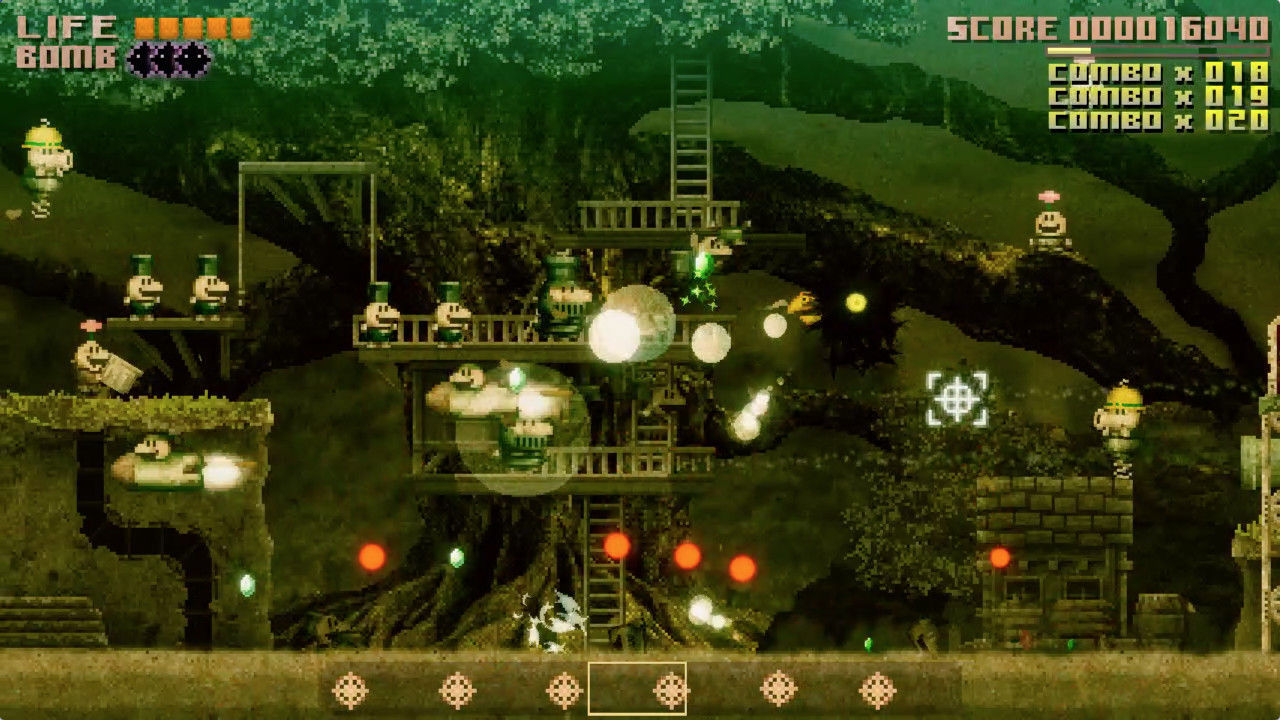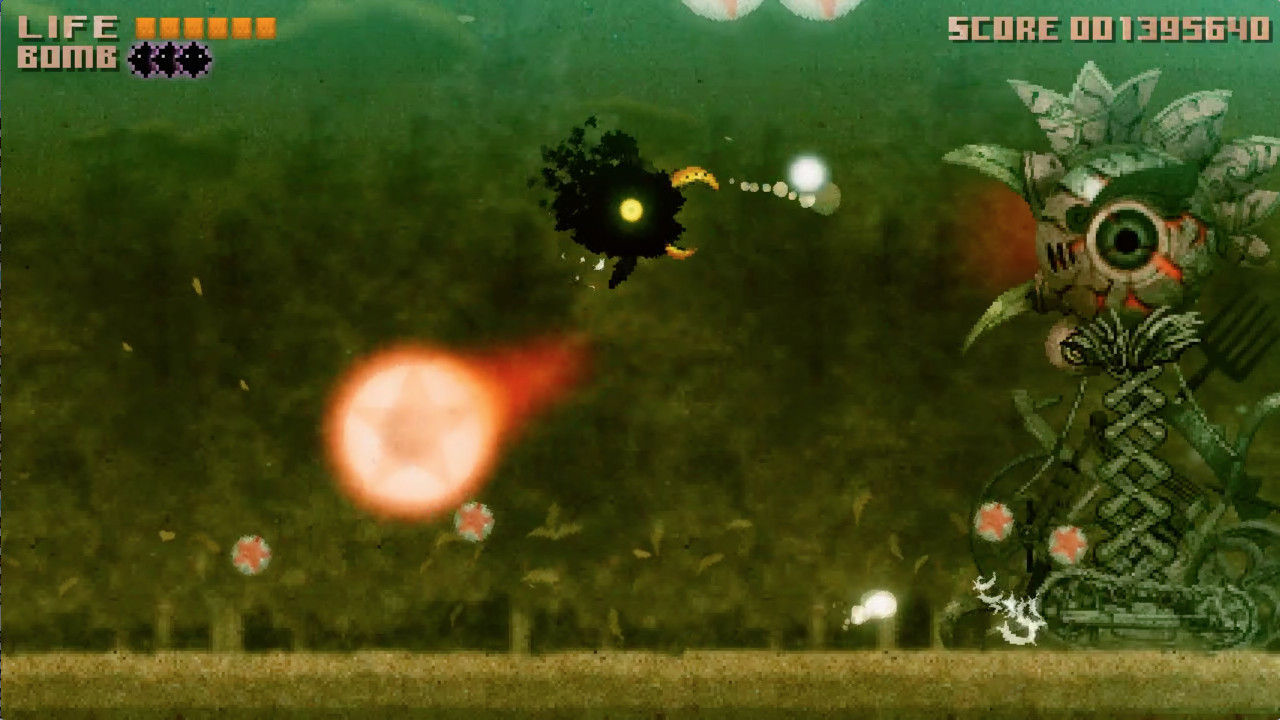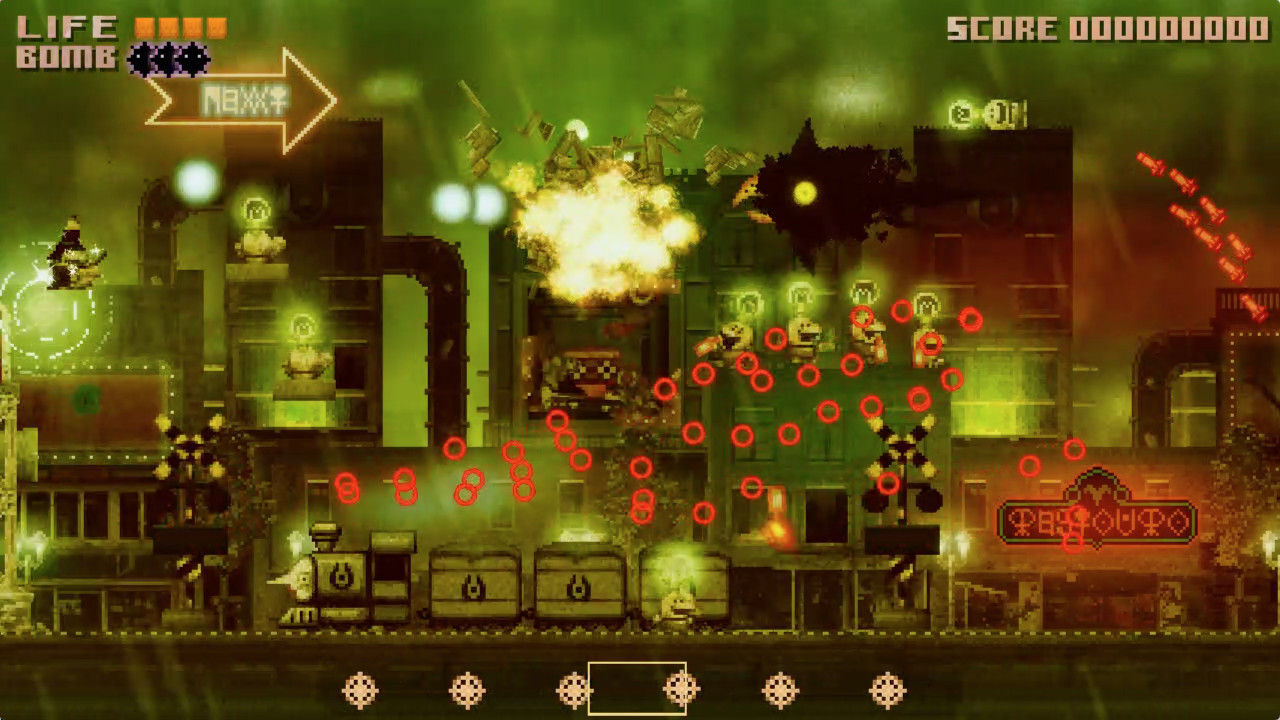 So is the Black Bird, the odd game of action to Switch and PC
Source: english
October 7, 2018