Arrives next week to the game of Lara Croft.
Square Enix presents to us in video the next downloadable content for Shadow of the Tomb Raider, the latest adventure of Lara Croft.
Video: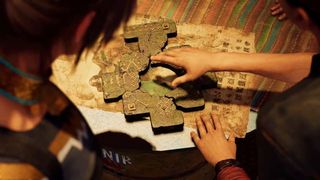 This additional content will be titled "The Forge" (in Spanish is called "The Forge") and you will arrive on the 13th of November. It is part of the season pass of the game, but can also be purchased separately.
At The Forge, the player will go into the forging of lava of the fallen gods and desentrañará the secrets of Kuwaq Yaku. By the way, Lara must discover the details of the ancient legacy of a friendship and overcome a danger that I thought lost in the flames.
The forge is a new tomb of challenge that can be played solo or co-op and that we will offer as reward the skill Granadera, the attire of the ghost and the weapon Knight silent.
this Is the first of the content monthly that will be available through the season pass and that will provide new challenges in the form of experiences, tombs, weapons, modes, Challenge score and time attack, and new side missions of the story.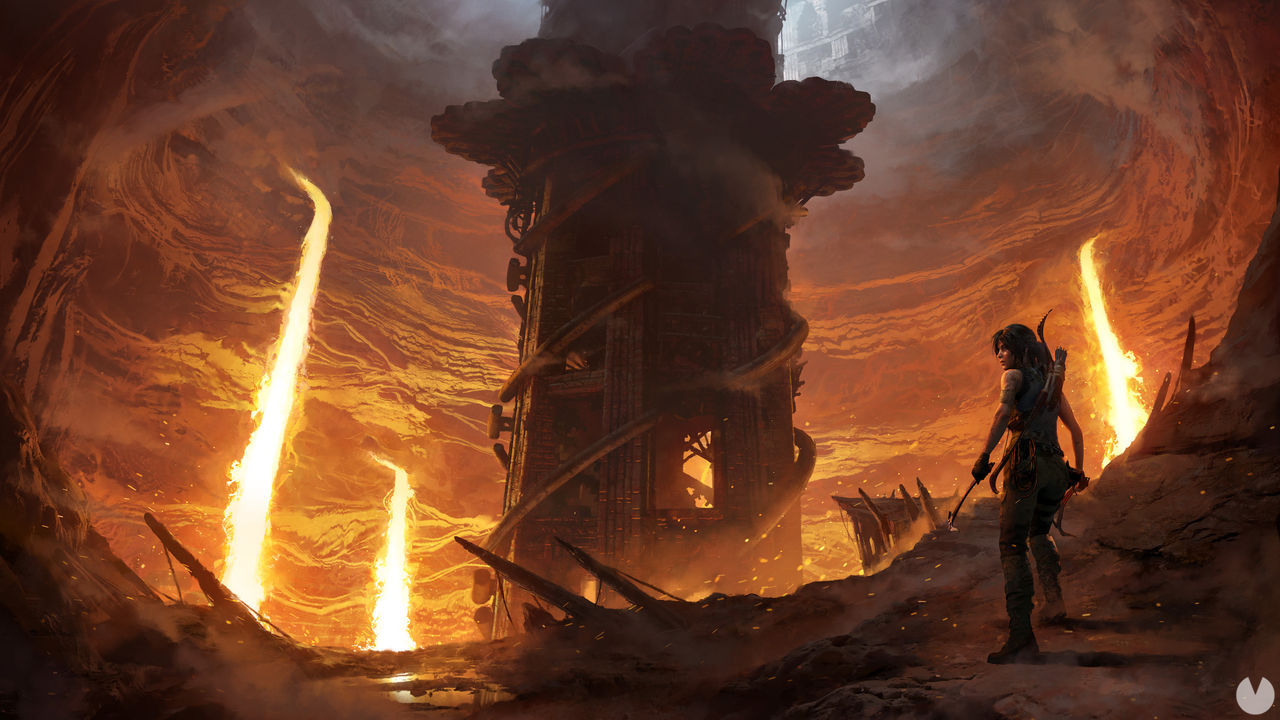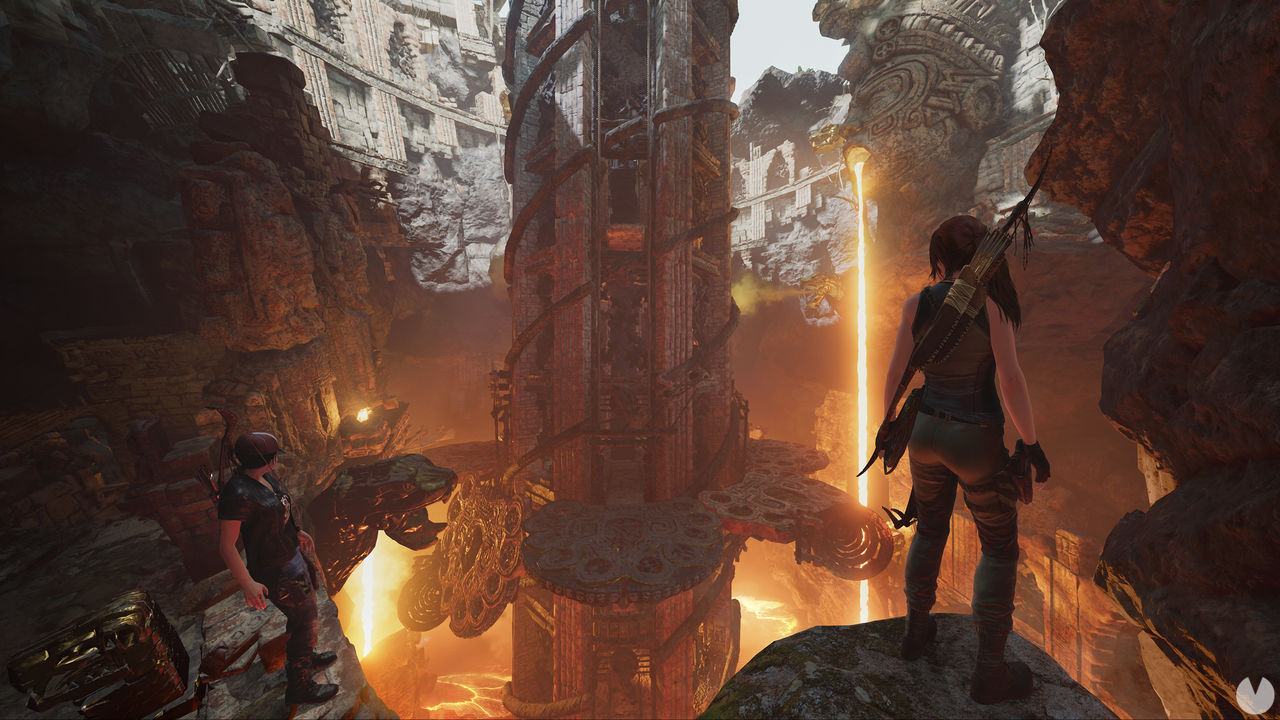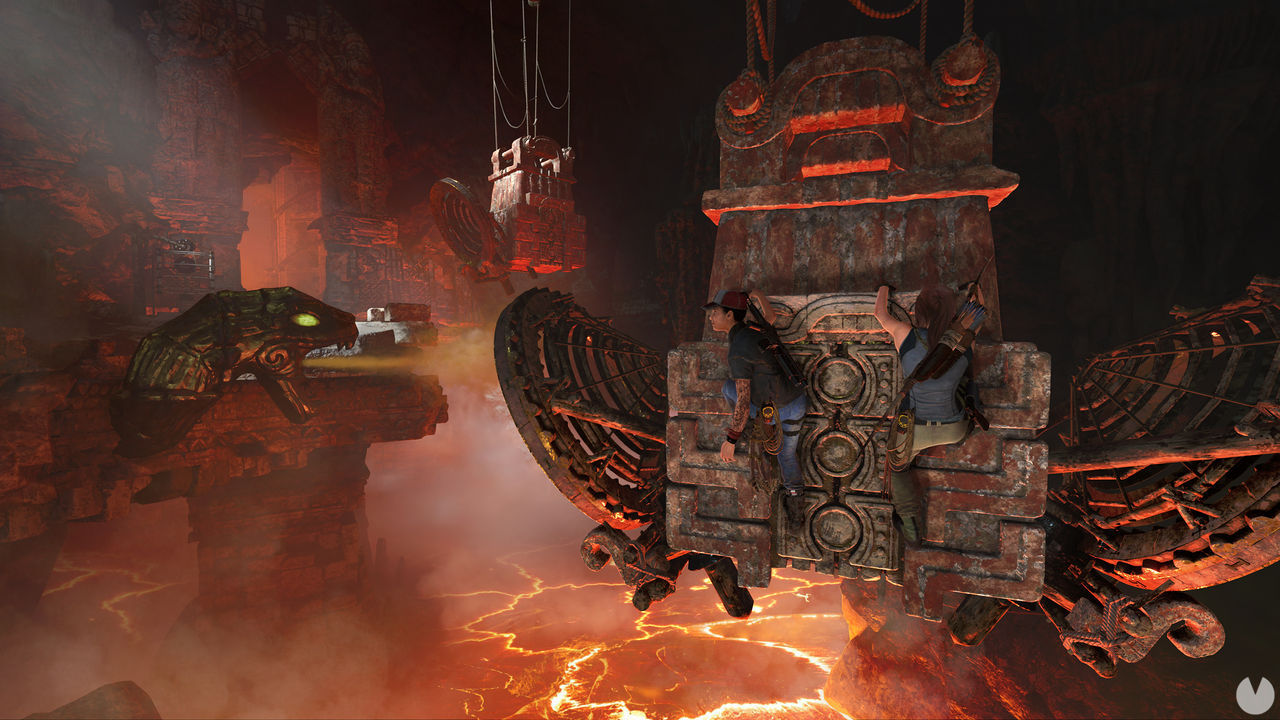 So is The Forge, downloadable content for Shadow of the Tomb Raider
Source: english
November 11, 2018