You will arrive in the autumn to the console of Nintendo.
To the waiting for Warner Bros. Interactive announced date release of LEGO Worlds Nintendo Switch, he has transcended the art of the game in its version for this console.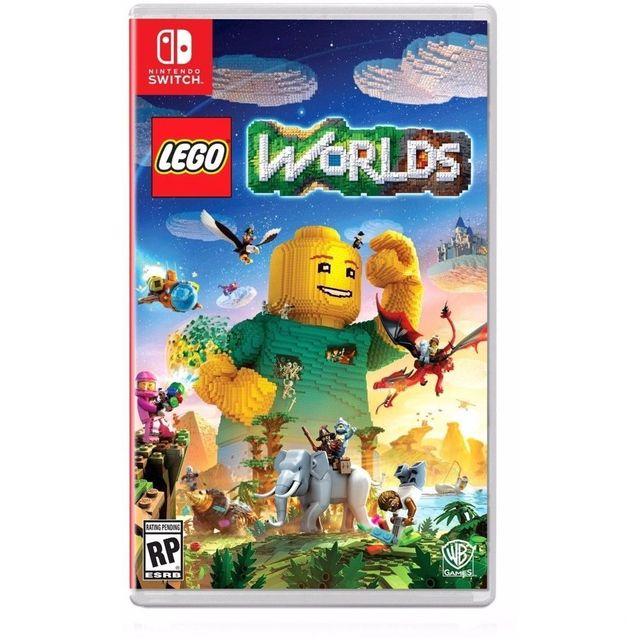 The title will launch in the fall, but there is no specific date for now. Yes it has been confirmed that the version in physical format will include two packs of additional content: one of them will be Classic Space. The second pack has not been confirmed. The digital version will not include packs of contents of series.
Video: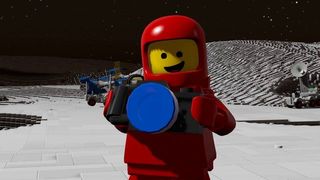 LEGO Worlds is a video game that, in the style of Minecraft, offers open environments, and worlds of different themes are generated entirely with LEGO pieces.
In this way, we can interact with the scenario and with the most varied of vehicles, building on our own way and sharing our creations at the same time with other players.
in Addition, LEGO Worlds incorporates a multiplayer mode that offers the possibility of visiting the worlds, and the universes of other players and create shared experiences, both competitively and co-operatives.
So it will be the cover of LEGO Worlds in Nintendo Switch
Source: english
June 18, 2017