Compile Heart presents the return of this series.
Compile Heart presents the first video of Genkai Tokki: Seven Pirates for PlayStation Vita game that will involve the return of this saga role.
is a game of role of naval theme with pirates and treasure seeking female characters s. The protagonist is Parute, with a design of Motor
also presented multiple characters. Parute Kairi (human protagonist), Claret (a girl-monster Kraken) Waffle (girl-monster spectral ), Lindo (girl-monster dragon), Sakyura (girl-monster demon), Poron (girl-monster skeleton) and Chell (girl-monster jellyfish). You can see them in the images under these lines
Video.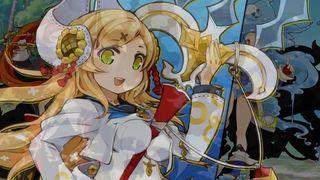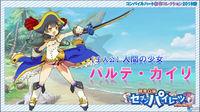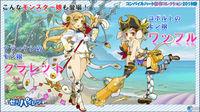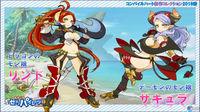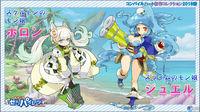 So will Genkai Tokki: Seven Pirates for PS Vita
Source: english
March 13, 2016