The strategy game Amplitude Studios.
Amplitude Studios shows us a new faction Endless Legend .'s Drakken
The demonstration comes through a video, you can see under these lines, in which we have some elements of the history of this mysterious faction of the game world. It is a faction focused more on getting relationships, information and knowledge in pure conquest, since revere the wisdom of all things. therefore highly valued artifacts and ruins, but provide
little value to military power, technology or wealth. This is a set of strategy science fiction and fantasy where eight civilizations are involved in a galactic conflict. The base gameplay is based on explore, expand, exploit and exterminate resources. Presents eight different factions with optional items for a player or player mode
Video:.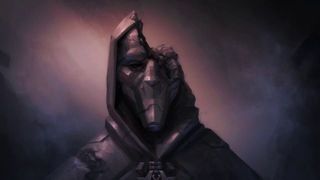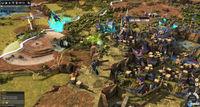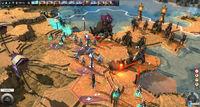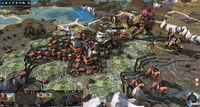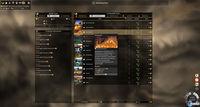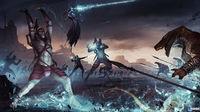 So will the faction Drakken in Endless Legend
Source: english
August 24, 2014