The game has launched a successful campaign financing
Larian Studios presents the gameplay video Divinity. Original Sin 2 , managed funded game href="https://www.kickstarter.com/projects/larianstudios/divinity-original-sin-2″ Kickstarter 12 hours to start his campaign.
With an initial target of $ 500,000 has already exceeded the 1.25 million raised and there are still 24 days to campaign, so that those interested in the game can continue to support the project for additional targets.
Like his first delivery, will be a RPG with aerial view and turn-based combat focused on the good management of our group of characters and in knowing how to develop appropriate strategies for every occasion . In addition, also return the option to play multiplayer, but this time will be up to four players and with competitive options.
Is being developed for PC and will have subtitles in English, German, French and Russian, although leave the door open to add more languages ​​in the future
You can see the game in action under these lines
Video:..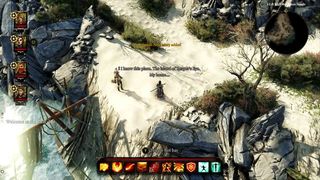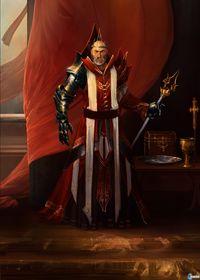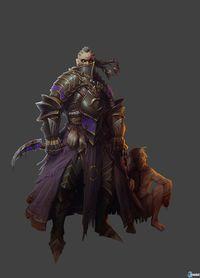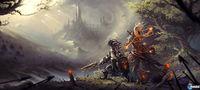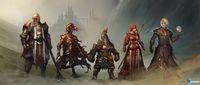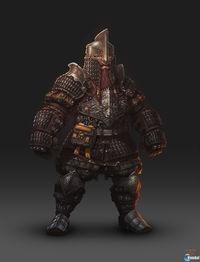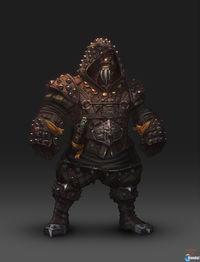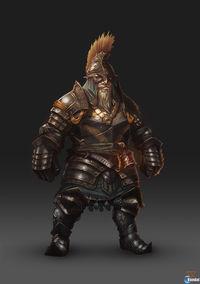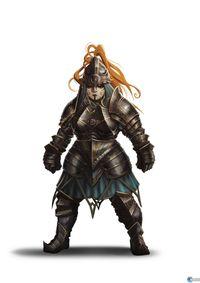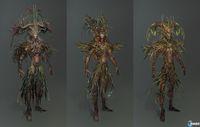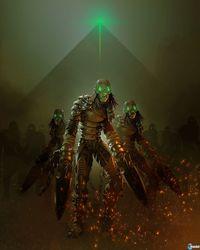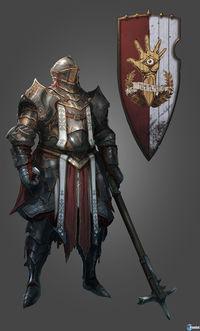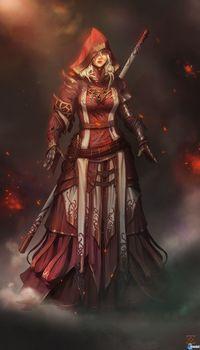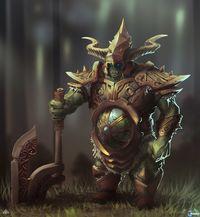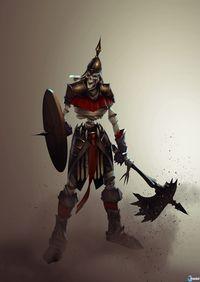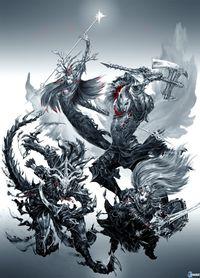 clear='all'/>


href="http://da.feedsportal.com/r/238385343140/u/7/f/566224/c/33353/s/499bdbba/sc/26/a2.htm">

Vandal
So you play with Divinity: Original Sin II
Source: english
September 6, 2015