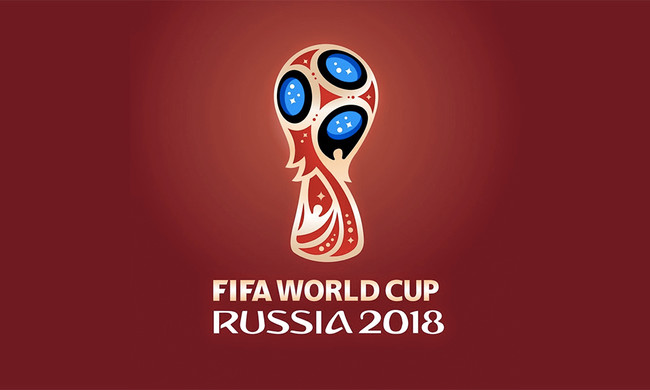 there's still a week to the start of the FIFA World Cup Russia 2018. From 14 June to 15 July 32 selections will play to win the world cup, and to be attentive to everything that happens in this sporting event, no need to install any application.
we Can follow the World of football from our Android the application of Google. Through searches, notifications and information cards we can continue the competition.
just looking for "world Cup", "football world cup", "world cup 2018" or the team from our selection we will be able to access the new section of Soccer World Cup.
here you can follow the matches in real time, be aware of the news and see the ratings. For each meeting we can see in addition to your summary, news, rosters, and statistics.
As a novelty, in each party, you can click "Pine alive score" to see the placeholder in a floating bubble while still in use by other applications.
To receive notifications, and cards with news and results from our favorite selection so we just have to go to the Google application, and in Settings > Personalize > Sports select our favorite teams.
Via | Google
Xataka Android | How to add a shortcut to Google Lens in the application launcher of your Android
–
The news So you'll be able to follow the Football World Cup in 2018, with Google from your Android was originally published in Xataka Android by Cosmos .

Xataka Android
So you'll be able to follow the Football World Cup in 2018, with Google from your Android
Source: english
June 7, 2018