We propose an adventure in which we will fight against many monsters. We are introduced to their first two characters.
Solomon Program, what's new from Konami, will be for the Nintendo Switch. This has been confirmed by CoroCoro in version web when you publish the cover of the game for the console of Nintendo. You can see below: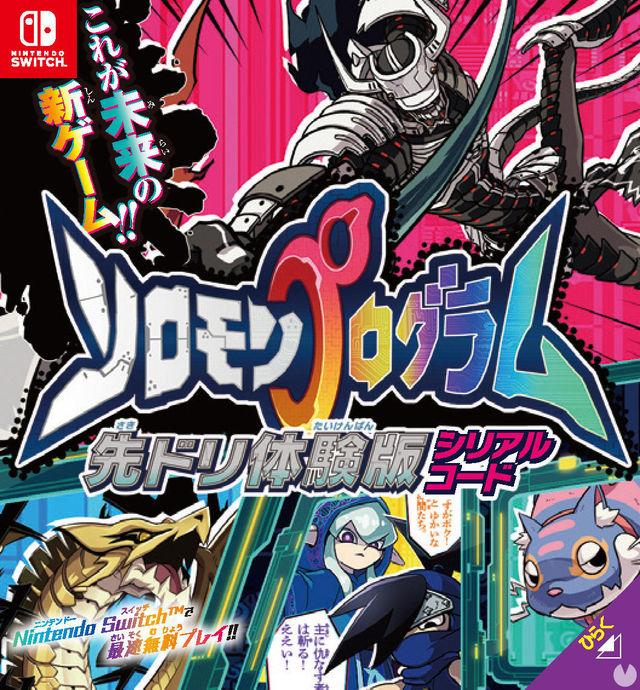 Solomon Program will be a video game in which the player will have to face all kinds of monsters using programs, all betting on a combination of strategy and role-playing.
in Addition, we have the first two illustrations official: on the one hand, we can see the design of Beta, the protagonist. Beta will be the central character of the manga that will be published as an accompaniment to the video game.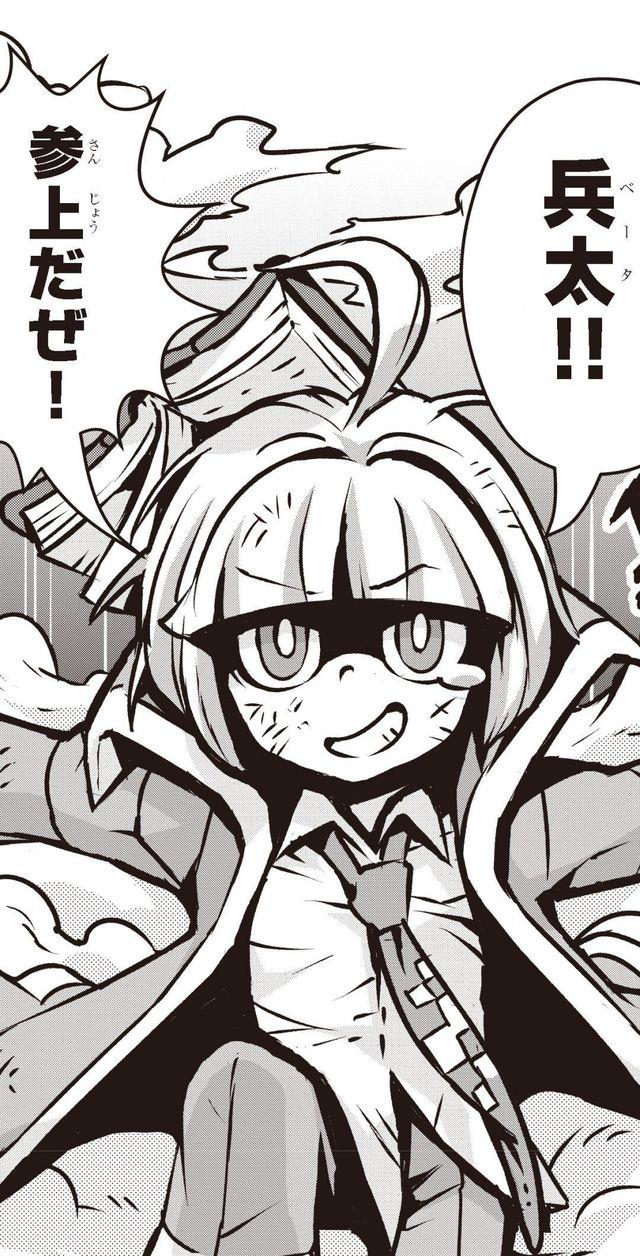 And, on the other hand, we have a Gishiki, a monster of a mystery. We still don't know if it will be an enemy of the Beta or one of the many creatures that inhabit this world, but it has to be a rival of the protagonist.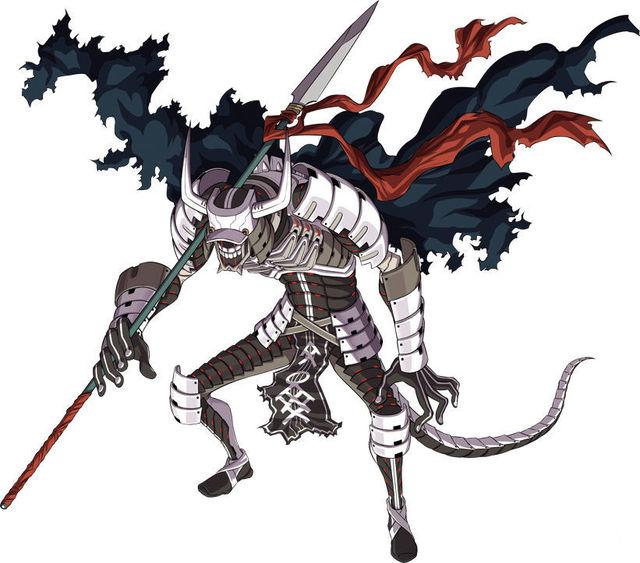 The jugadoores japanese will get a code to access a demo on the 17th of January with the number 2 of the journal MiraCoro. It has been confirmed that the drawing is in charge of Ametarou.
For now we do not know more details about the game, but it is hoped that soon both Konami as CoroCoro to expand the information available and find out much more details on this world of transmedia.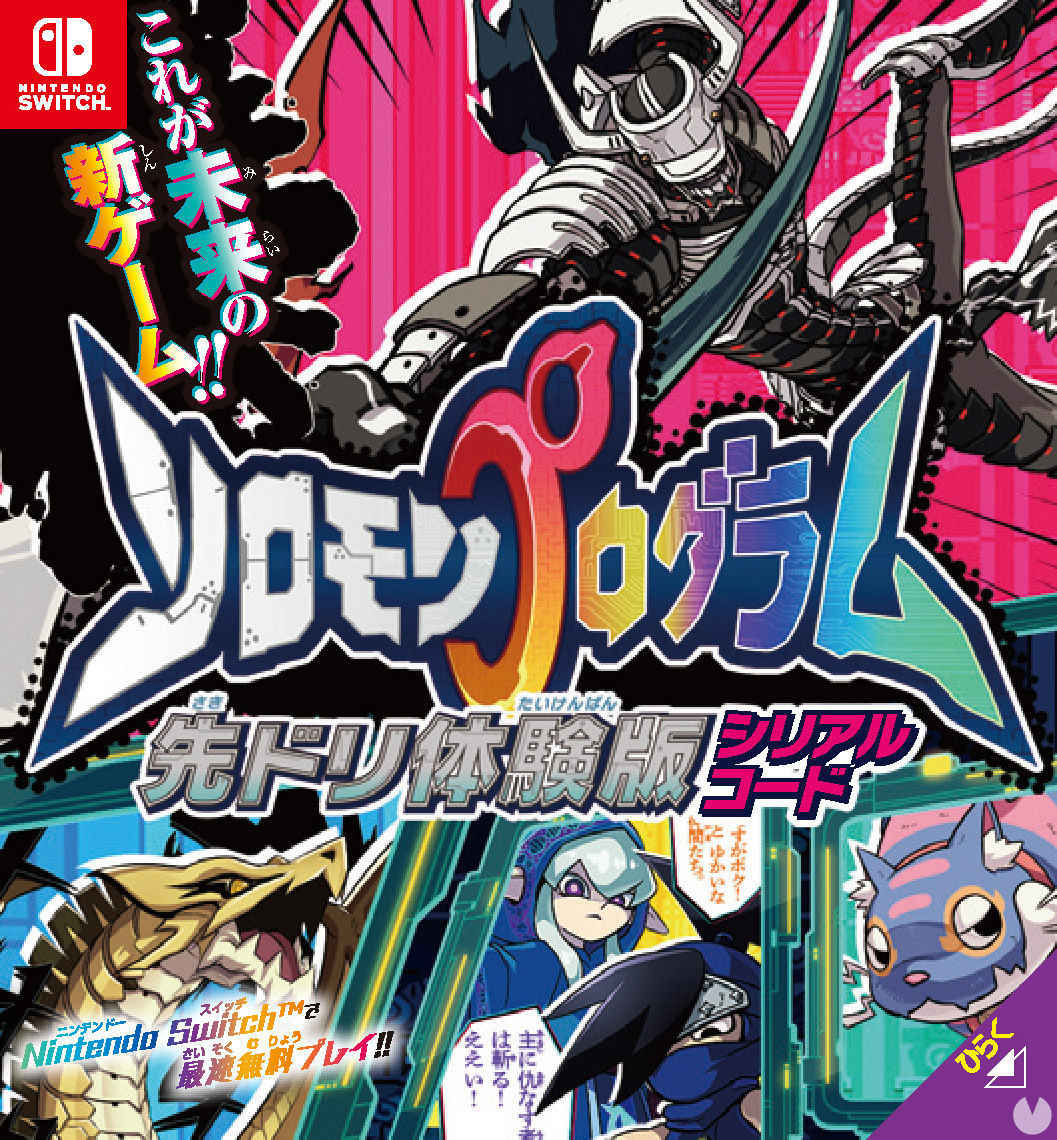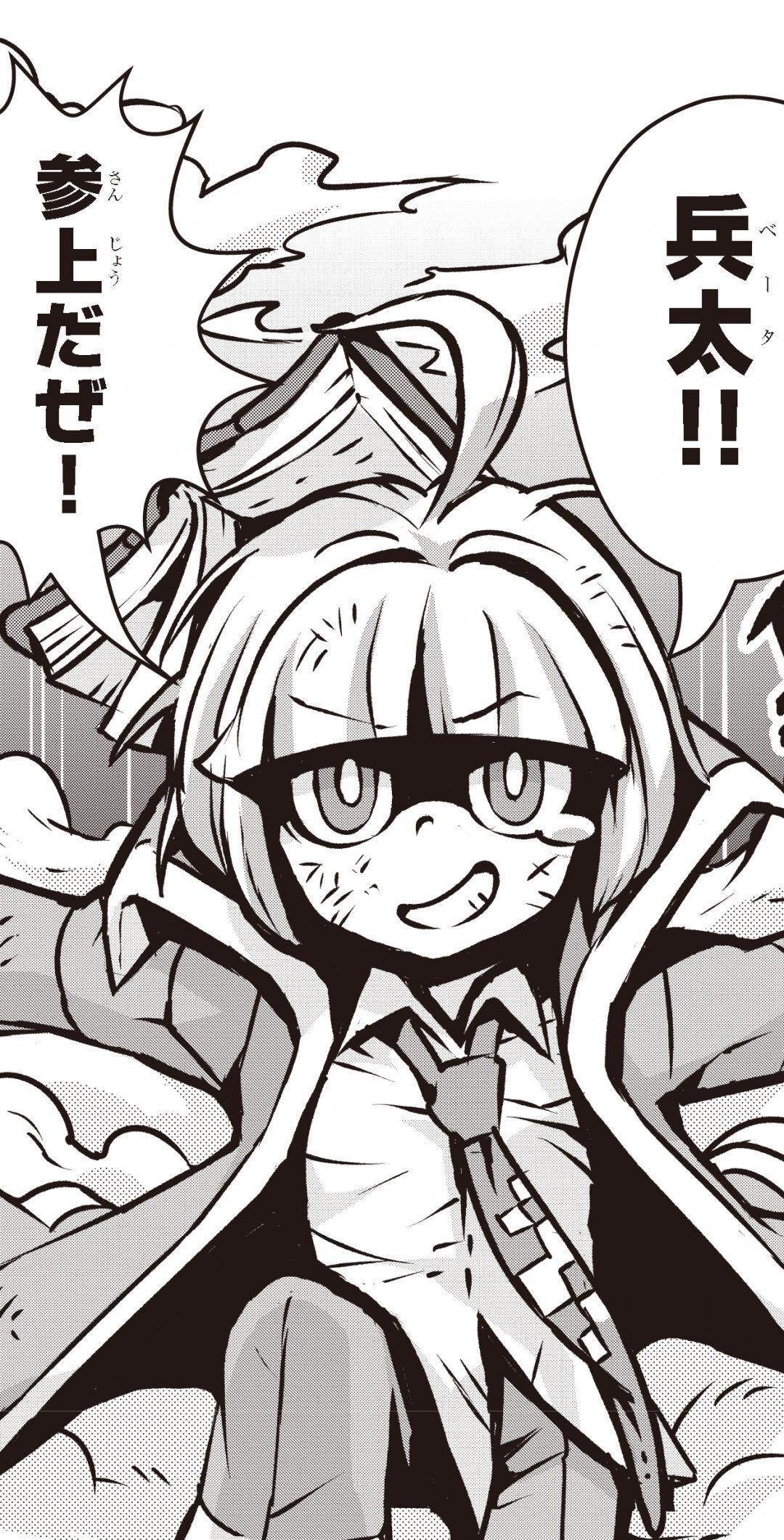 Solomon's Program, the new from Konami, will be a video game for the Nintendo Switch
Source: english
January 12, 2020