More than 400 games compatible with Xbox 360.
The backwards compatibility of the Xbox One with the Xbox 360 has added to two new games, Earth Defense Force 2017 and Sonic Adventure 2.
Sonic Adventure 2 is an adaptation of the Dreamcast game. the hunt for The Chaos Emeralds is on and battle lines have been drawn between Hero and Dark, and we will have to choose between the villains and the heroes to put an end or to support the always malevolent plans of Robotnik.
Video: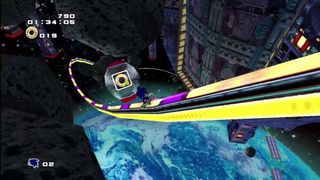 Earth Defense Force 2017 was launched in the West in 2007. It is a game of action in third-person, sequel to Global Defence Force, and the first in the series, Earth Defense Force.
Video: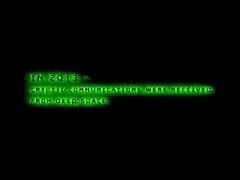 more than 400 games retrocompatibles Xbox 360
The catalogue of titles of Xbox 360 playable on Xbox One exceeds 400, including important releases physical and independent productions. You can see the complete list on the special report that we spent in Vandal, which we update daily.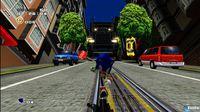 Sonic Adventure 2 and EDF 2017 are added to the backwards compatibility of the Xbox One
Source: english
November 30, 2017