A new video of the awaited game.
One of the main attractions of Sonic Forces is, in addition to its audiovisual section, the inclusion of sections of platforms and stages in 2D the style of Sonic classic. Now, the game that will come to the end of the year to PC, Xbox One, PlayStation 4 and Nintendo Switch, introduces us to a new video de gameplay showing us what the form will look like the famous level Green Hill Zone with the aspect of the game.
Video:
Photo by Sergey Zolkin from UnsplashWell, Xf...

What is Inat Tv Pro?Inat Tv Pro APK for Andr...

The cryptocurrency market has exploded in po...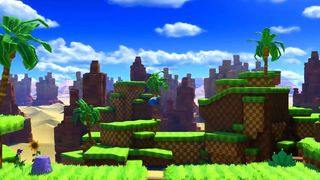 Three styles playable for Sonic
The title of Sonic Forces must be a key element in the game, the forces that will unite to fight against Eggman, which has managed to gain control of the 99% of the world thanks to a new weapon unstoppable. Sonic, classic Sonic, and a third character is still not revealed will come together to face this threat.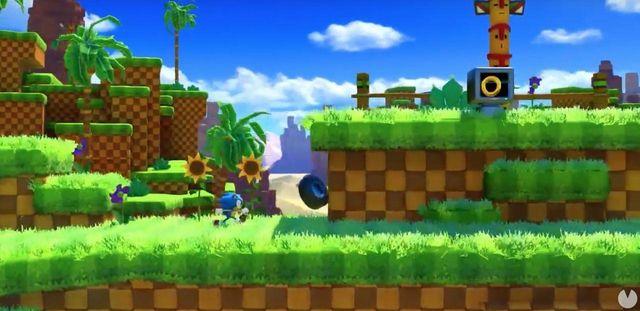 So with these ambitious precedents, Sonic Forces is presented as the new installment of the three-dimensional saga. It is being developed by the makers of Sonic Colors and Sonic Generations.
Sonic Forces shows his side more classic with their version of Green Hill Zone