One of the designers showing this idea was discarded.
The game Sonic the Hedgehog 2, which debuted in 1992, was going to have a theme and an atmosphere focused on time travel. It has been revealed Hirokazu Yasuhara in the event Digital Dragons, which has been held in Poland.
Video:
The cryptocurrency market has exploded in po...

When crypto was new in the market places, it...

Since crypto has arisen on the world map, ev...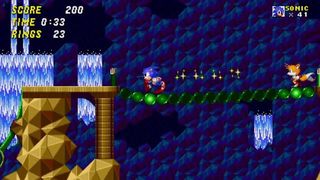 Yasuhara was one of the principal developers of the game, next to Takahiro Anto and Yutaka Sugano, and has given a conference in the event the Polish has spoken about the origins of the project and has submitted some sketches from those years.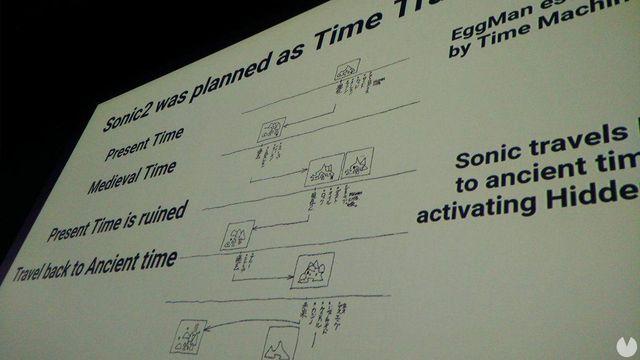 In the schema we can see on these lines, Yasuhara illustrates how the jumps in time were going to be a fundamental part of the design of the game. This issue was finally abandoned, but it is evident that the team worked quite a lot in the concept.
in Addition to this, Yasuhara has shared a few sketches of conceptual work before even the first Sonic the Hedgehog.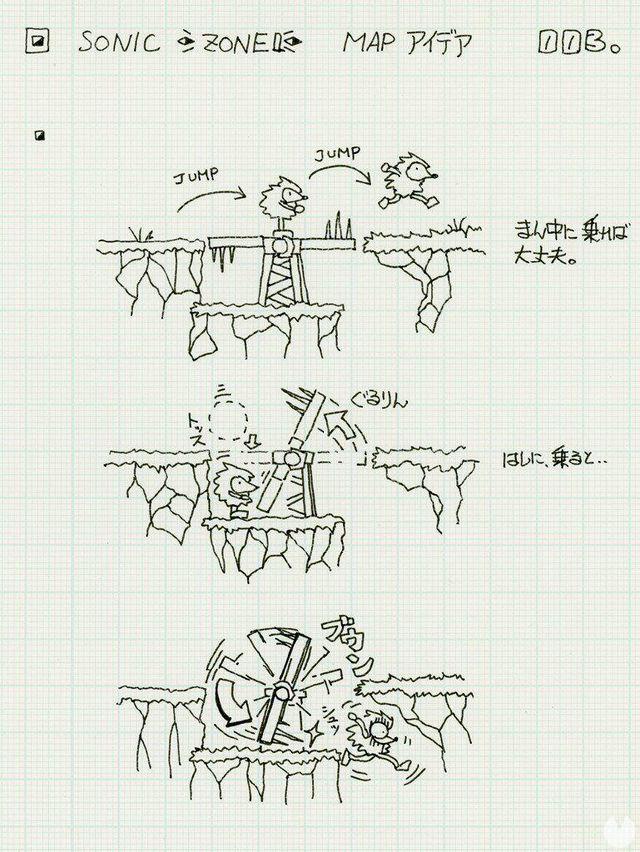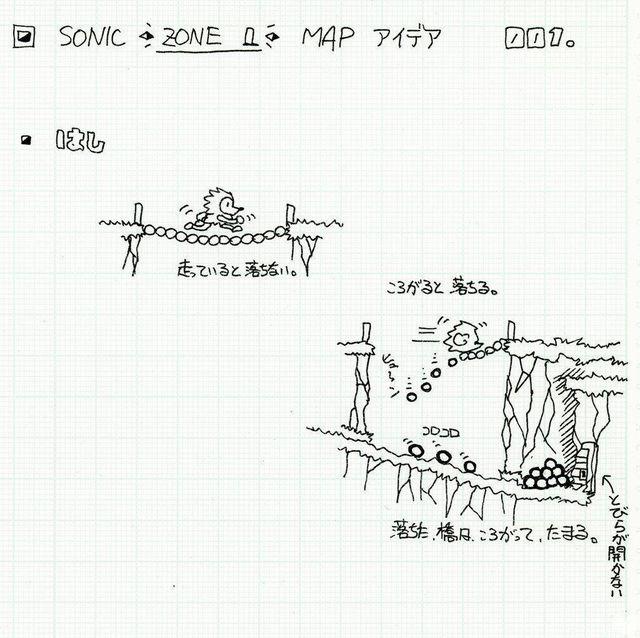 Sonic the Hedgehog 2 has been re-released on multiple consoles and mobile devices, with its latest version so far released on Nintendo 3DS.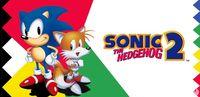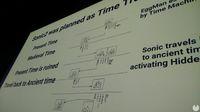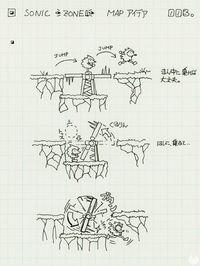 Sonic the Hedgehog 2 was going to focus on the time travel