Despite the fact that the game was launched in April 2017.
Sony has announced that the game StarBlood Sand lose their servers on the 25th of July this year, so that all of its online functions will cease to be operational. Since the game requires online connection, the title will be completely inoperative, despite the fact that it was launched in April 2017.
StarBlood Sand is a video game of virtual reality that takes advantage of the PlayStation VR. With this title, its creators put us in the cockpit of a fuse that control it in first person, with multiple game modes, such as Battle Royale and Team Deathmatch, in which we fight against our rivals.
Presents in addition to cooperative modes couplea team of 2 to 4 players. Includes different types of wicks, each with different abilities and characteristics, so that the equipment and the fighting will have a strategic factor for exploiting the weaknesses of rivals and compensate for our own.
however, with the closure of the servers, all of these features multiplayer will be crippled and since that is what I assumed all the functions of the game, may not be enjoyed.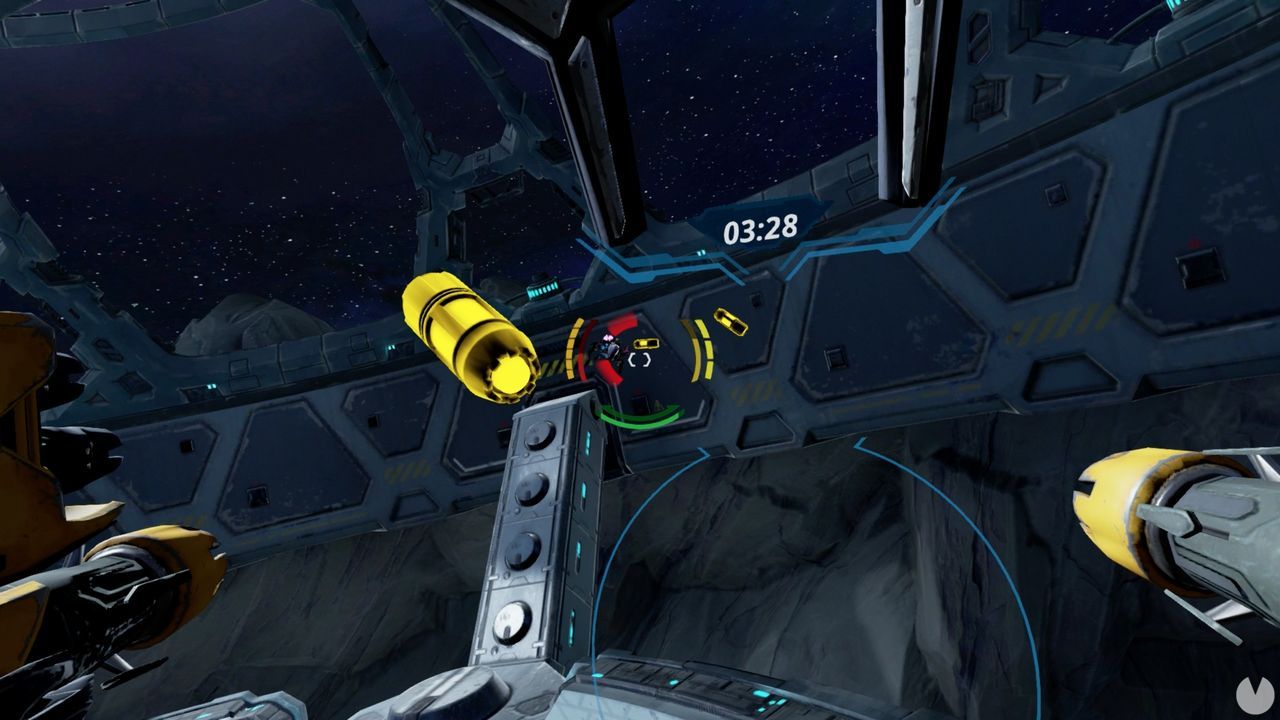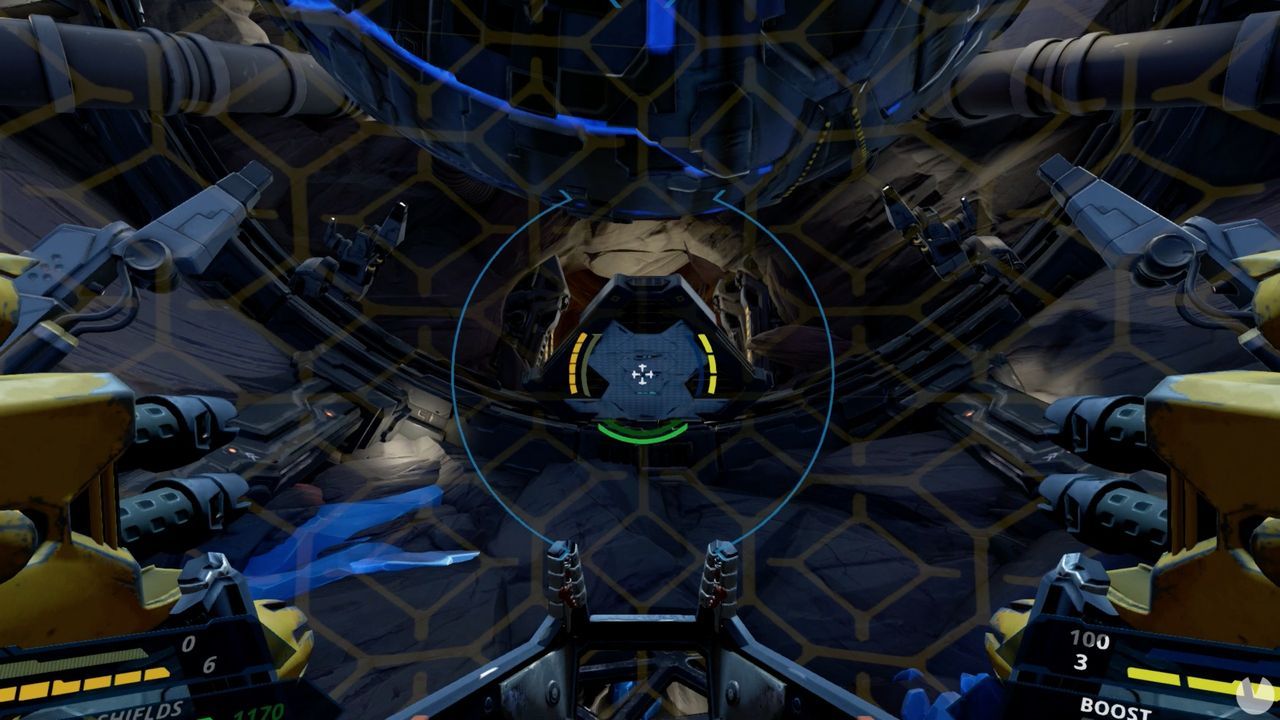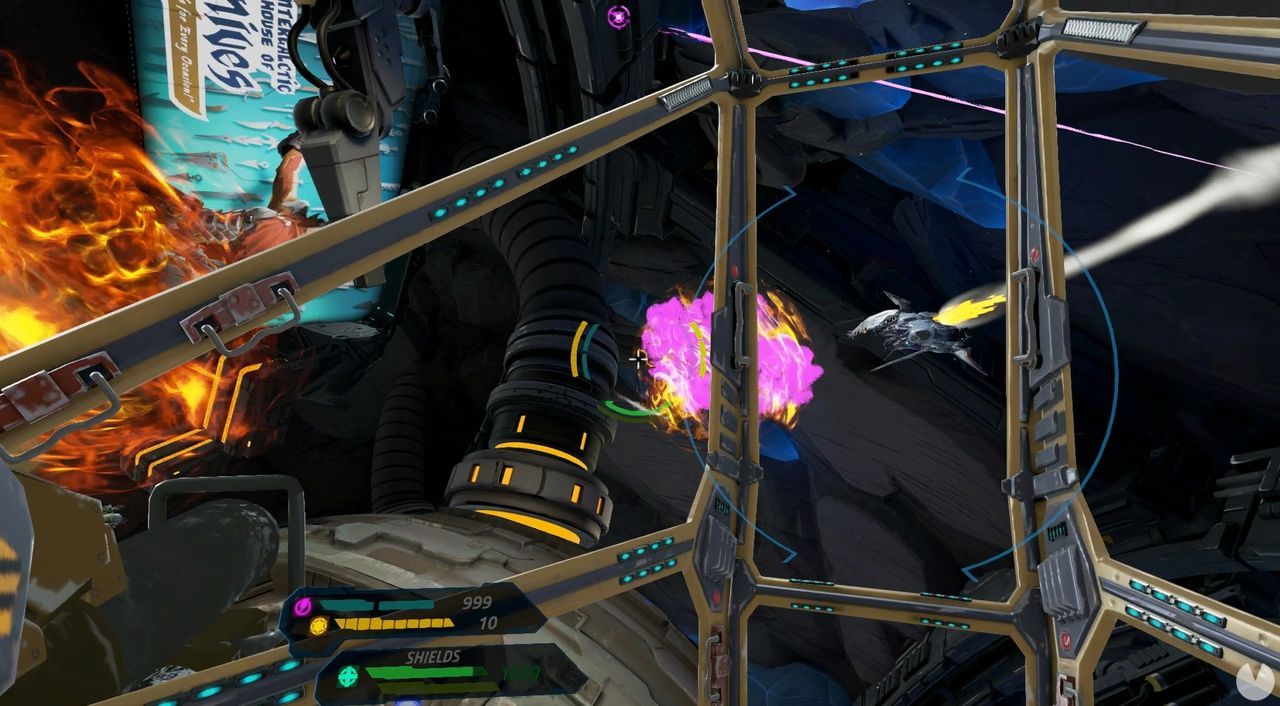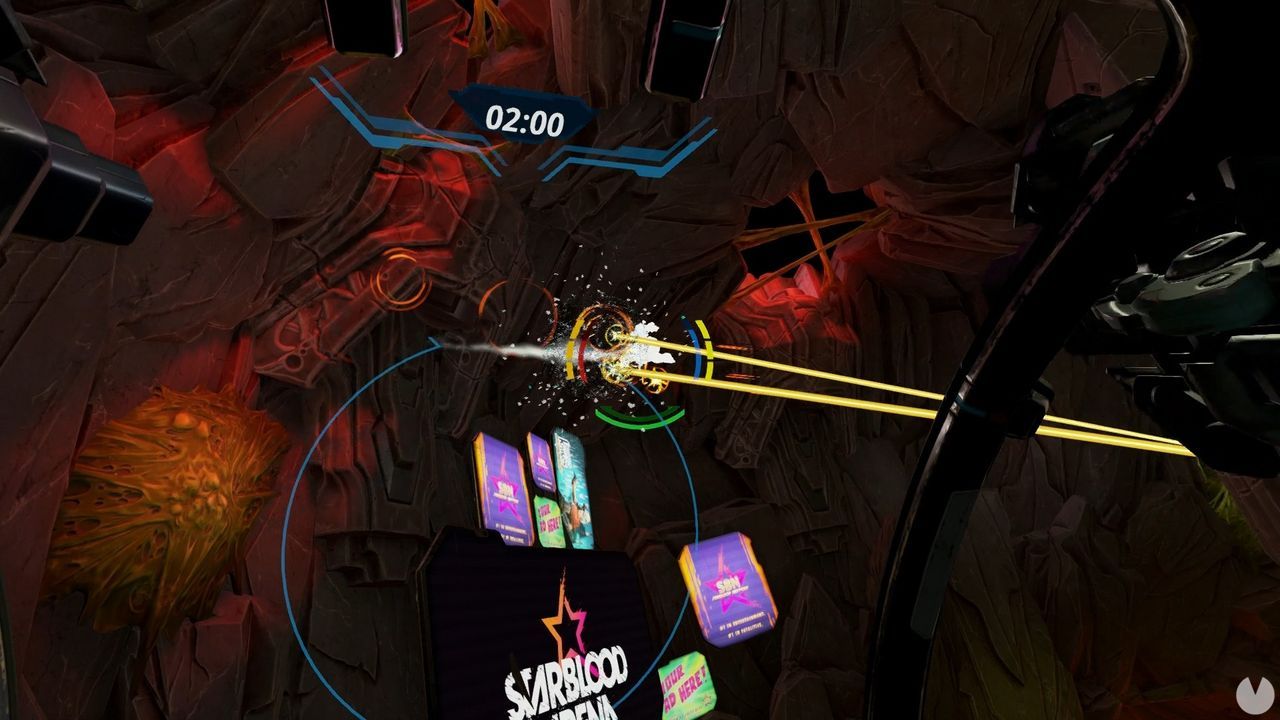 Sony closes in July, the servers StarBlood Sand for PlayStation VR
Source: english
March 30, 2019