It would be the final version of the engine of Final Fantasy XV.
The patent office of Japan published last October 4, that Square Enix had made the record a month ago of the brand's Luminous Studio Pro, under the category of games, online games and design software. It is different from the survey carried out in 2012 to Luminous Studio.
Luminous Studio is an engine cross-platform current-generation machines and compatible with DirectX 11. Its creation began during the development of Final Fantasy XIII-2 to replace Crystal Tools, which was not ready for the new technology. This motor only is used, up to the time, in Final Fantasy XV and the technical demonstration Agni's Philosophy.
Video: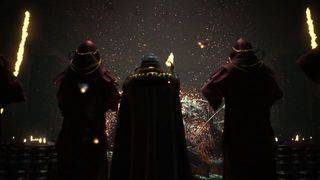 The name first appeared in the video dedicated to show the world of Final Fantasy XV, what makes you assume that this is the final version of this technology.
Video: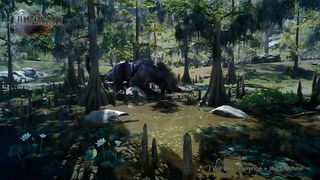 it Is possible that Square Enix did not abandon totally Luminous Studio Pro after you launch your role playing game, even though it is already confirmed that the next big project –Final Fantasy VII Remake, Kingdom Hearts III, Dragon Quest XI– will opt for Unreal Engine 4.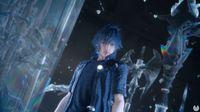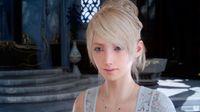 Square Enix registers Luminous Studio Pro
Source: english
October 10, 2016