The producer Naoki Yoshida talks about the 'obstacles'.
Square Enix is proud of the success of their massive role-playing game, Final Fantasy XIV, which will soon have a new content and that would come, according to its producer, consoles such as Nintendo Switch and Xbox One.
The expansion to other platforms keys to greater success
stresses Naoki Yoshida, director and producer in Final Fantasy XIV, los unique obstacles in these adaptations of your game to Switch and Xbox One are the own Nintendo and Microsoft. Apparently, the standards of publishing and updating a game so they have a series of requirements and certificates in both companies which are very specific, you should make sure before the launch of the online role-playing game in the above-mentioned platforms.
The policies of patches and updates or exclusive content, would have delayed the launch and the announcement of both versions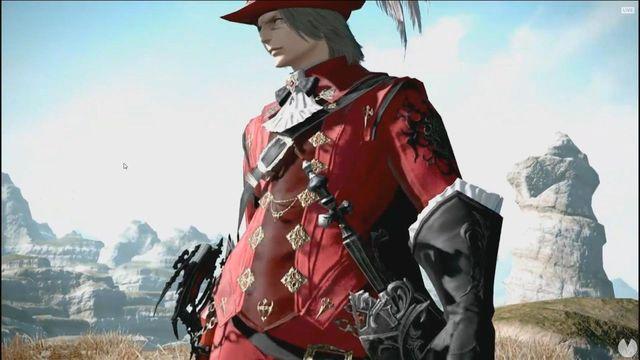 "We have to make sure that Nintendo and Microsoft understand what we do, offering them the maximum of information about our online and our quality control. we Believe that these discussions will take some time to arrive at a good port", she explains. Another element would be the exclusivity of content, something that Microsoft need as a requirement in the version of Xbox One if it takes too long to release a port of a game already posted.
A new expansion that will come on the 20th of June
"This expansion has a very different character to the previous one. The game already has a huge amount of content and Yoshida has considered that it had to refine those points that were detected more problems. The changes are less spectacular but that allow the player to play with more comfort and without having to be looking at different parts of the screen."
Video: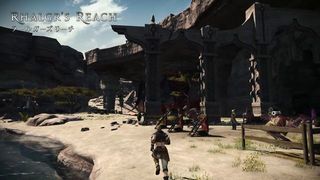 "The new scenarios are very varied and beautiful, each one with its own palette of colors, and two new classes have personality, although it remains to be seen the amount of content that provides Stormblood and how are the items shortcut, or if parts of the submarine will actually provide something interesting in Eorzea. June 20, we will be able already to try to fund all these new features and see what suppose to the whole experience of the game,"
Square Enix wants to bring Final Fantasy XIV to Switch and Xbox One
Source: english
June 5, 2017