Death Trooper and Mon Mothma are incorporated into the game.
The game Star Wars: Force Collection has added new cards of five stars of the series of letters Rogue One: A History of Star Wars led by the characters Mon Mothma and a Death Trooper.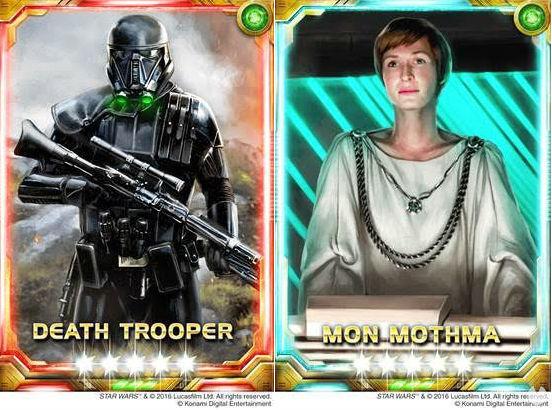 Star Wars: Force Collection is a card battle game that takes place in the Star Wars universe. The players direct to over 400 heroes, villains and vehicles, such as Darth Vader and Luke Skywalker. Create your own deck and challenge your opponents, through a letter of ability and strength. a Multitude of real-time battles where players can fight against other players from around the world.
This is the second release of the three that will be inspired by the movie Rogue One: A History of Star Wars. So, Mon Mothma and the Death Trooper are added to the trading card game and Jyn Erso and Director Krennic already available so that users can include in their decks.
The game is available on iOS devices through App Store and for Android through the Google Play Store.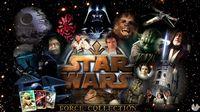 Star Wars Force Collection sum new cards for Rogue One
Source: english
November 12, 2016