The video game from EA and Respawn Entertainment will be presented at the Star Wars Celebration in 2019 in a special panel.
Respawn Entertainment is living a sweet moment. The study responsible for Apex Legends and Titanfall has managed to EA have a boot of the year better than expected, and it seems that 2019 will still save the odd moment of success and attention. As confirmed from the the official website of Star Wars its long-awaited video game of action and adventure Star Wars: Jedi Fallen Order will have a prominent presence in the next Star Wars Celebration to be held in Chicago in April. In fact, the title will be presented to the April 13 and will have several of its leaders masters of ceremonies.
April 13, Respawn will offer a premiere the game
Respawn Entertainment will have a special panel focused exclusively on the video game, which he will present in society before the audience of fans of the saga galactic. The event will be streamed online, and according to its makers, it will include "a few surprises" for the viewers and fans. The panel, framed within the activities and talks of the Star Wars Celebration, will be led by Vince Zampella, founder of the studio and responsible for the same and Stig Asmussen, director of the video game.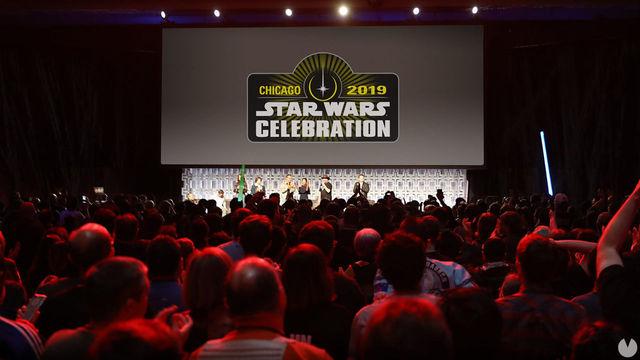 Respawn Entertainment will have a special conference focused exclusively on the video game, with experts from Lucasfilm and the creators of the title
Star Wars Jedi: Fallen Order is the new game of Respawn Entertainment, creators of Titanfall. It is described as a title of action and adventure will put us in the shoes of a Padawan survivor of Order 66 in the period between the Episode III: revenge of The Sith and Episode IV: A new hope of the film saga. In this way, the players will be placed in the "darkest moments" of the series, when the Jedi were hunted down by the Galactic Empire. The past month of December has revealed many details of the game in a filtration.
Star Wars: Jedi Fallen Order will be presented next April 13 in Chicago
Source: english
March 26, 2019