Yuji Naka explains in a recent interview.
Yuji Naka, one of the creators of Phantasy Star -game in which he worked as a programmer in 1987-, has revealed that the series of films Star Wars was an important influence to the creation of the role-playing game of science fiction, Sega.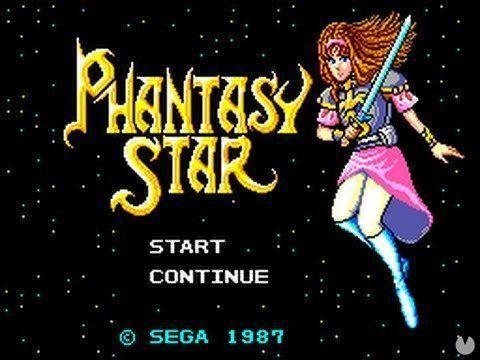 "Phantasy Star was made to a large scale," explains Naka in an interview to the british magazine Retro Gamer. "What we tried to do was to create something huge in a science fiction setting, and the main inspiration was Star Wars".
The cryptocurrency market has exploded in po...

When crypto was new in the market places, it...

Since crypto has arisen on the world map, ev...
yes, despite the fact that Naka admits to being inspired by the work of George Lucas for the film, the game managed to differentiate. "I'm proud to say that we managed to do it in a very original. The first game in the series had a female protagonist, and at that time there were not many games starring women, which made it a unique experience".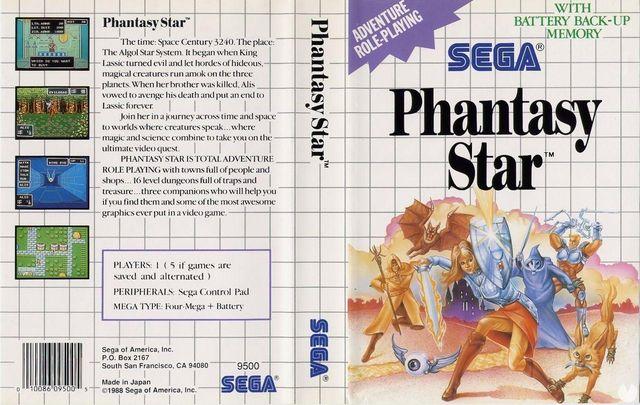 Phantasy Star was released in 1987 in Japan for the Master System and in Europe in 1988. Its protagonist is a Alis Landale, whose brother has been killed by king Lassic, for which reason he seeks revenge. In 2003, Sega released a version for the Game Boy Advance and was launched in 2009 on the Wii Virtual Console.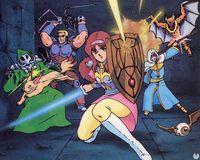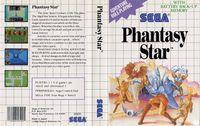 Star Wars was the main influence of the Phantasy Star original