The ambitious service of game streaming at least at launch it will require some of the Google products.
All news from Google Stay:
Google has submitted its ambitious service game in streaming Stay, which allows you to play titles pointers with 10 teraflops of raw capacity on any device, regardless of its power. Yes, at least at launch, will be limited to some products of the company.
even Though it does not require any type of console or download -unless a Wifi connection-, you will need a tv with Chromecast, a computer with the Chrome browser or device Pixel.
"Stay will broadcast games in 4K at 60 fps in HDR mode with surround sound audio in connections of 25 Mbps. By the time only works on Wifi connection, but Google expected to work in connections 5G in the future. You will not need to download a game or special hardware beyond a Chromecast for $ 35 on a TV", summarizes MSN.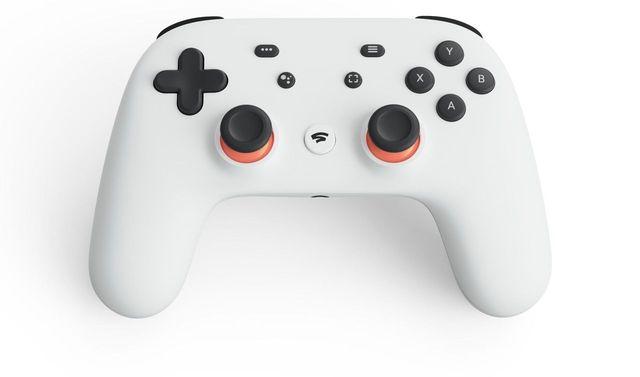 Works with any remote control USB
"Stay will work with any remote control USB, although you will have your own control to integrate the ecosystem Google, and are connected directly to the data centers via WiFi, to minimize latency, without 'passing' through the screen, phone or computer, sending direct orders to the server that processes the game", I we have in our summary.
This command integrates the ecosystem, such as Google Assistant, or your own YouTube in the most comfortable way possible. We can upload videos or doing streams with great ease, even invite other users to our game directly and without delays, as with the Stay it seeks to unite content creators, youtubers and players. Another very prominent will be the search for guides of games when we stay stuck thanks to the wizard, which will help you to do this without transitions, problems or delays.
Stay will arrive this 2019 EE. UU., Canada, the Uk and much of Europe, but you have not set a price on the service or the command.
Stay will work on browsers Chrome, TV with Chromecast, and mobile Google Pixel
Source: english
March 19, 2019