The event will last until 15 December.
Steven Seagal makes its appearance in World of Warships, the multiplayer online dedicated to the naval battles of the First World War.
The actor has been part of the promotional trailer of an event World of Warships that begins today, 1 November.
Video: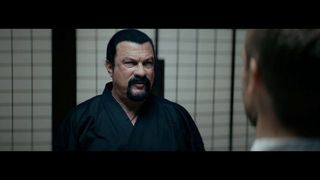 For those interested, the game event will consist of the following, according to the figure in the web page official game:
"For those who have lost numerous hours searching and destroying, the task will be simple: will have to earn over 70,000 points of experience between November 1 and December 14".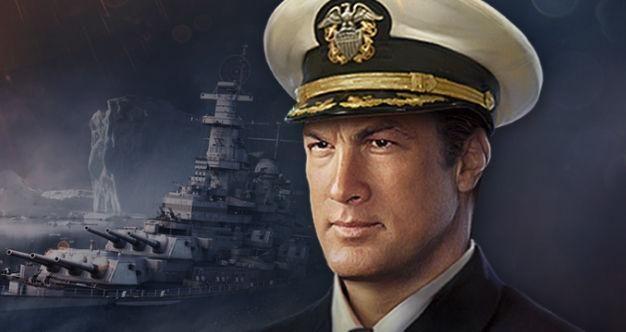 once the players have achieved this, get Steven Seagal as commander. The commander Seagal will come with 6 skill points and 100 flags Hotel Zulu (+50% experience for the commander).
Steven Seagal may be getting on the event of World of Warships
Source: english
November 1, 2016