Abigail, a character from Final Fight, will be available on the 25th of July.
Street Fighter V prepares for welcome to Abigail, the new character that players will be able to enjoy the 25 of July. However, this is not the only content that Capcom prepares for this week: the company plan to add scenarios classics of the franchise as well as new items-customization.
Video: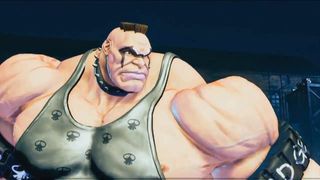 In this sense, players will be able to return to enjoy scenarios such as the Suzaku Castle, debuting in Street Fighter II in 1991, or Metro City Bar, which was Final Fight.
on the other hand, Alex, Juri, and Abuki will receive new clothing, as well as a review of the clothes that they wore in Street Fighter III and IV.
While the new suits will have a price of $ 3.99 (about 3,76 euros), the price of the new scenarios has not been unveiled yet.
Ryu and Ken also will receive special costumes based on the new scenario Kanzuki Family Stadium. This dress will cost 5,99 $ each (5,65 euros), while the stage will be available for $ 9.99 (9,42€).
What's new in Street Fighter
Video: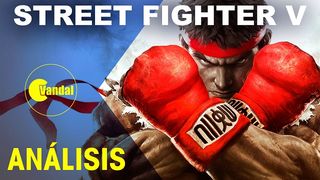 Street Fighter V is now available on PS4 and PC. Recently, it has recently received an update of his Capcom Network Fighters, which translates as a series of technical improvements in the online experience.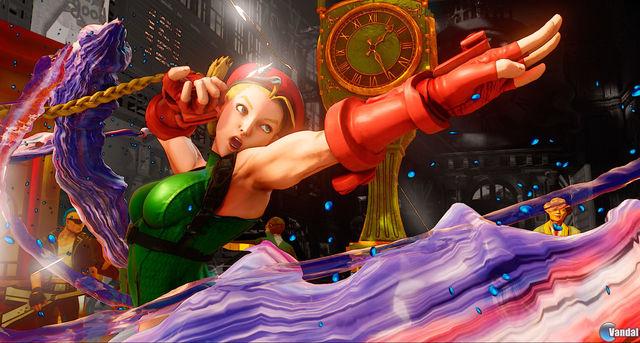 From Vandal we put a analysis we invite you to read the following link, as well as a guide that I also invite you to consult.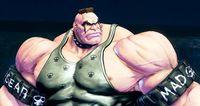 Street Fighter V is getting ready for scenarios new and classic articles
Source: english
July 17, 2017