It will have voices like Carlos Ysbert, who also doubles Homer Simpson.
Nexus Games Studios presents the Castilian dub Randal's Monday .

Fans can enjoy voice actors like David Robles, who plays the protagonist, or Ysbert Carlos, who gives voice to Mr. Marconi (obsessed with collecting rent home).
Voice of Ysbert will be familiar to many fans because in his career as voice actor has been the voice of many famous people, including Homer Simpson . Robles, meanwhile, has participated in shows like Naruto , which is also an accomplished voice actor.
Also feature other actors dubbing known as Ramón Langa ., popular by bending the actor Bruce Willis, and Pepe Mediavilla, the usual voice of Morgan Freeman in Spanish
Randal's Monday will be published by Daedalic Entertainment. It is an independent adventure game created by two young friends of Alicante. In addition to Spanish will also be available in English and German
Video:.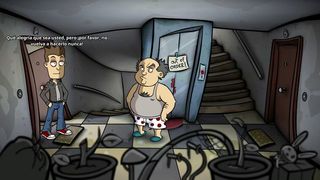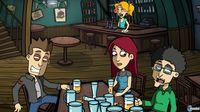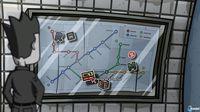 Submission Spanish dubbing of Randal's Monday
Source: english
October 12, 2014