Includes all the contents gathered in this issue physical.
Sudden Strike 4 you will disembark the Friday, September 13, the hand of Kalypso Media, PlayStation 4, Xbox One and PC, in a definitive version in physical format which includes the main game along with all five downloadable content released for the same: Battle of Kursk, Road to Dunkirk, Finland – Winter Storm, Africa – War in the Desert and War of the Pacific. The edition is complete with the soundtrack and a digital book with your illustrations.
Video: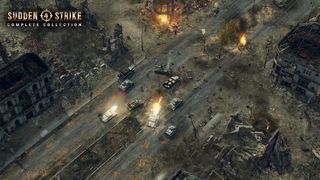 Sudden Strike 4 offers three long campaigns that are developed in the fields of battle of the Second World War. Directed by british troops and american, German or soviet in the war's most iconic, and leads to more than 100 different units in combat.
So, offers a realistic strategy in real time with great tactical depth and historical scenarios to over 11 campaigns with more than 45 missions, and more than 200 different units.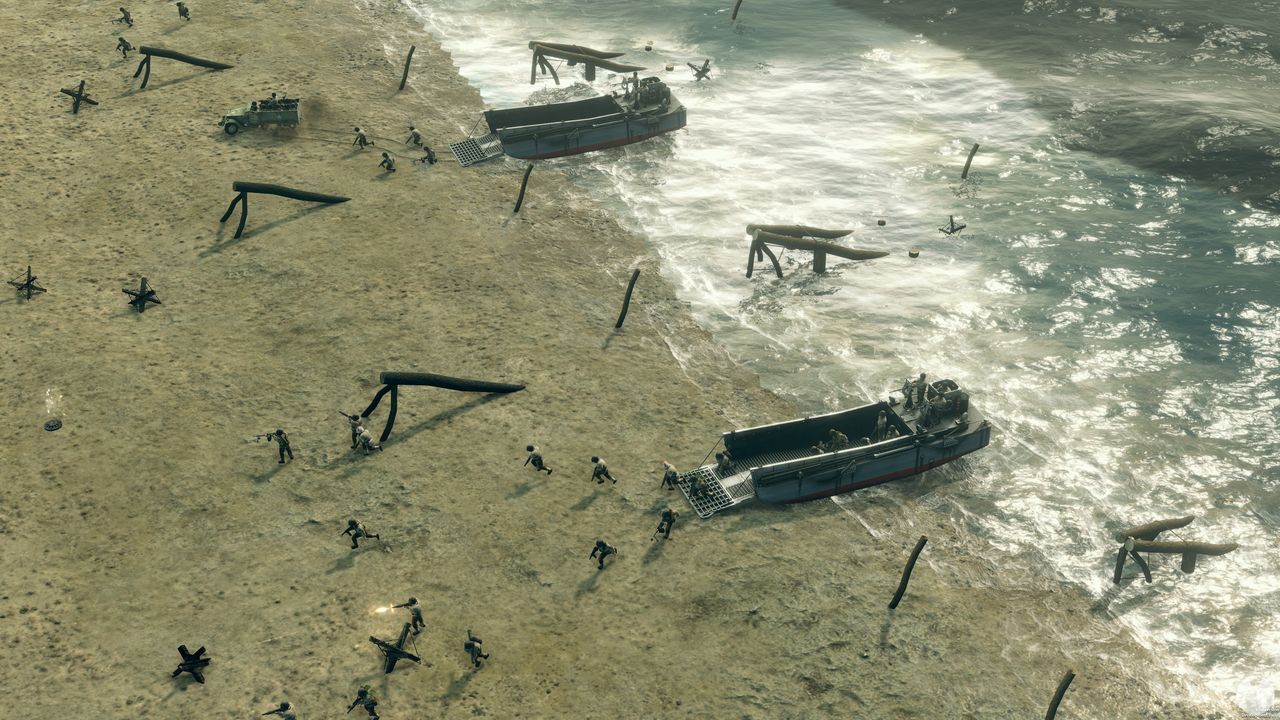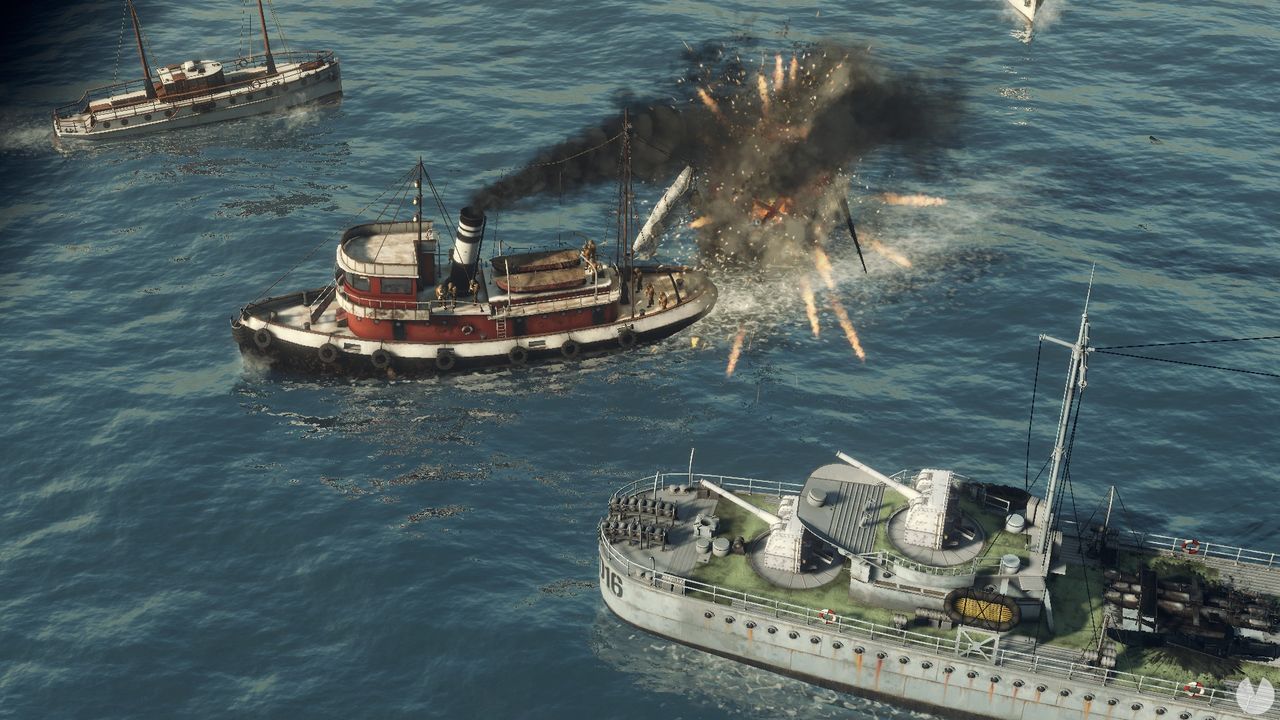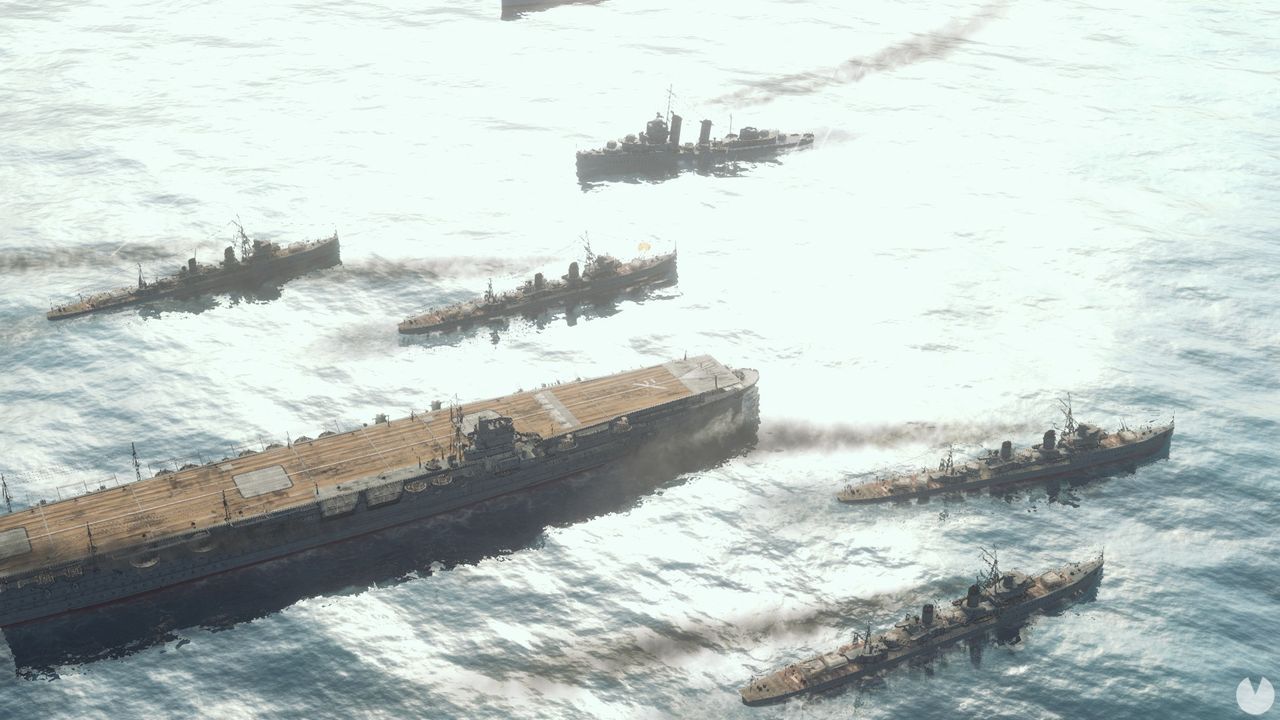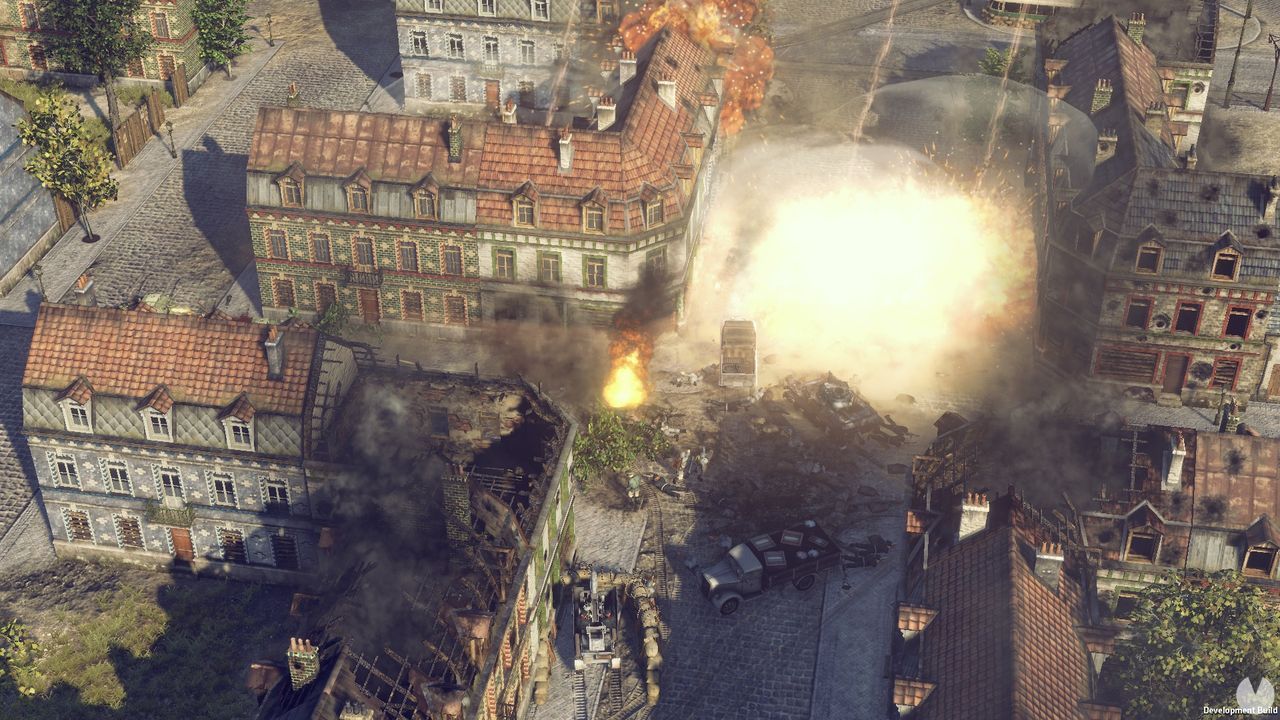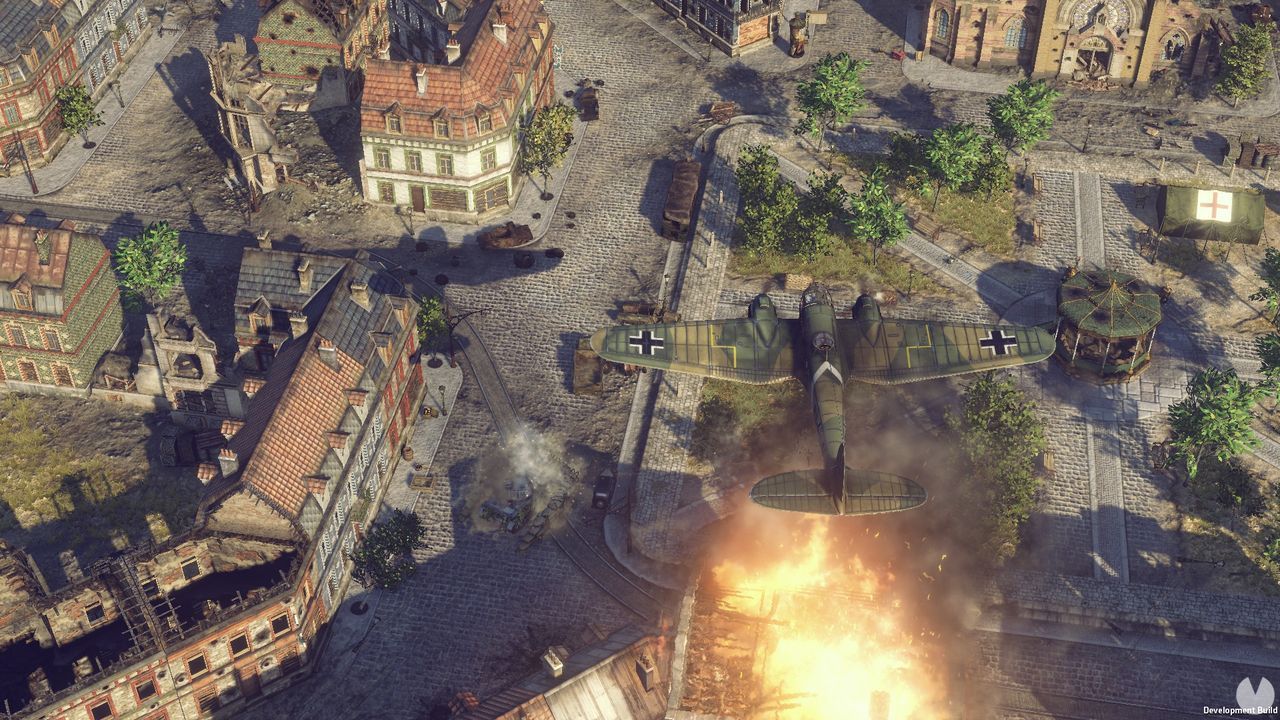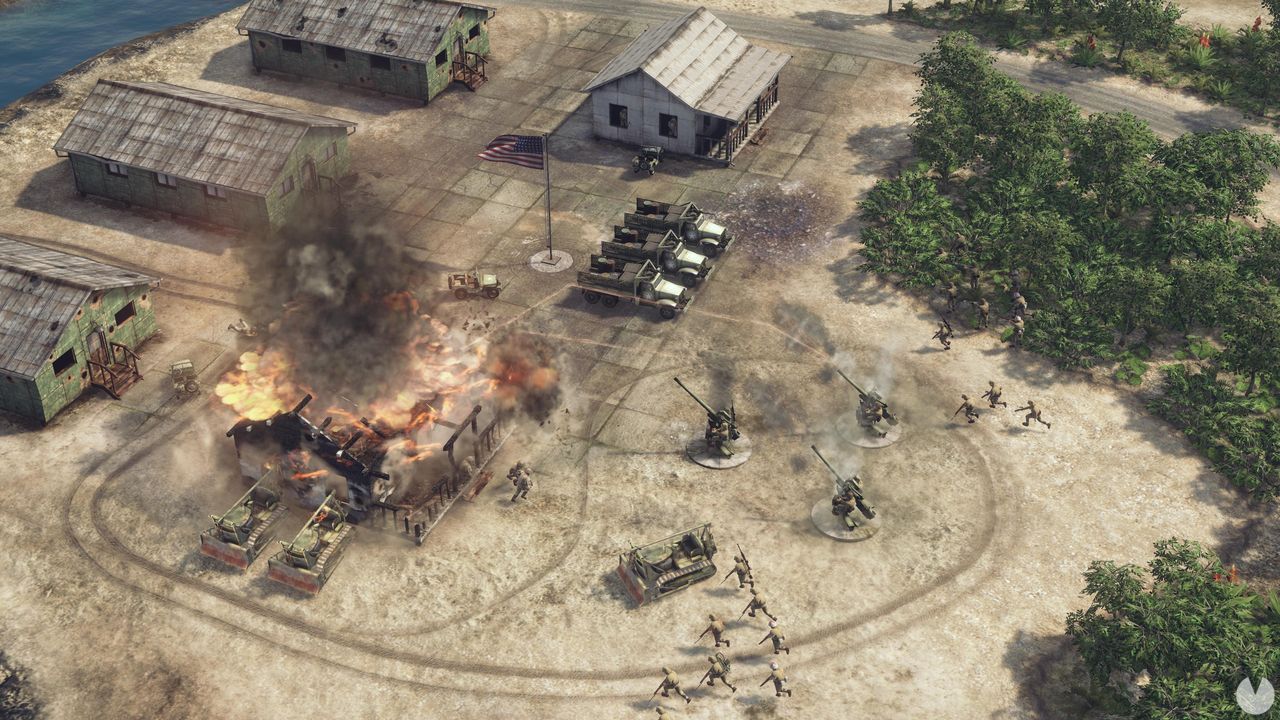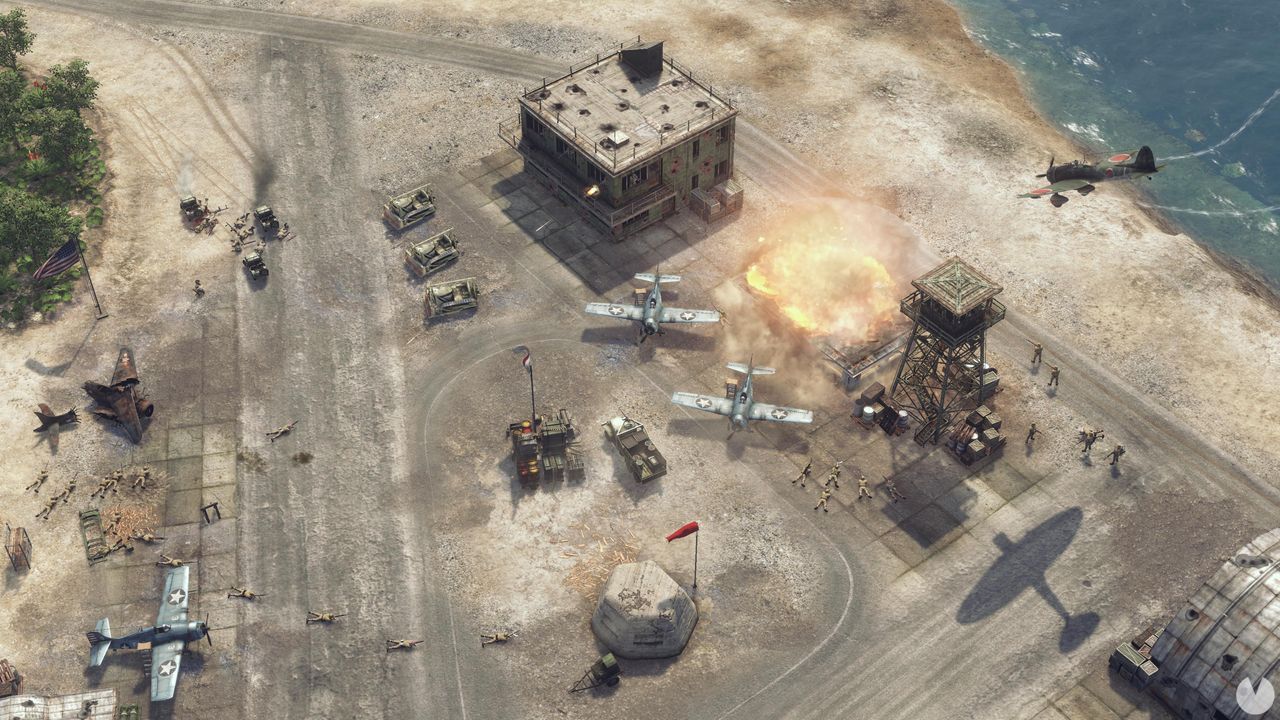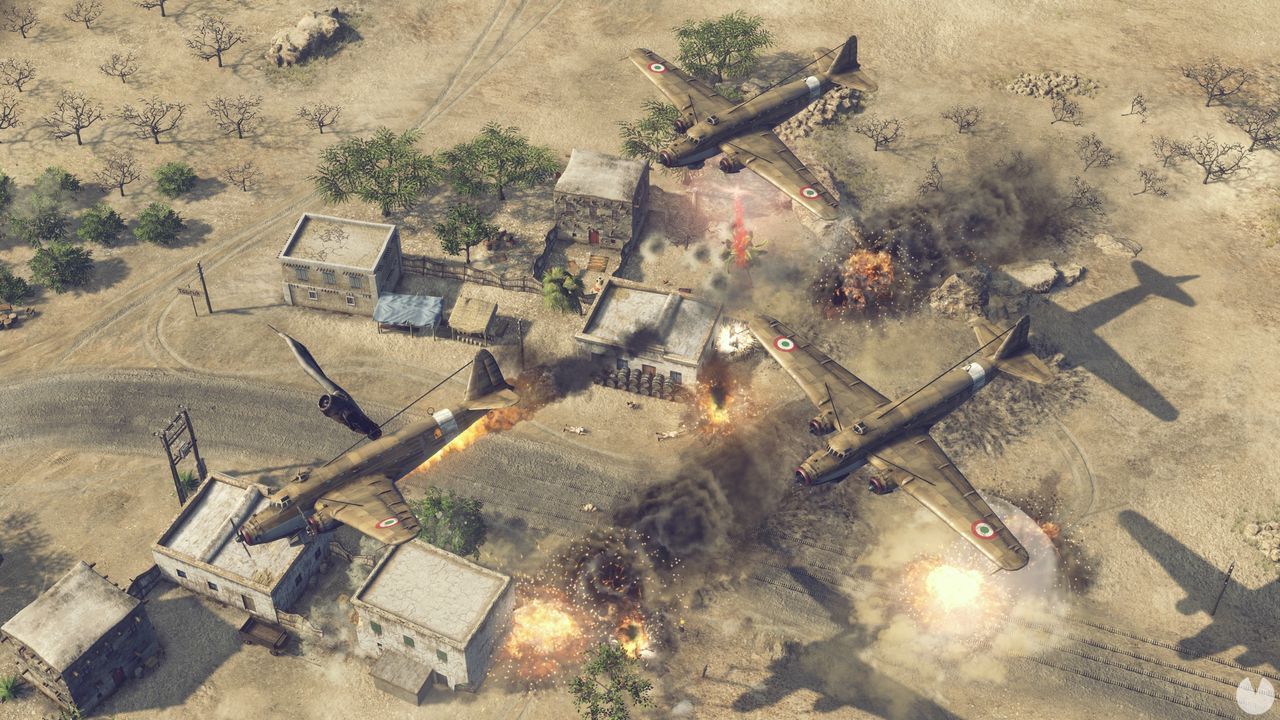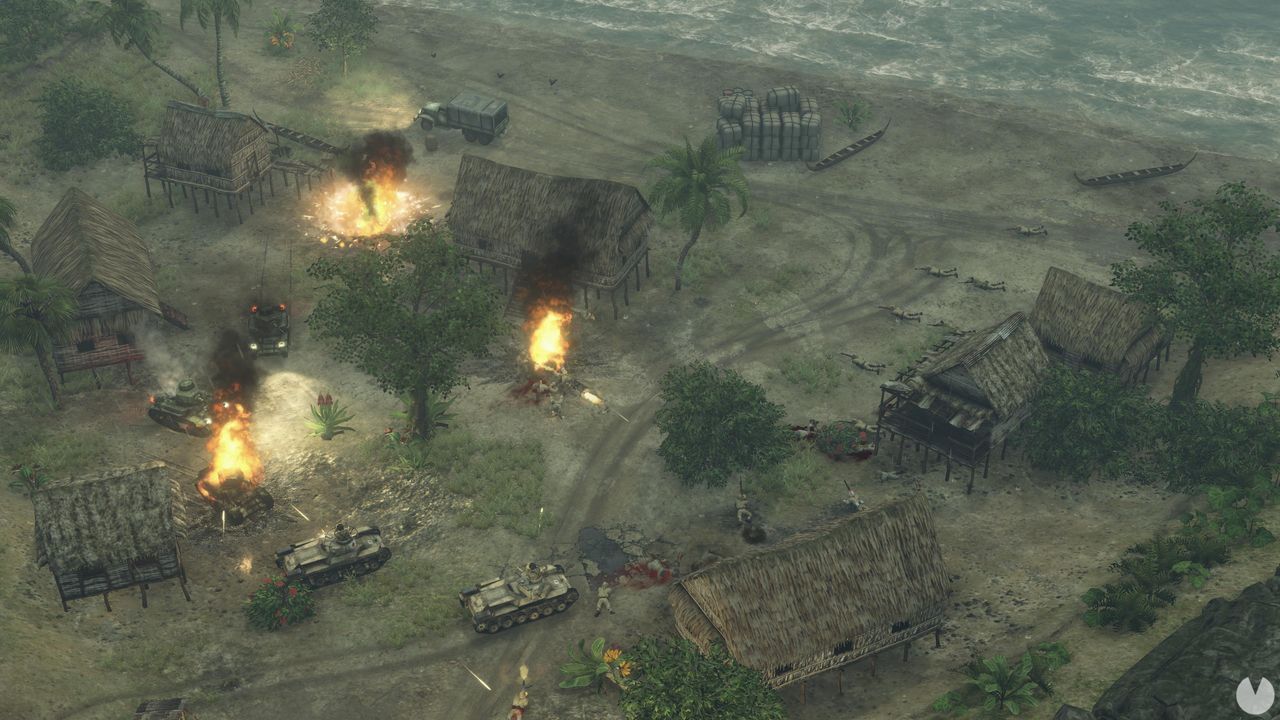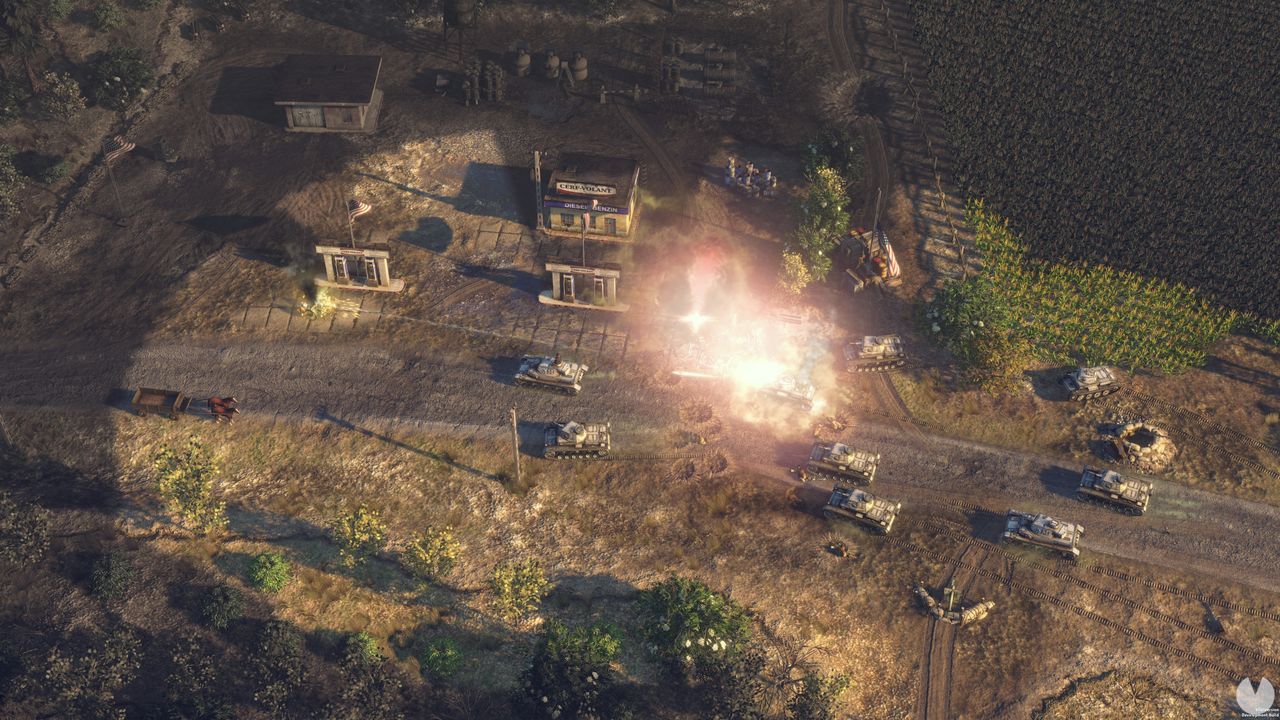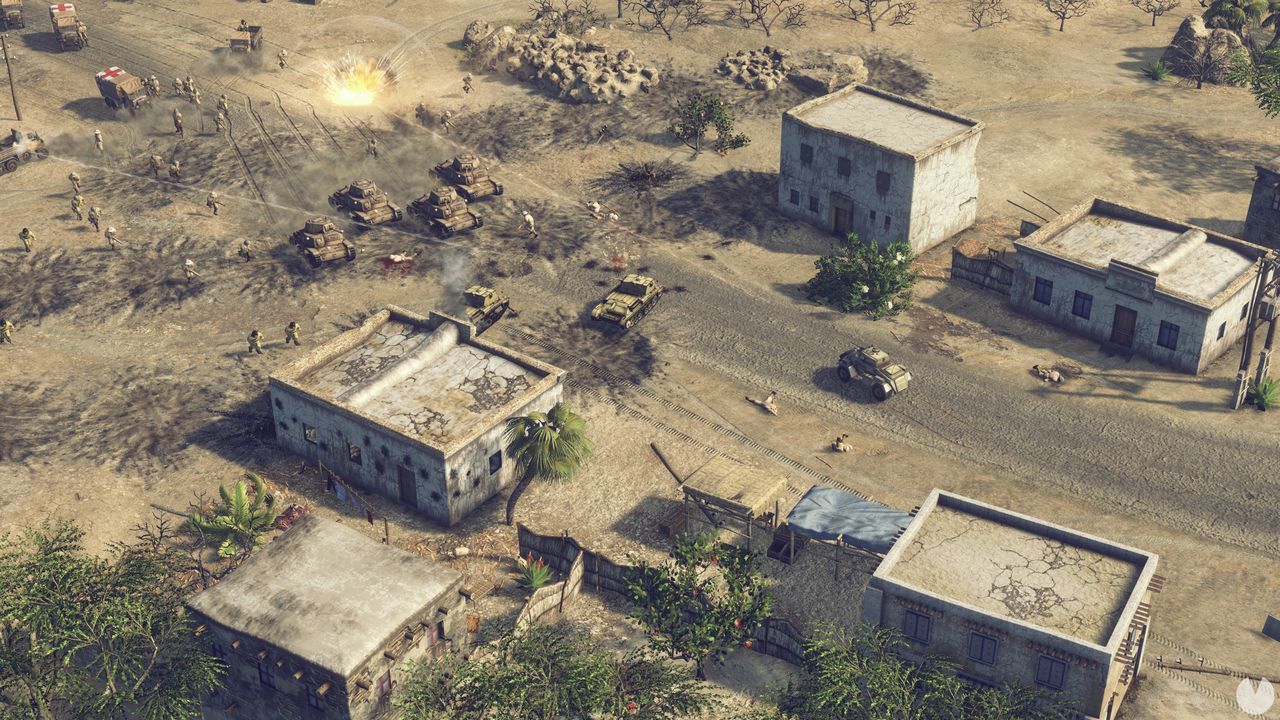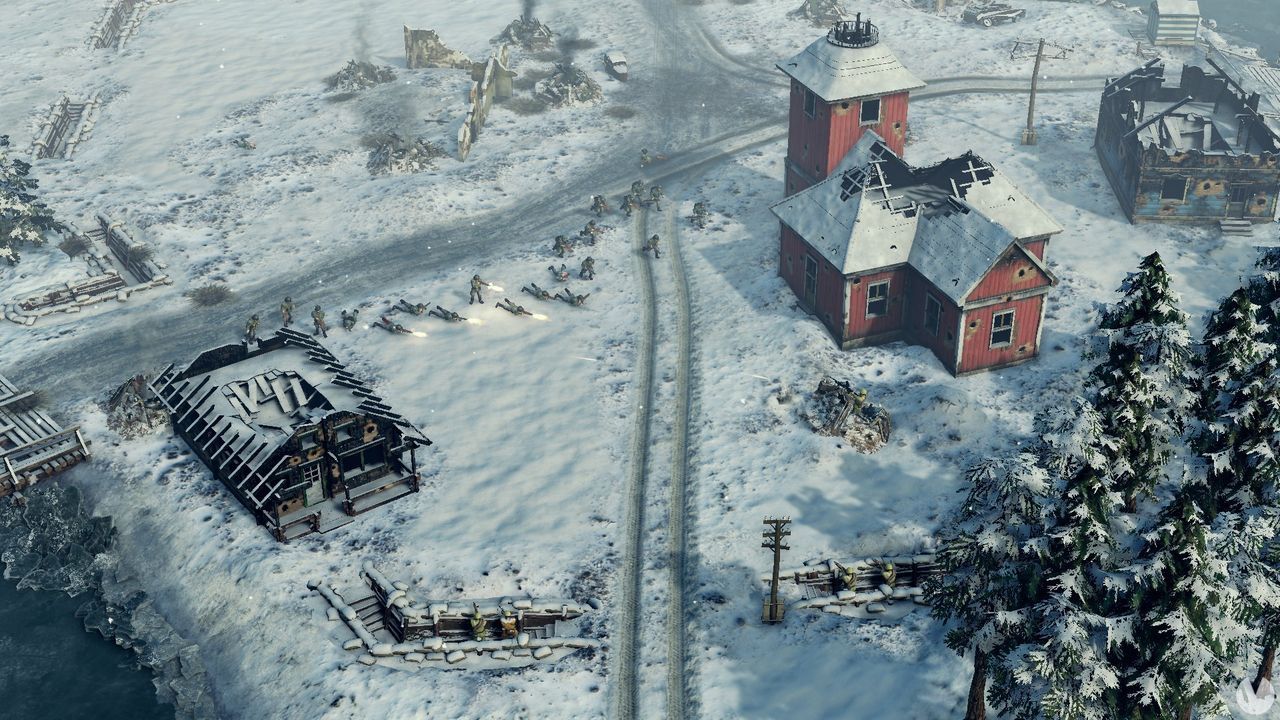 Sudden Strike 4 Complete Edition will arrive on the 13th of September to the stores
Source: english
September 8, 2019