Medievil Remake has become to show and already has a date, but the protagonist has been Final Fantasy VII Remake, that has left to see in a new trailer.
Today, Sony issued the second episode of State of Play, a new format in the video focused on all the news and announcements from the world of PlayStation. After the bitter taste in mouth that left the first edition last march, there was a lot of excitement for this new episode, and to know to what extent Sony will give importance to this format.
Video: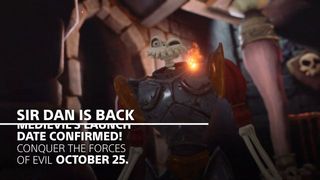 And the truth is that it has not disappointed, or at least not all, as it has been shown again Medievil Remake and has revealed its launch date, and especially the big surprise, redisplayed Final Fantasy VII Remake, for which we had been without seeing anything from the PlayStation Experience in 2015.
Final Fantasy VII Remake back, but is displayed by all the bigwigs in the E3 2019
The highlight has undoubtedly been the new trailer for Final Fantasy VII Remake, which has been shown to new scenes and characters that had not been seen in past videos, including Aeris and Sephiroth. Has not been given an approximate date or more details, and we have located the E3 2019 within a month, where we will know everything about the game.
Video: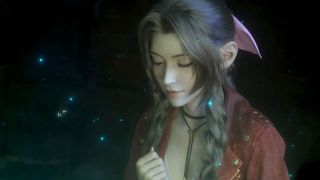 <1557446136>1557446136>
Medievil Remake will arrive on the 25th of October
Sony has put the date the return of Sir Daniel Fortesque, which will fail with the October 25. It is a remake of the game that was released originally for the first PlayStation in 1998, and that as is usual remaster the graphics, but maintaining the playability of the original. In addition to the graphical improvements are also has re-worked the camera and will have a new narrator (with the voice of veteran voice actress Lani Minella in the English version), and have added a "lot of secrets" to this classic PlayStation.
Video: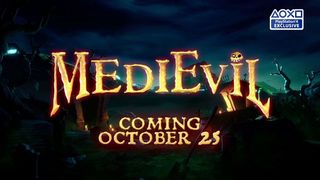 you Will have a price of 29,99 euros and will be released in physical format, here we can see your cover: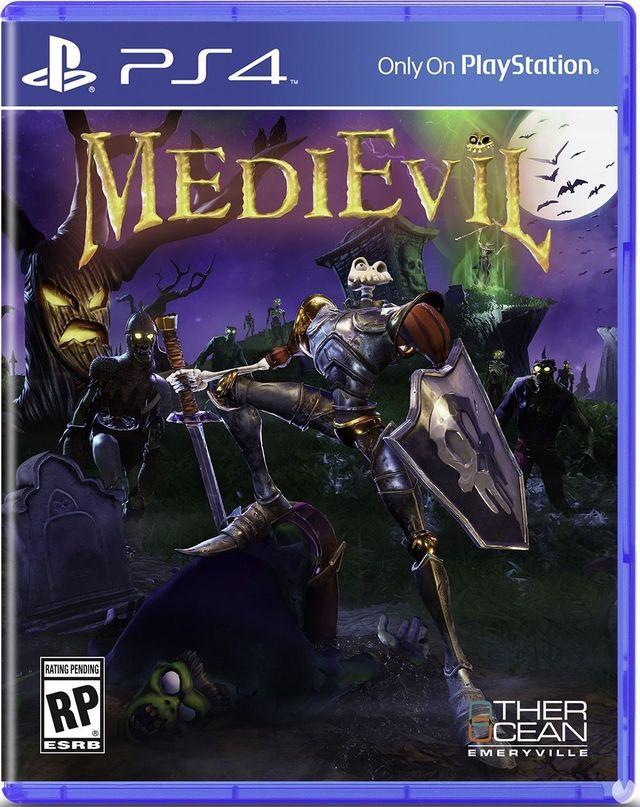 Predator returns to video games
The third most important announcement of this presentation has been that of Predator: Hunting Grounds, a multiplayer asymmetric in which a group of players control the members of an elite team with a tremendísima power of fire: shotguns, submachine guns, sniper rifles, etc, and other player will control the Predator, a stealthy and acrobatic killing machine with exotic alien technology, as the cannon of plasma. It is a production in which work both Fox and Sony, so it will be exclusive to PS4. It will launch 2020.
Video: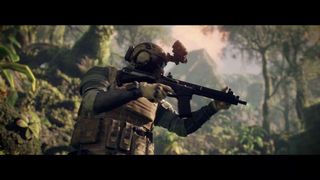 PS4 Limited Edition Days of Play
Sony has announced a new edition of PS4, call Limited Edition Days of Play, you will have a hard disk of 1 tera and a design color Steel Gray both to the console and to the controller. The event with special offers Days of Play will begin in June, at which time this model will be on sale in a limited way.
Video: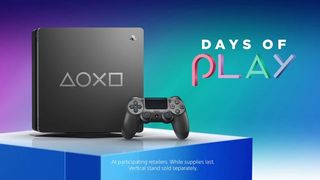 Other announcements
During this State of Play has also announced the release date of the new and ambitious expansion Monster Hunter World, titled Iceborne, reaching the September 6 to PS4, Xbox One and PC with a price of 39,99 €. In addition it will launch a new edition of the game that will include the expansion for 59,99 €.
Video: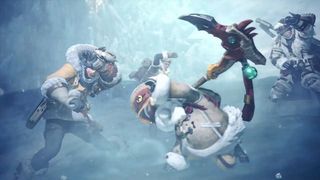 Also announced two new games for PS4 that had already been previously announced for the PC. On the one hand the curious AWAY: The Survival Series, an adventure that is inspired by the nature documentaries, and in which control a petauro of the sugar, a species of flying squirrel.
Video: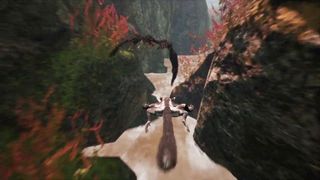 And it has also been announced indie Riverbond, a game of action hack and slash and retro-looking multiplayer that will to PC, Xbox One and PS4 this summer.
Video: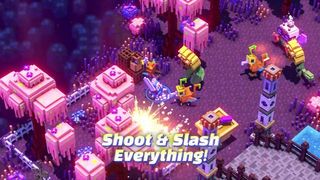 Will there be any State of Play over here at E3 or during the fair itself? The next few weeks we will leave doubts, since at the moment the only major game from Sony confirmed for the remainder of 2019 is Medievil Remake.
Summary State of Play: All announcements and updates for PS4