Will One, PS4 and PC.
Metalhead Software has announced that the sequel of Super Mega Baseball, Super Mega Baseball 2, will Xbox One, PlayStation 4 and PC next September. To celebrate, have released a new video in which you show the feed title.
Video: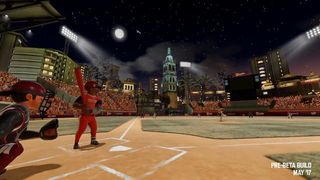 Hitting a carefree
Super Mega Baseball 2 is a title of baseball's rakish appearance and formula playable accessible, which will come with more customization options than the first as you have been able to check. The first game was one of the most awarded in its genre, and this installment, a priori, seems more ambitious.
Video: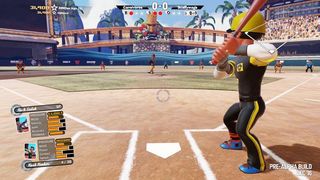 Includes multiplayer -co-op and versus-mode, single-player and co-op local, a publisher of character and the possibility of creating a team in a league. developers make sure that also has a "more realistic", but in keeping with the style cartoon saga.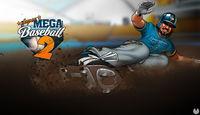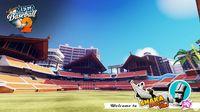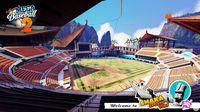 Super Mega Baseball 2 confirmed for release in September
Source: english
May 27, 2017