Sega's mascot is an unlockable character, though we may also get new costumes in this game that is released on the 29th of October.
Sega has announced that Sonic the Hedgehog will be a secret character of Super Monkey Ball: Banana Blitz HD, reaching, for the first time in this saga. The game will be available on Nintendo Switch, PlayStation 4, Xbox One and PC October 29. Unlock the mascot of Sega supposed to play at a higher speed and change the bananas on the stage by the typical golden rings the saga Sonic. You can see the video below.
Video: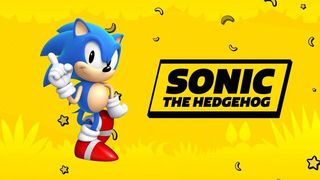 But there is more content secret to unlock in Banana Blitz HD. A second trailer presents to us, in addition to a bit more of your gameplay, a selection of outfits for the monkeys, we allow you to customize AiAi with new appearances.
Video: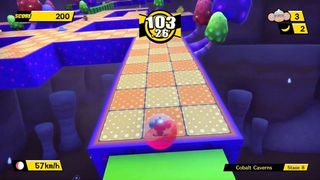 The return of a classic
Super Monkey Ball: Banana Blitz HD is a remastering that updated graphics -from 480p to 1080p and 60 frames-per-second – the Banana Blitz original Wii launched in 2006, and optimizes the controls to each platform to beat the 100 levels is more fun than ever. Includes 10 mini-games multiplayer and for the first time in the series we can compare our results with the rest of the world thanks to their classifications online for the time attack mode and the new modes of mini-games Decathalon Score Attack.
There are a campaign of reserves in physical versions and stores attached that allows you to achieve stickers of the characters until supplies last.
Super Monkey Ball: Banana Blitz HD will include Sonic as a playable character
Source: english
October 16, 2019