Contains the history of the 16-bit console.
The official guide Super Power: Nintendo SNES Classics will come to Spain the next day October 20. The book, hard cover, pick you up at your more than 300 pages translated into Spanish all the information of the machine, the catalog and the phenomenon that surrounded the 16-bit console from Nintendo released in 1992. Your price will be 34,99 euros.
Celebrating the fever retro
Edited with hard cover, cover cardboard, and more than 300 pages, includes all types of memories, anecdotes, merchandising of the era, the process of development, articles in-depth about their influence in the sector, and details of the games. Its publication coincides with the launch of Super Nintendo Mini, the commemorative version, and reduced the console.
Photo by Sergey Zolkin from UnsplashWell, Xf...

What is Inat Tv Pro?Inat Tv Pro APK for Andr...

The cryptocurrency market has exploded in po...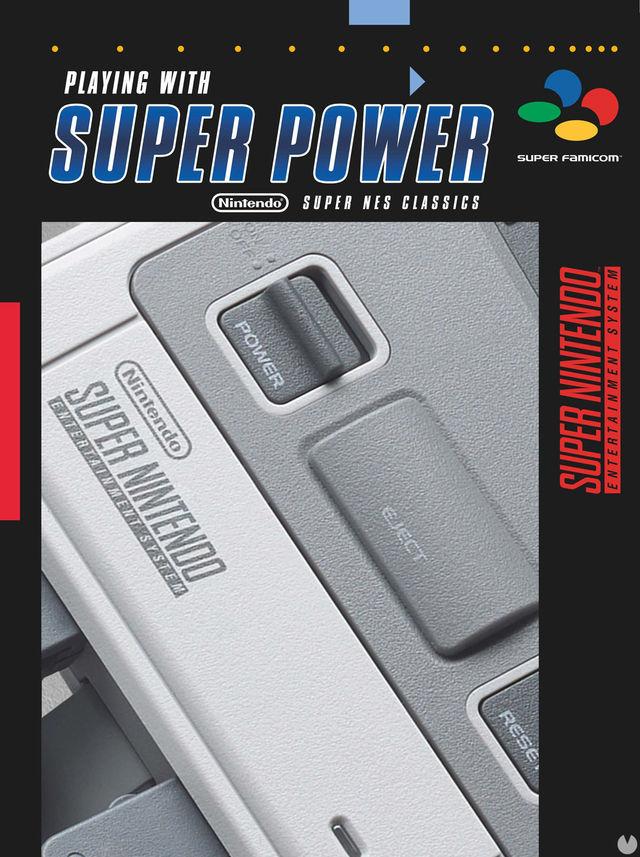 More SNES Mini Vandal
Video: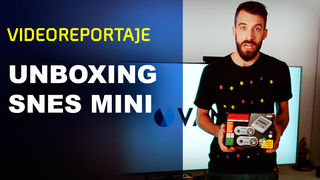 What we know of Super Nintendo Mini
The 21 games included in the european version of the console are:
Against III: The Alien Wars
Donkey Kong Country
EarthBound
Final Fantasy III (Final Fantasy VI)
F-ZERO
Kirby Super Star
Kirby"s Dream Course
The Legend of Zelda: To Link to the Past
Mega Man X
Secret of Mana
Star Fox
Star Fox 2
Street Fighter II Turbo: Hyper Fighting
Super Castlevania IV
Super Ghouls 'n Ghosts
Super Mario Kart
Super Mario RPG: Legend of the Seven Stars
Super Mario World
Super Metroid
Super Punch-Out!!
Yoshi's Island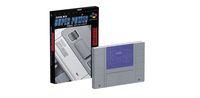 Super Power: Nintendo SNES Classics will be released on the 20 of October