The parents of Until Dawn created a game for Google's Daydream.
Supermassive Games has announced by surprise by the release of Shattered State, its new video game for virtual reality smartphones. while it had been speculated that it was a new title for PS4, the company winner of the BAFTA for Until Dawn has confirmed that it is a virtual reality experience for Google's Daydream, and it is already available for 8,99 euros. Has premiered trailer, details and images.
A political thriller for virtual reality
Shattered State is a title which is defined as a movie thriller political, in which our choices and decisions have a real impact on the development of the events and the outcome of the game. In this way, and assuming the role of Director of the National Intelligence Agency with the country in full crisis, we take decisions very complex, spiced up with a level of production rarely seen in a title as well.
Video: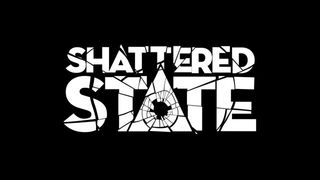 The video game will include multiple endings, since that decision will change the course of the game
The game will include multiple endings, since every decision we make will change the course of the game, resulting in multiple paths and end within the same story. Supermassive, which has expertise in gender and in virtual reality, has released similar titles as Until Dawn: a Rush of Blood, The Impatient, and Bravo Team, all of them of great cut narrative.
we leave You with their images.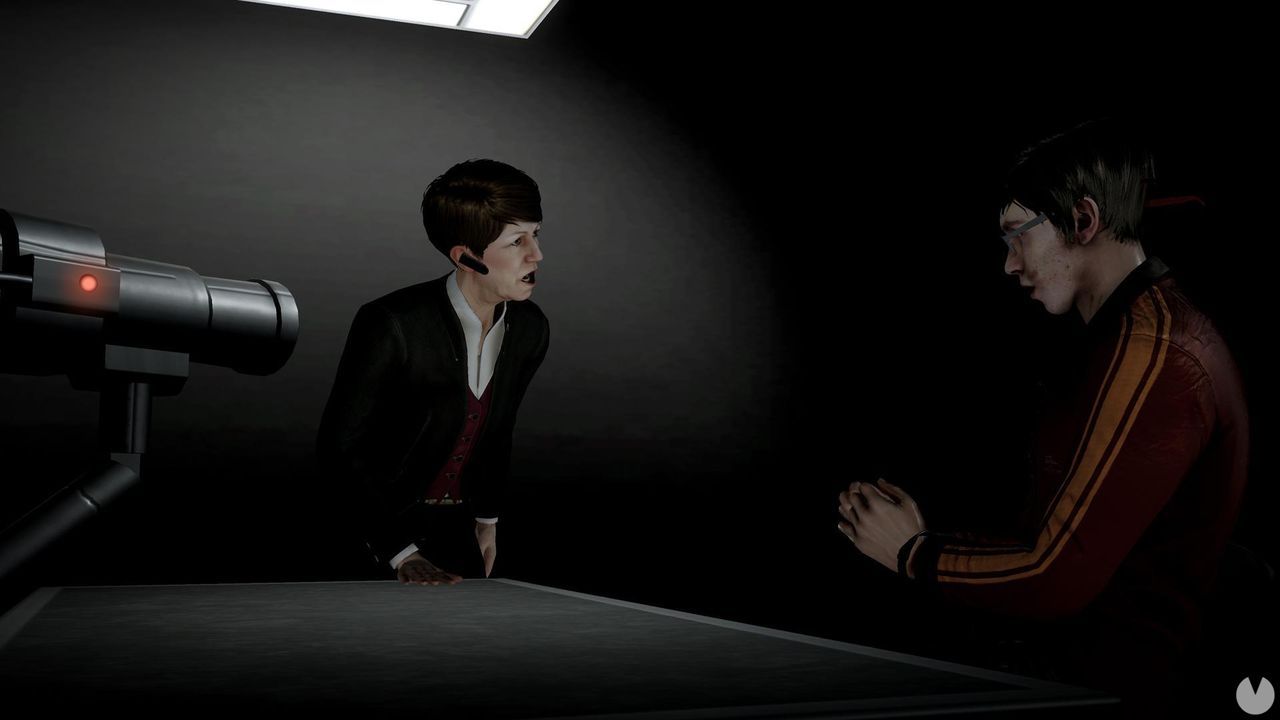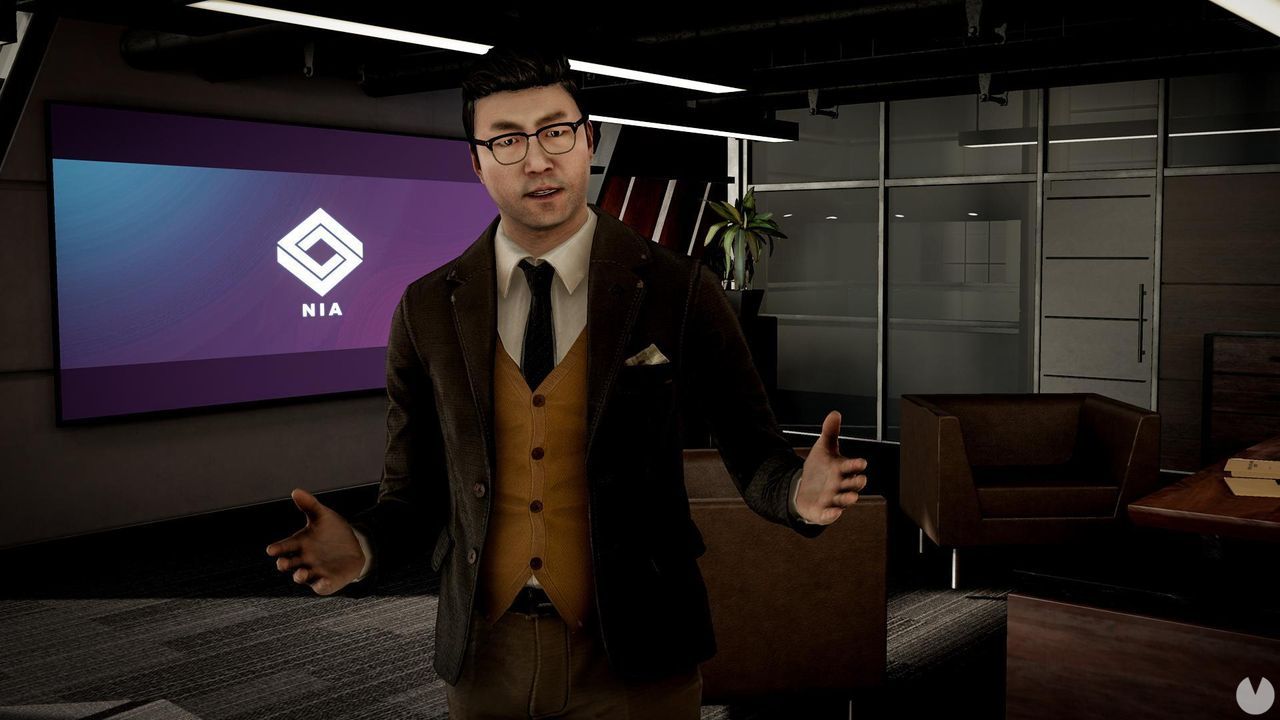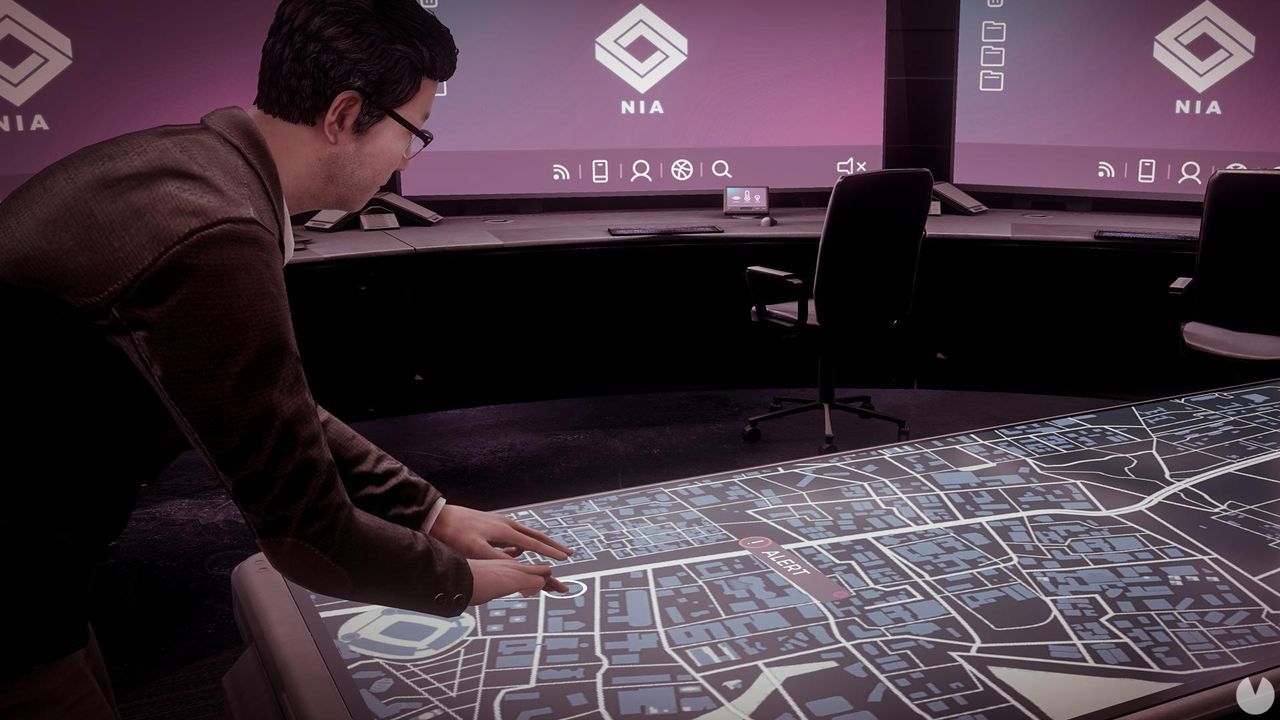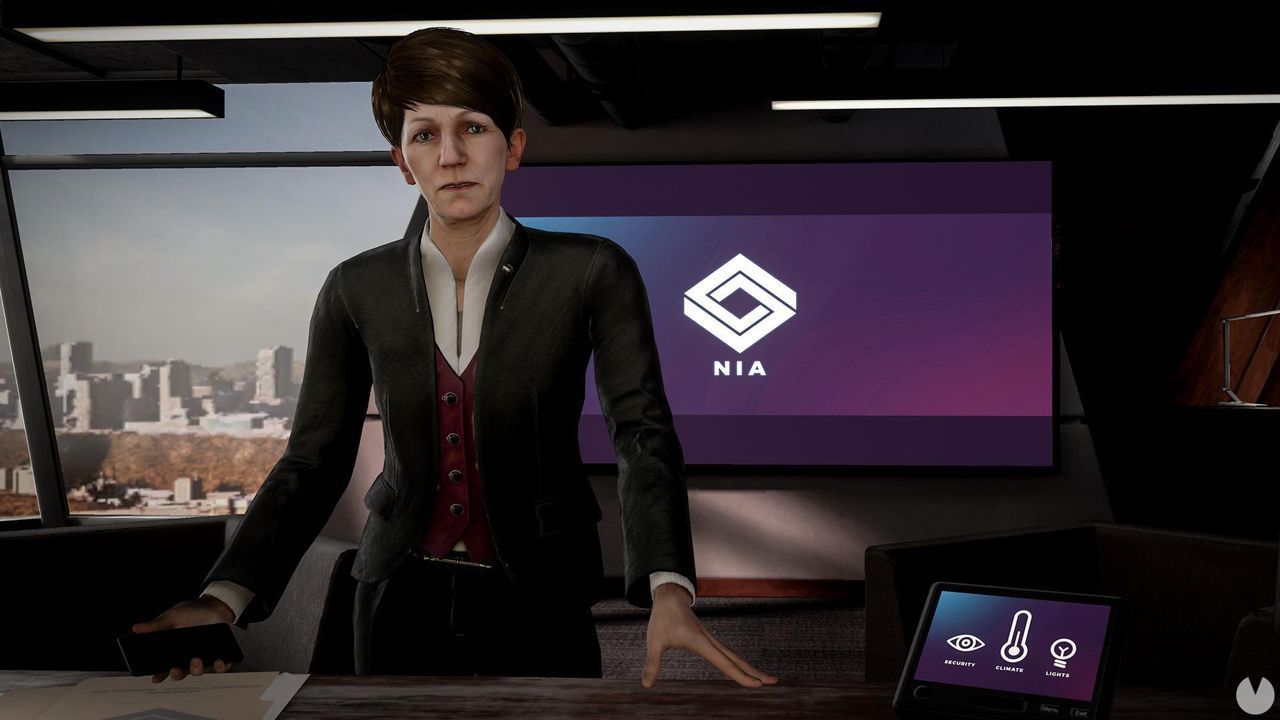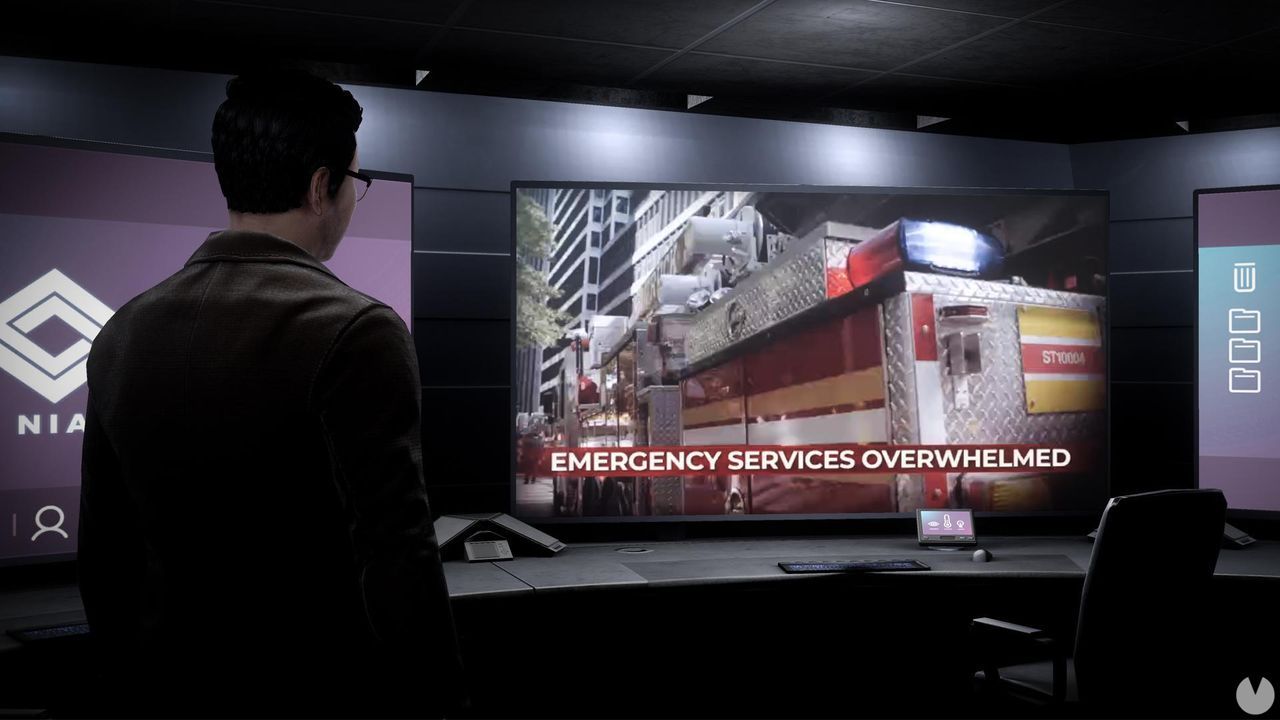 Supermassive spear Shattered State for virtual reality on smartphones
Source: english
December 14, 2018