Open your reservations campaign.
Namco Bandai has announced and confirmed the release date Sword Art Online: Hollow Realization in Europe for consoles PlayStation 4 and PS Vita ​​b>. The title will arrive the next day November 8 to both machines and reports the publisher, today is already possible to make reservations for physical issues.
Video :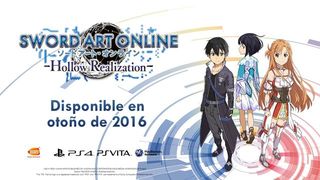 A collector and other standard
edition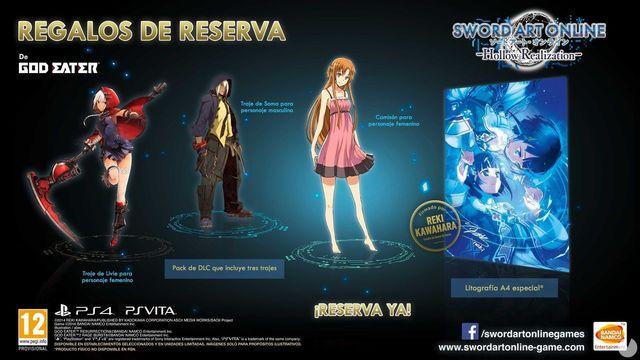 Thus, Sword Art Online: Hollow Realization have two physical editions, standard and collector, which already can be booked in stores and authorized distributors. By booking the title receive pajamas for female characters, and two suits of God Eater for female and male characters and a Lithography exclusive signed by the creator of Sword Art Online . Reki Kawahara
New features announced
it off, Namco Bandai has distributed a number of new images which you see at the news-term, explaining the use of skills and the combat system. That is, sword Art Online: Hollow Realization will present several families of skills like sword, combat, where we have room for improvement change as we gain experience. In addition, players can improve their relationships thanks to Event Cosleeping and enjoy conversation with the classmate with that lie down .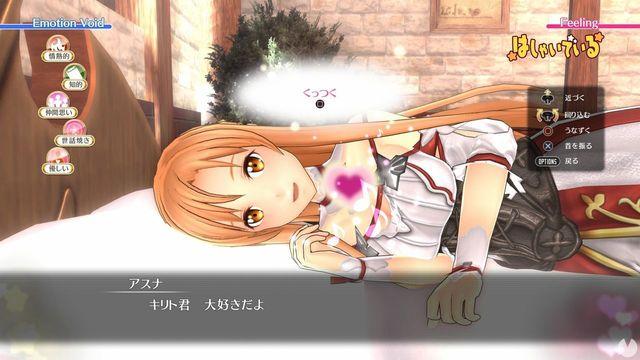 back to Aincrad
Video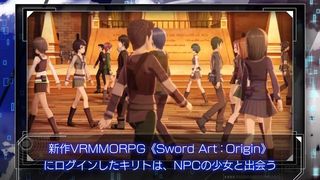 in Hollow Realization return to Aincrad in a new version called Sword Art Online Sword Art: Origin that has been created from the SAO old servers. The game will continue to explore the vast world of Origin where characters like Strea, Philia or the mysterious NPC Premiere will join forces with Kirito and Asuna. During his adventure, players will enter in different environments, such as the map of the valley and its aquatic environment.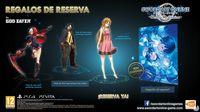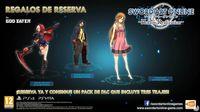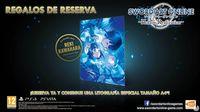 Sword Art Online: Hollow Realization reach PS4 and PS Vita on November 8
Source: english
August 29, 2016