The video game collection and training of creatures, in the style of the work of GAME FREAK, will debut on the platform next January, and premiered a trailer.
Cream Games has announced the launch of its multiplayer role-playing game Temtem, an adventure inspired by Pokémon, and that we will be invited to collect, train and compete with a variety of creatures and monsters through the internet. The video game, which has premiered trailer, will come to Early Access on Steam on the 21st of January, something that has been confirmed Humble Bundle. In the same official website you can sign up for the beta.
Trained monsters in a colorful world and special
Temtem invites us to train and capture creatures to the length and width of six different islands of the so-called archipelago Airborne, a stage paradisiacal and special riddled with monsters of all kinds and fun characters. Our mission will be to discover new species, entrenándolas, caring for them and taking the opportunity to meet new and fascinating friends along the way, as well as other rivals and coaches. Capture Temtem in the land of Omninesia and defeat the evil Clan Belsoto will be the main plot of the game, inviting us to overcome the eight dojo different.
In fact the scenario of the video game, the floating islands where to Temtem and humans coexist peacefully, are the main attractiveness of this Pokémon MMO-style Spanish. According to have been confirmed by their creators, each island is a completely different world, to which we will have to reach traveling with a aircraft to the ends of the archipelago to find the best Temtem, or the one that comes best for our purposes. With an emphasis on collaboration and cooperation between players, hundreds of battles in the main story and several coaches and leaders, the game also includes a great system of customization and improvement, battles, duals, ability to decorate our shelter and main character and many things more. The video game will be released on PC via the Early Access of Steam, but will soon be able to be played in other platforms like Xbox One, PS4 and Nintendo Switch.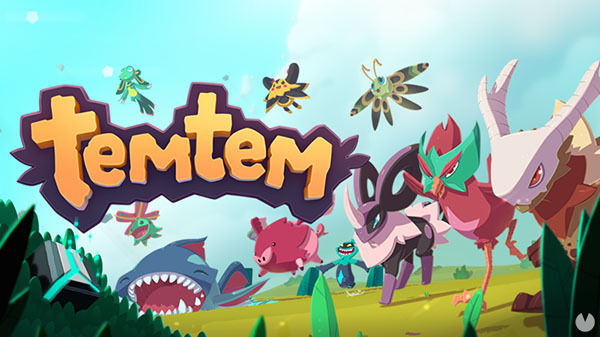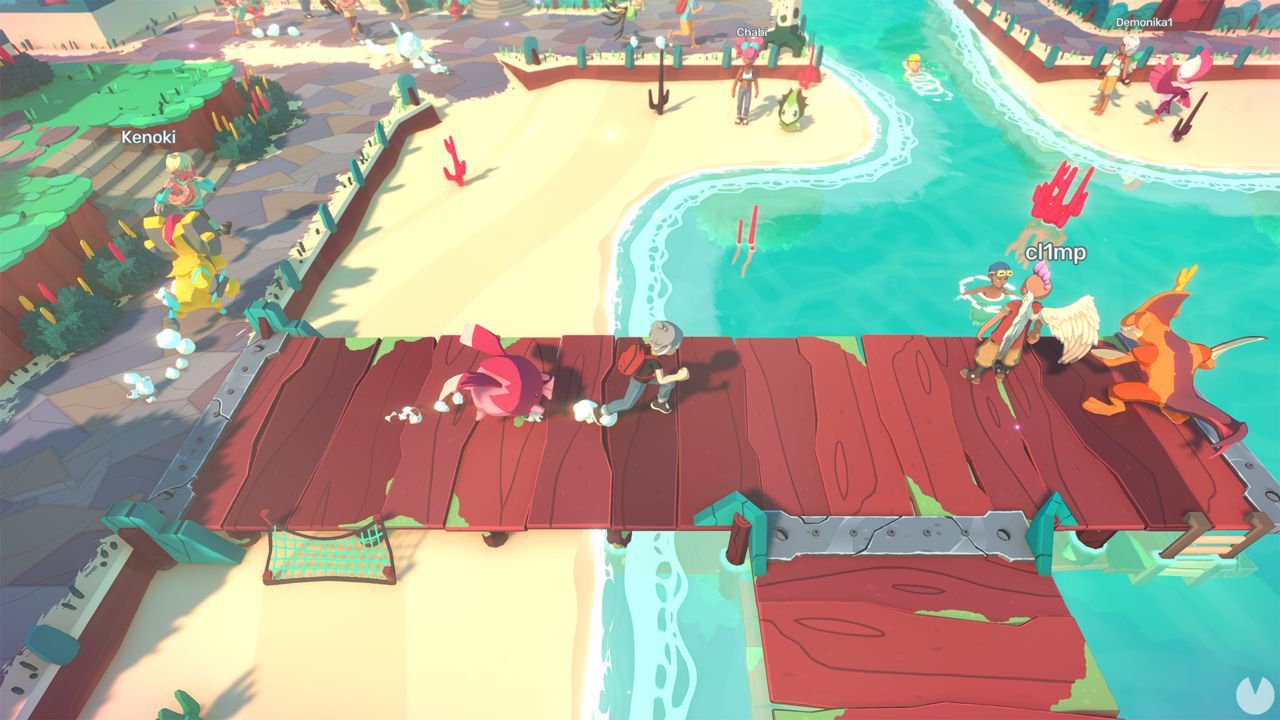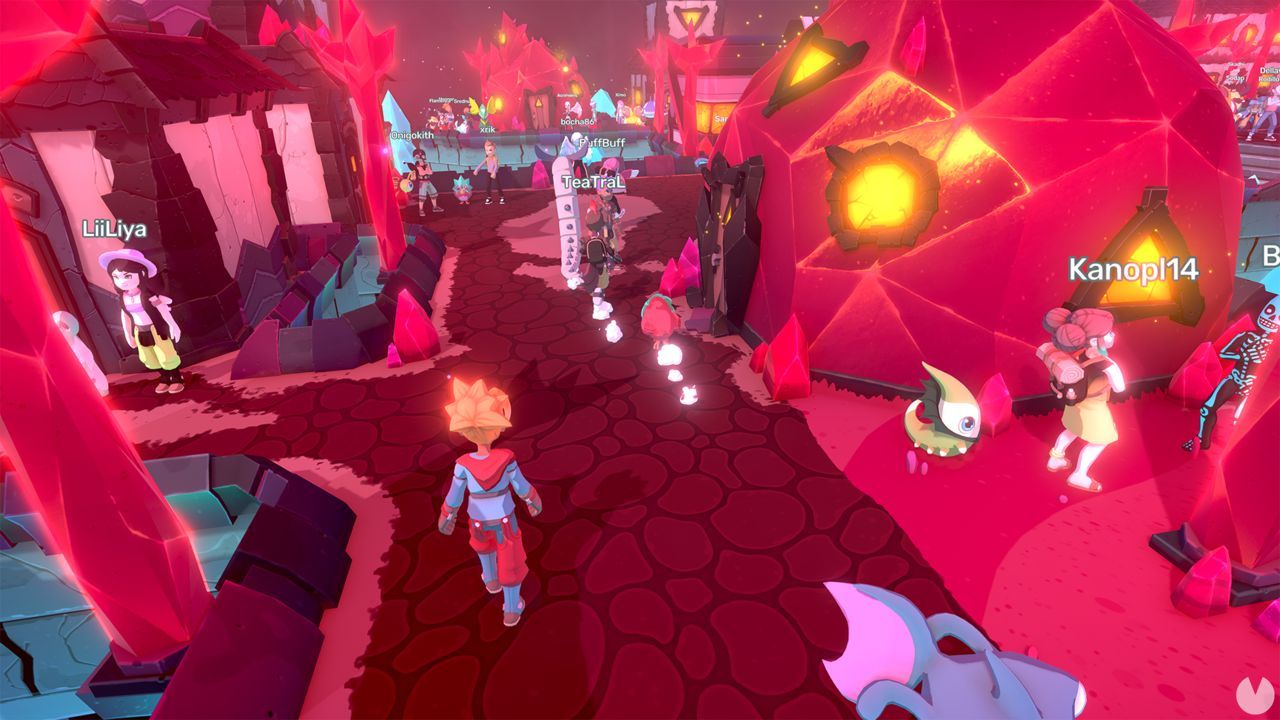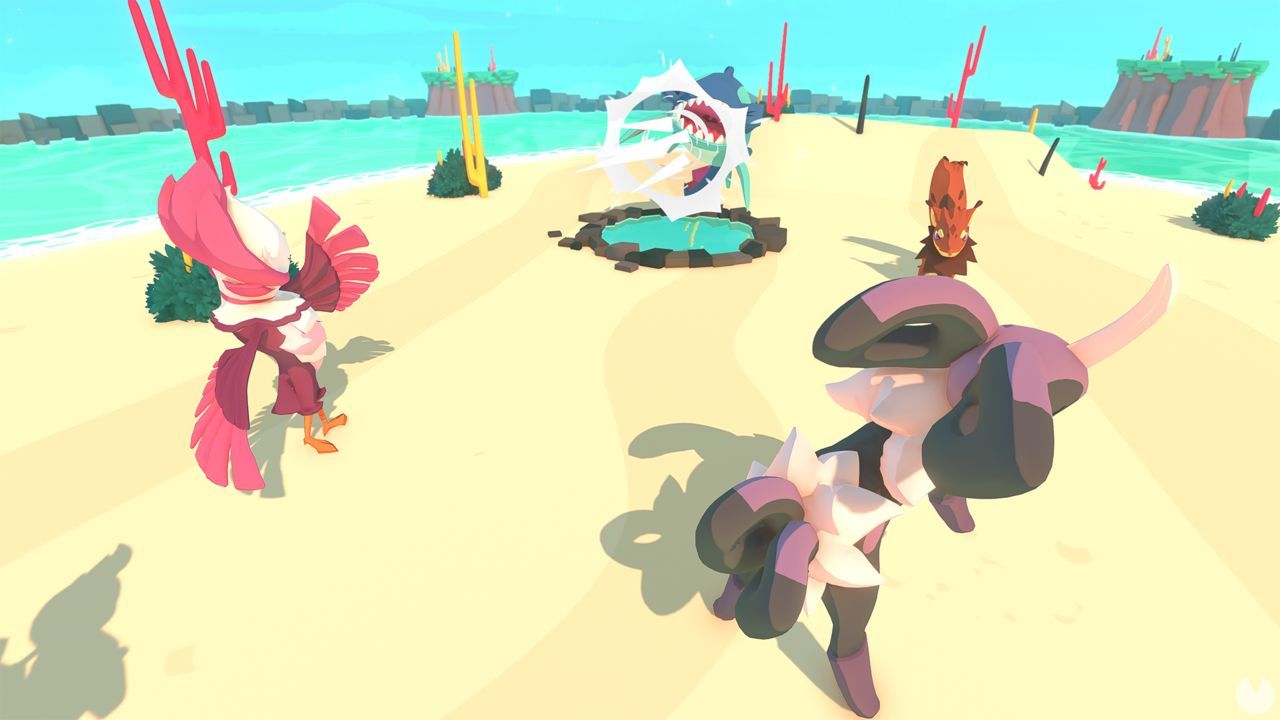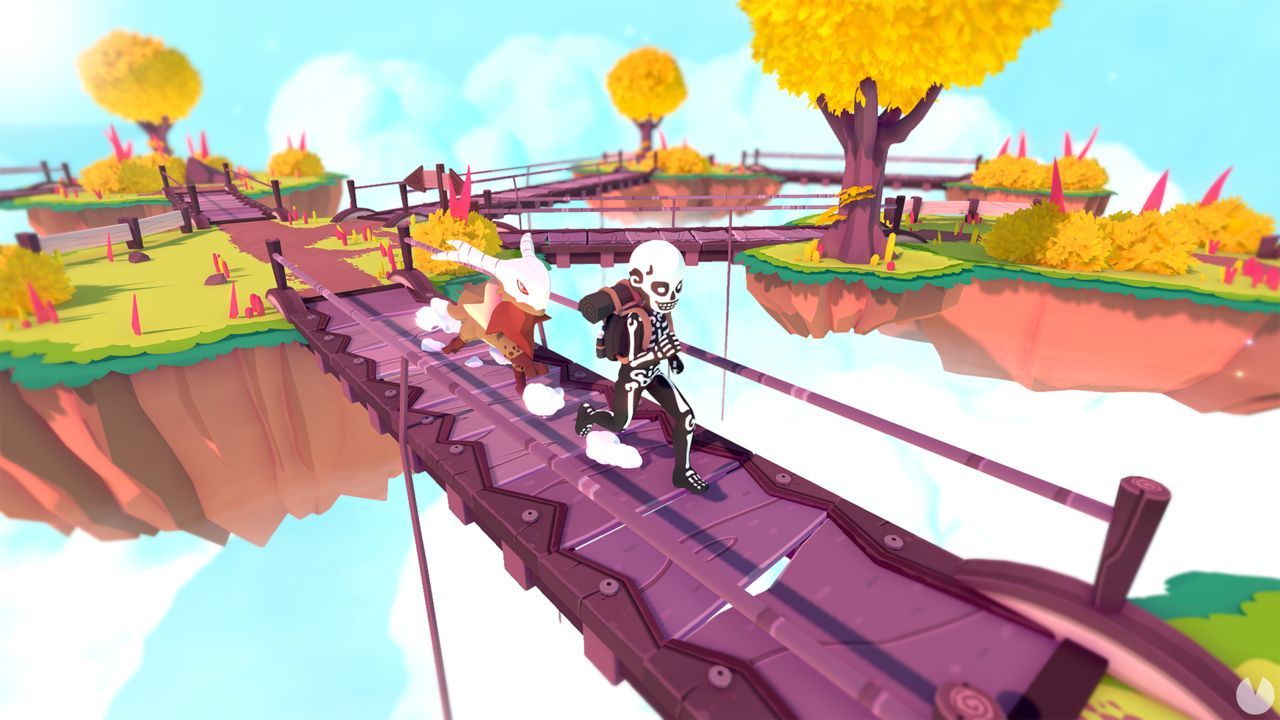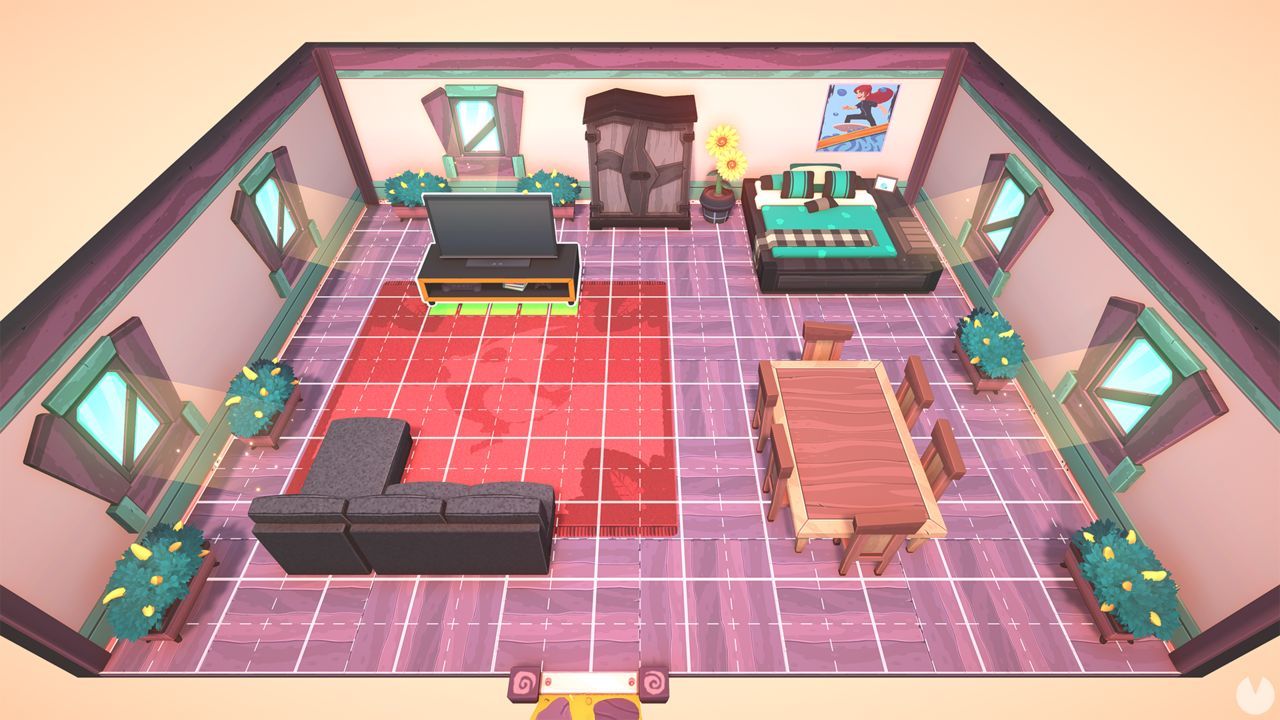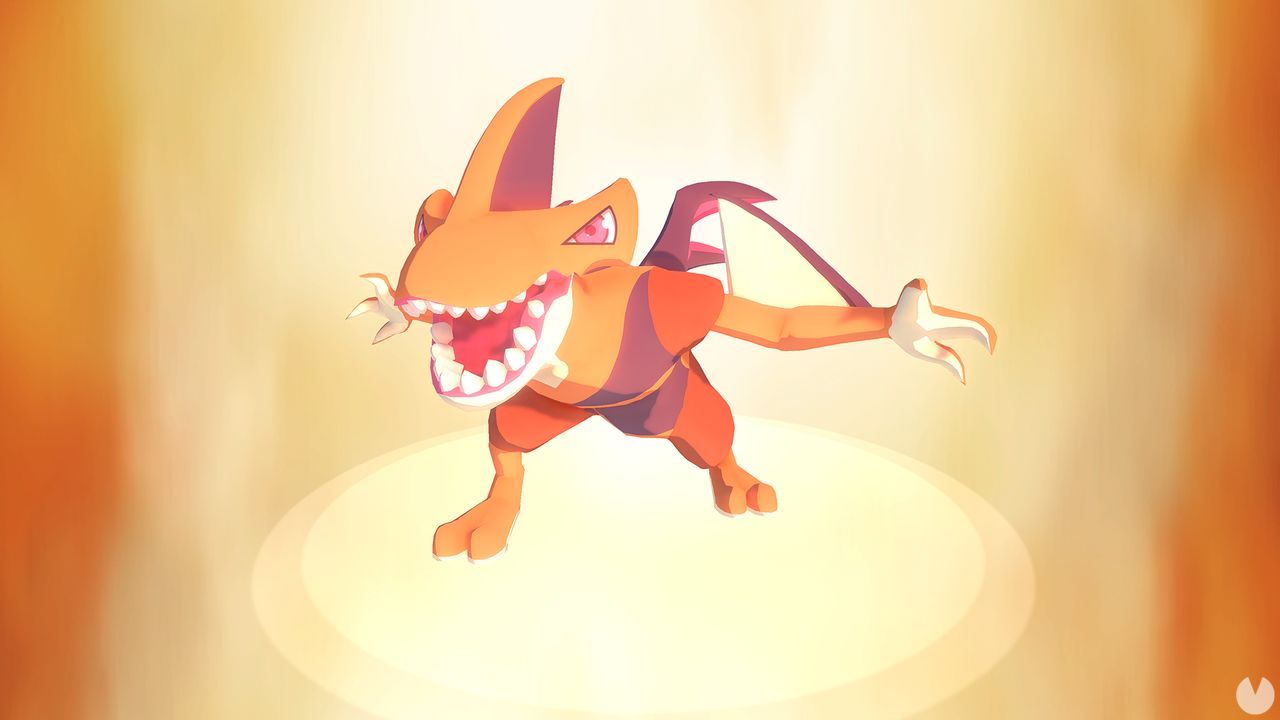 Temtem, the Pokémon Spanish, was launched in early Access on Steam on the 21st of January
Source: english
December 5, 2019