there Will be a special broadcast of the program Pokénchi of the japanese television.
The Pokémon Company and Nintendo will be able to reveal soon more information on the return of Pokémon. And is that japanese tv has announced that on the 21st of July we will have a new ad related to Pokémon Sword and Shield.
Video: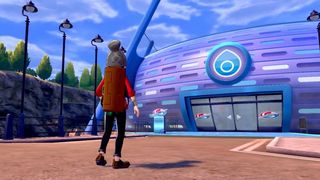 That day will be issued a special program of espectáculo television Pokénchi an hour. It is anticipated that reveals more information about the game, but have not been given more clues about it.
it Is expected that you know more creatures, human characters and different features playable in this new installment of the saga, though maybe not all of the information presented to be new to be a tv program that maybe you try to lead to a new hearing the latest news that we have come to know from the E3 2019.
The 21 of July there will be more news about Pokémon Sword and Shield