11 Bit Studios adapted the game from PC to PS4 and Xbox One, although assured that the experience will not be more 'casual'.
The survival game Frostpunk is released on Xbox One and PlayStation 4 this summer.
11-Bit Studios has confirmed that it is working on some tweaks for consoles, such as new radial menus, a redesigned interface and all the contents of the PC version. Although it is adapted for consoles, the developer insists that the experience has not been amended with his jump of platforms.
Video: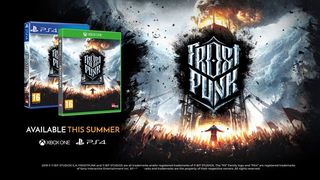 If you directly compare "could be easier, but it is not casual. The game automatically pauses on certain screens so you don't have to worry about the passage of time", not changes in health or of another type, says Karol Zajączkowski VG247.
"we Offer this game to people who haven't played strategy games on consoles. do Not want to be frustrated with him. If you are looking for a greater challenge you can always play custom scenarios to make it more difficult."
Although This War of Mine was launched in Switch, there are currently no plans to bring Frostpunk to the console of Nintendo.

The eternal winter
Video: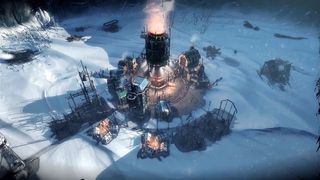 In this title, humanity has managed to survive thanks to a new steam technology that helps them to combat the cold. The tactical skills as a leader of the city shall result in the optimization and management of resources often collide with the empathy and solidarity. While the administration of the city and the society will consume a large part of the time of the player, it will also be important to get out and explore the outside world to understand its history. From Vandal we put a analysis that you can read in the following link.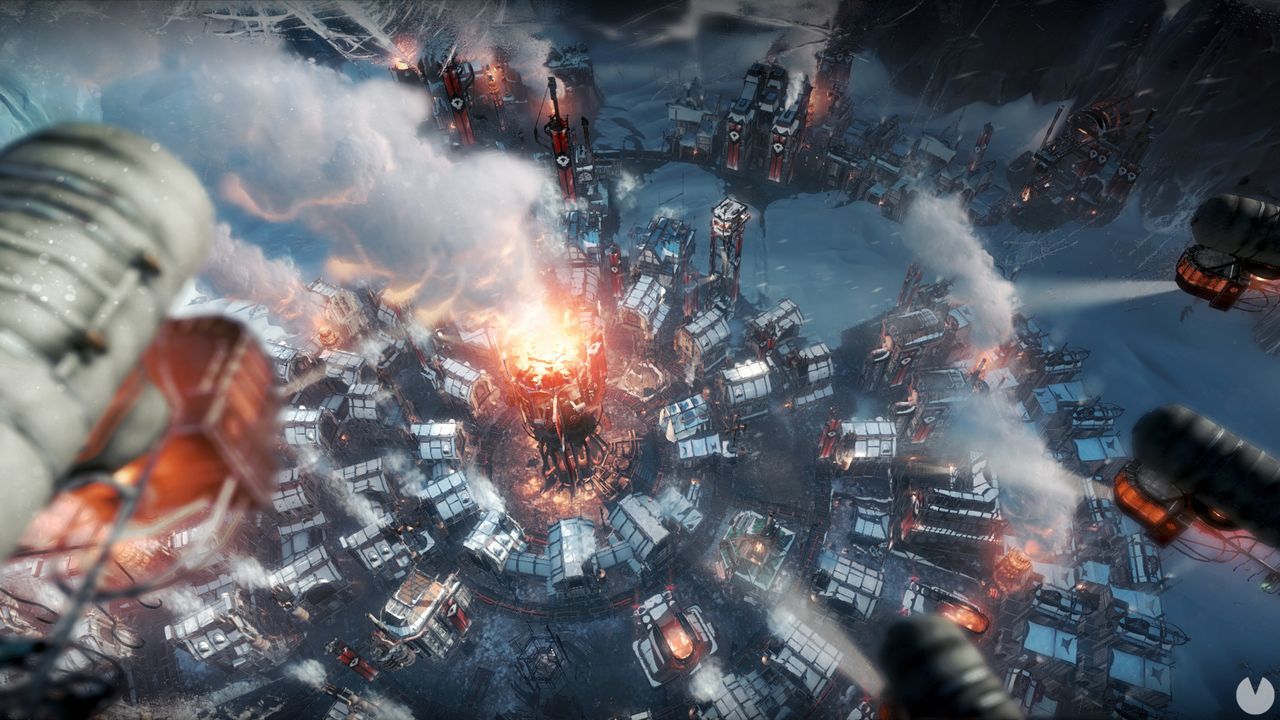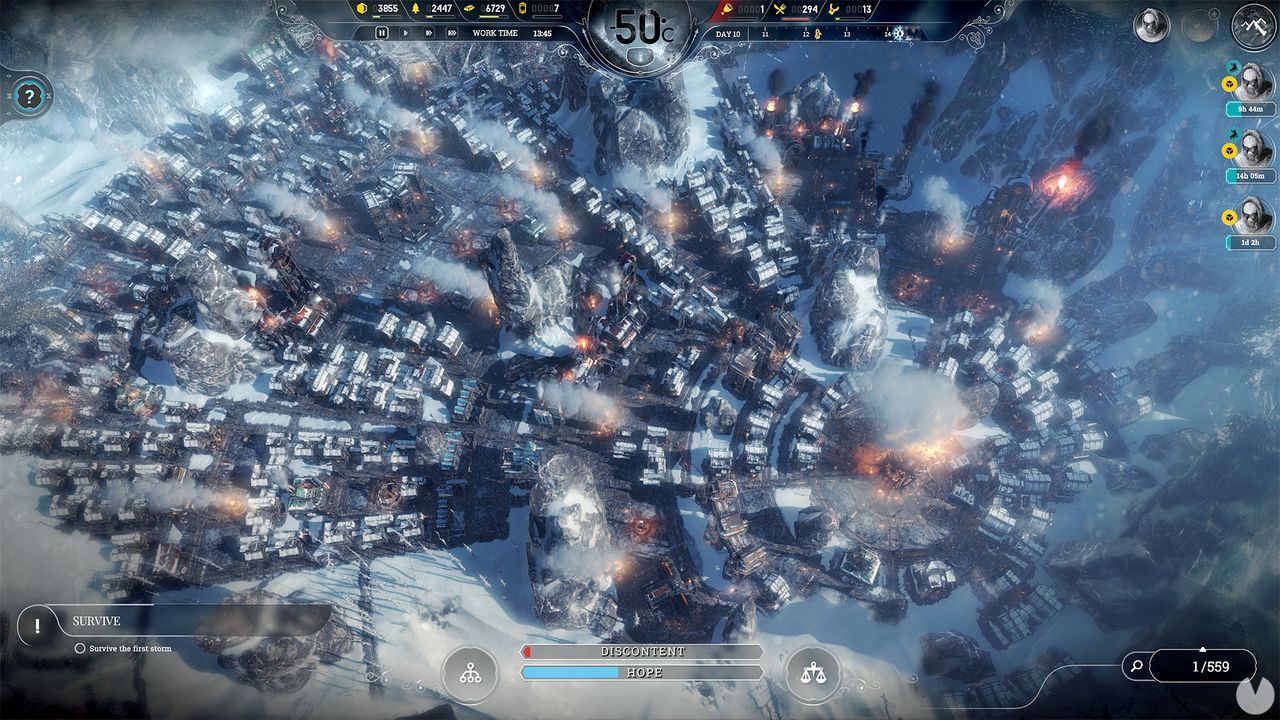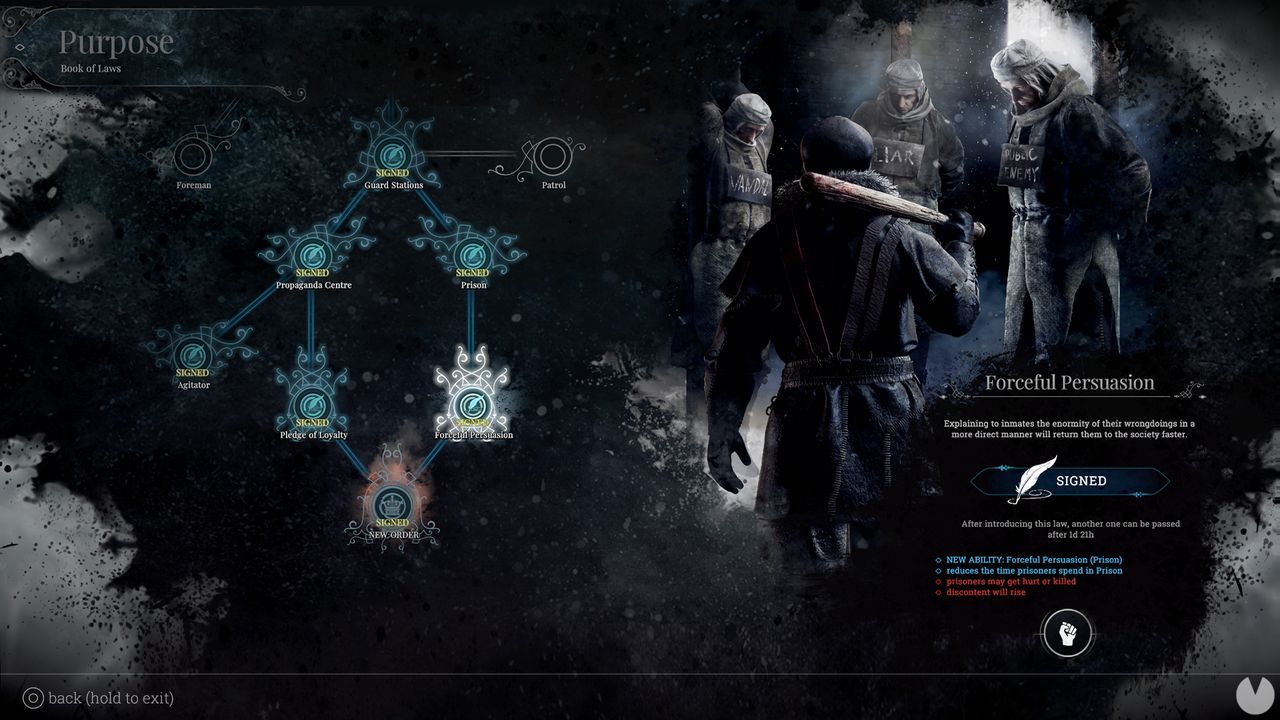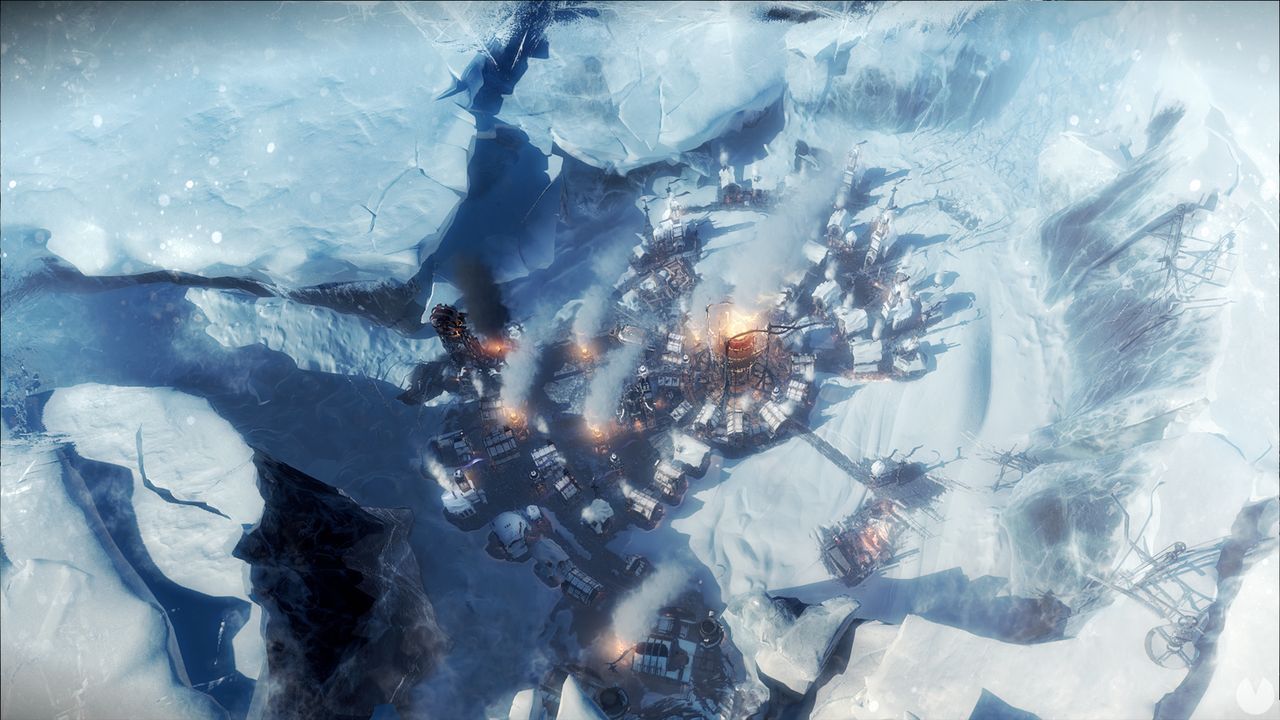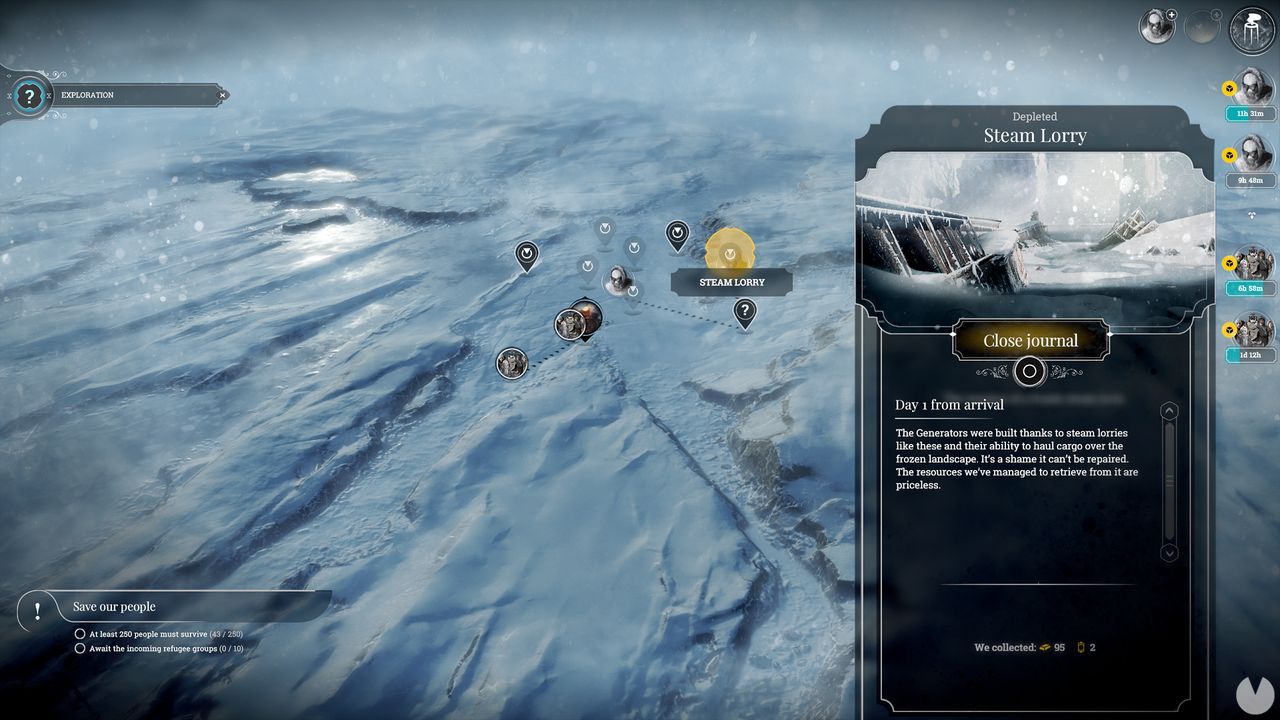 The acclaimed strategy game Frostpunk will come to PS4 and Xbox One this summer
Source: english
April 12, 2019