Is a separate title of action with top-down view.
Rückert Bros Productions has announced that its first game, Redie, will be available in Windows and Linux the 1 of December. To celebrate the news has shown the launch trailer.
Video: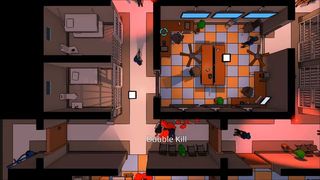 Redie is an action game with 3D graphics with top-down view where we face soldiers, terrorists, and other enemies. There is No history, Redie focuses on the fun and the challenge.
Its creators cite destructible environments, weapons that kill in one shot, enemies with excellent accuracy and precise control. By its appearance you may remember the saga Hotline Miami, but much more focused on the arcade-style.
we show also some images of the game.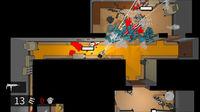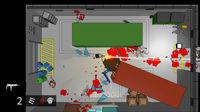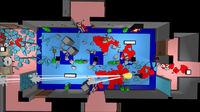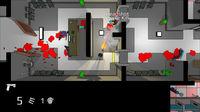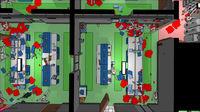 The action game Redie will be launched on the 1st of December
Source: english
November 25, 2016