Could have been the official voice of Doomfist.
film actor Terry Crews will not be the voice of Doomfist, as was check yesterday during the official presentation in the new character of Overwatch, dropping the responsibility and the work in the veteran voice actor Sahr Ngaujah. But even so, the protagonist of Crackdown 3, has wanted to give his thanks to Blizzard and the community that supported it.
being thankful for the community support of the game
The cryptocurrency market has exploded in po...

When crypto was new in the market places, it...

Since crypto has arisen on the world map, ev...
I will always love @PlayOverwatch and everyone at @Blizzard_Ent! #Doomfist is incredible n I'm happy to have had all the fans consideration!— terrycrews (@terrycrews) July 6, 2017
"Always love to play Overwatch, and all the members Blizzard. I Doomfist is amazing, and I'm happy that the fans of the game I have taken into consideration!", wrote on Twitter. Please remember that Crews is positioned in the center of the attention of the community of Overwatch to visit the studios of the parents of Warcraft, making even a casting dummy to embody the character.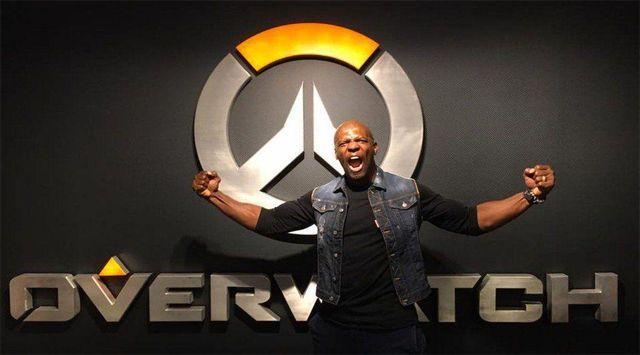 The new phenomenon of a Blizzard
Overwatch it is a game of first-person action focused on the competitive multiplayer for teams. One of its main features lies in the fact that you can control different heroes, each with their own skills, techniques, weapons, and unique features.
Video: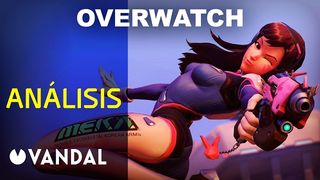 now available in PC, PlayStation 4 and Xbox One and in just eight months has managed to overcome the 25 million players.
The actor Terry Crews is grateful for the support of the community of Overwatch