Starts the campaign posters in japan.
Japan begins to flood of advertising Switchthe new console from Nintendo, and from the social network Twitter, Ikasekai offers us a series of photographs taken in Tokyo.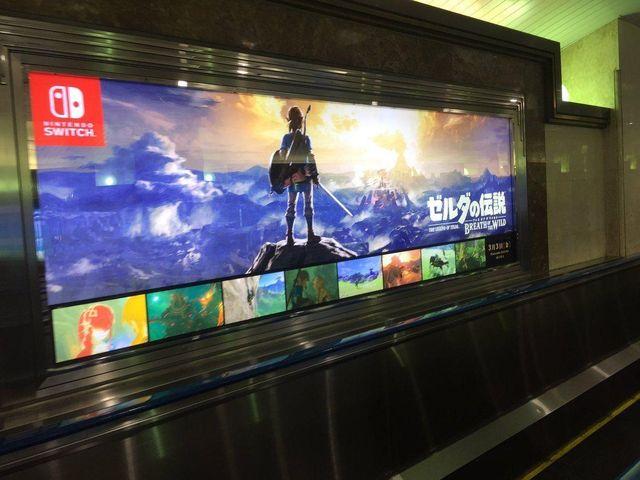 The images show a campaign that, at least in public transport stations of the japanese capital, going to focus on games: The Legend of Zelda: Breath of the Wild, Mario Kart 8 Deluxe and Splatoon 2 seem to be the main protagonists.
of course, there are also posters centered in the console that shows you your options of use, such as how to stand (without tv, but with the Joy-With connected) or as a laptop.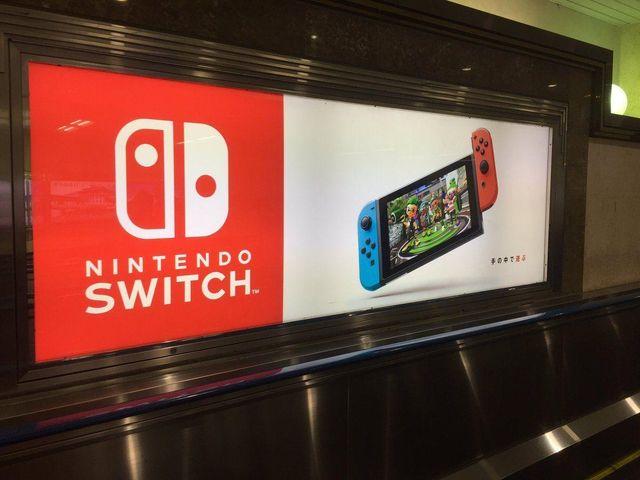 Until now, advertising in this format had been restricted to areas such as Shibuya and other parts commercial of the major japanese cities. With a month ahead until the release of the Switch, it seems that Nintendo has decided to inject more pace to the publicity machine.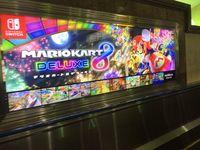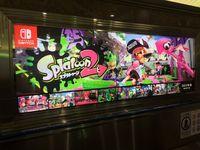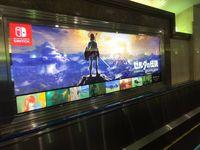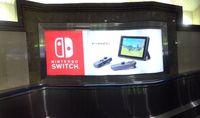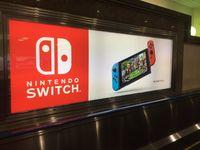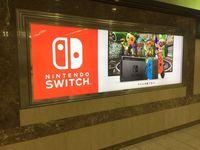 The advertising of Nintendo Switch comes to the japanese cities
Source: english
February 5, 2017