The alliance is now official.
Yesterday, we announced the agreement McDonalds and Niantic had arrived and become Gyms and Poképaradas the thousands of restaurants and fast-food franchise in Japan Pokémon GO .
Fear of a collapse of the servers after the agreement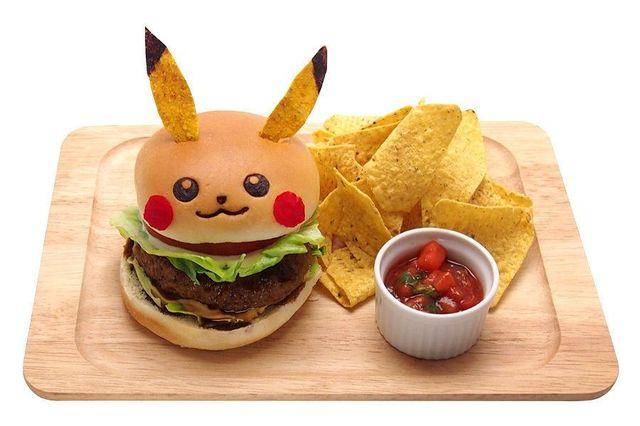 Now, after official confirmation of the alliance , it appears that the release Pokémon GO GO in Japan it would have been delayed momentarily until they were ready the server to meet the high demand generated by interest of the app itself and collaboration with McDonalds
The interest aroused by the announcement of the partnership with McDonalds would have to strengthen the infrastructure Niantic game servers
According to The Guardian , exit the Japanese market was imminent, something that would disprove the sources of economic means Forbes pointing to September In any case, Niantic Labs would have strengthened the capacity of servers Pokémon GO in view of a launch this week , increasing infrastructure online .
the Pokémon phenomenon GO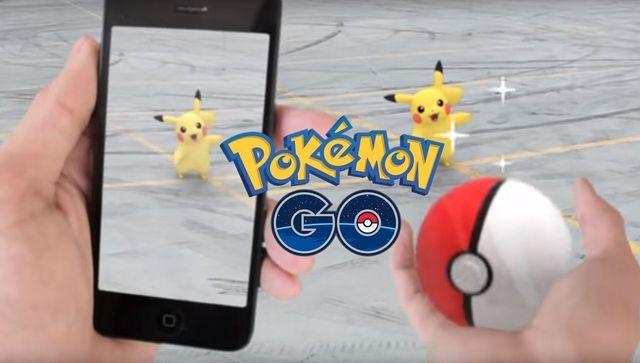 Pokémon GO GO is a mobile application where players can walk the streets of their cities capturing their favorite creatures . it is free-to-play (although it contains microtransactions) and it is available for both Android and iOS . If you want to know more, we recommend our special coverage href="http://www.vandal.net/eventos/pokemon-go" and our guide href="http://www.vandal.net/guias/guia-pokemon-go" GO Pokémon.
The agreement McDonalds and Pokémon GO could have delayed the launch of the game in Japan
Source: english
July 21, 2016