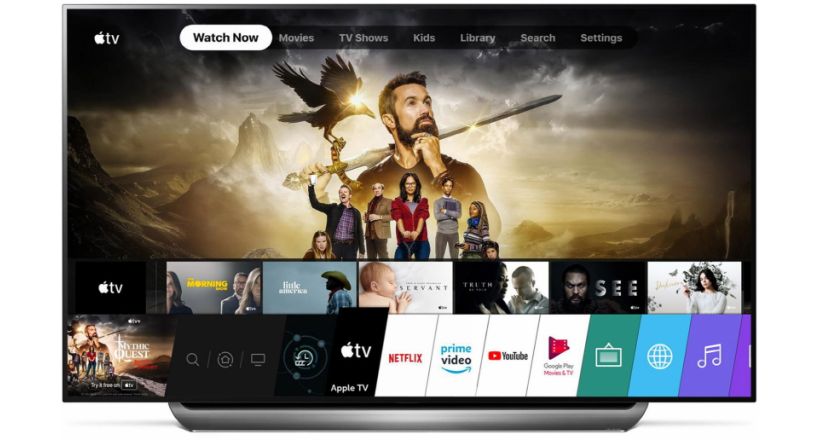 LG announced this week that the Apple TV and the Apple service TV+ are already available on several models of its line of TVs 2019 in the united States and in more than 80 countries. These models are added to the new models by 2020 presented in 2020 that already come that the application Apple TV pre-installed.
users that have the TVs that are selected can access the app using LG Home app Launcher, and if you subscribe to the service-Apple TV+ can access all the TV shows and movies; or access the iTunes library to rent, buy and watch TV shows and movies.
The teams that have support for Apple TV are also supported with AirPlay 2, allowing to reflect the content of their iPhones, iPads or Macs directly to their TVs by LG.
The TVs that can use the application "Apple TV" include the TVs 2019 and LED TVs NanoCell (series SM9x and SM8X), during this month the app can also be used on selected models of the lines UHD UM7x and UM6X.
The App of Apple TV now available on TVs LG 2019 selected
Source: english
February 5, 2020