EP
Google launches Datally, with which the user will be able to have more control over the use of mobile data.
Allows you to view the data usage of applications in real time using various controls, which also allow you to block apps in the background.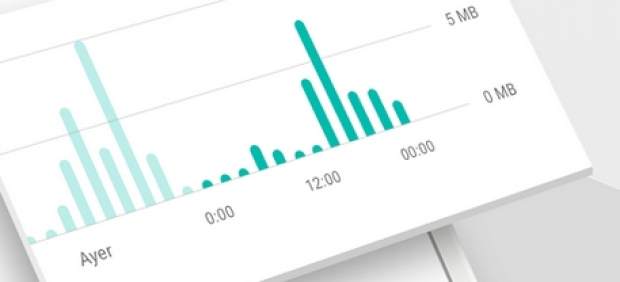 Google end of launch Datally, an application designed for the user to have more control over the use of the mobile data in your device and thus, save on your fee.
Datally controls and limits the data from other apps, although the user can decide the applications that you're going to spend data and not by pressing a button. With this, the new Google program is able to save up to 30% of mobile data to the user, according to the company's Mountain View.
in Addition to restrict the connection, Datally allows the user to see the use of application data in real time by using several controls, which even allow you to block applications in background.
In this sense, Google also has built-in metrics that include the history of use and usage trends of each 'app' measurements by hour, day, week and month. Datally includes customized recommendations to help you save more.
In case the user is left without data, or in case you do not want to spend on your fare, Datally have a system that helps the user to find a network public WiFi. In addition to connect, users will also be able to qualify these networks depending on their quality.
Datally is available all over the world for users of Android 5.0 and higher versions. The application can now download from Play Google.
The app of Google that comes to save you up to 30% of data in the mobile
Source: english
December 3, 2017