Greg Punchatz shows several sketches and work
Greg Punchatz , the artist of the series of titles Doom , distributed in your Facebook page multiple images of original sculptures and models used for the game. These photographs show their work in the design of monsters and creatures for popular games id Software .
The images collected several of the modeled monsters designed to Nintendo 64 Doom 64 -the spin off Games- developed by Midway and take some of the most emblematic demons and recognized in the series. In relation to Nintendo 64 Doom 64 , Greg Punchatz out that was the first title to use three-dimensional computer modeling technology and , instead of the technique stop-motion of the two first parts of Doom
Although his relationship with Doom is important – his father, Don Ivan Punchatz, was the creator and illustrator of the original cover first game-, Greg Punchatz work is not limited to the video game industry, where r design esponsible several known movie characters and A Nightmare on Elm Street: Part 2 and RoboCop .
This revelation adds to the fact that John Romero , father of the title along with John Carmack, publish a new level to the game 22 years after its release. The next title in the series, Doom href="http://www.vandal.net/noticia/1350672296/nuevas-imagenes-del-reinicio-de-doom/" will come to PlayStation 4, Xbox One and PC and looking back to the origins of the saga playable.
We leave you with several images.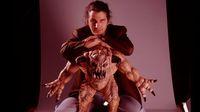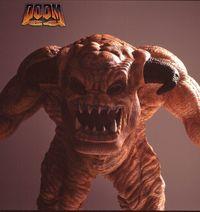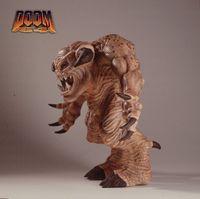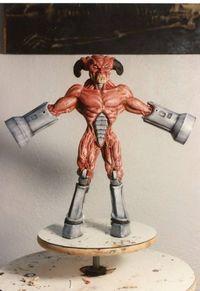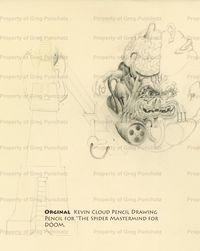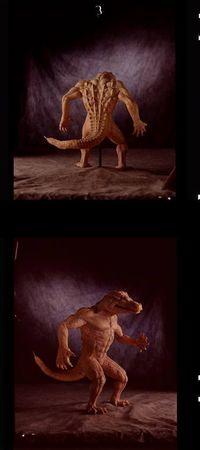 Vandal
The artist of the Doom series teaches the original sculptures of his creatures
Source: english
January 22, 2016