Appears in the Amazon catalogue, and you can precomprarse in the british version of the store.
The british division of Amazon has collected in its catalog a compilation of the saga of games of Batman with the titles Batman: Arkham Asylum, Batman: Arkham City and Batman: Arkham Knight consoles PlayStation 4 and Xbox One. And is that this compilation was released at the end of 2018, but only in digital, and now, according to the information provided, the release in physical format will take place on September 6.
According to the description of the product, the compilation "offers the definitive versions of the trilogy Rocksteady". Includes the games, with all the contents that were coming in, "fully remastered and updated graphically".
there has Not been an official announcement of this compilation, but given the information, specifying the date and other elements, it is expected that very soon we have news direct from the publisher. In fact, you can already book, so that a confirmation will be at this point a simple formalism.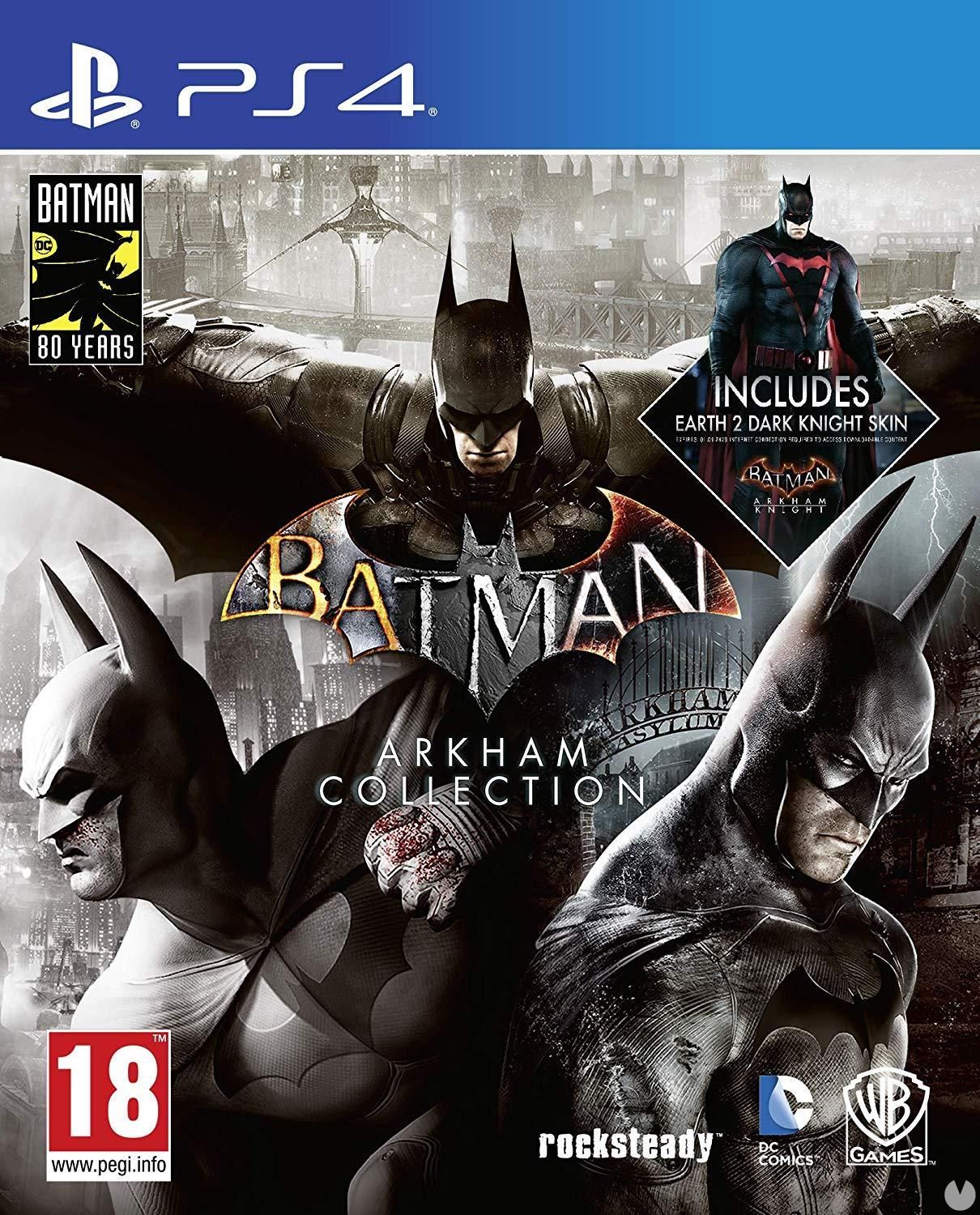 The Batman Arkham Collection will edition physics the 6th of September
Source: english
July 7, 2019