A selection of songs eighties for the title.
The users of the Xbox One and PlayStation 4 you can get the second batch of downloadable content for Let's Sing 2017 and Let's Sing 9 Spanish Version: "The best of the 80s".
Video: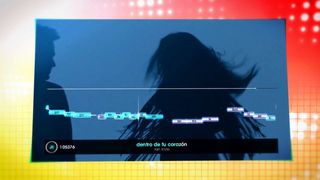 With a recommended retail price of 4.99 euros, the pack can be downloaded on the consoles and offers the users the following musical success: the song "Everybody Wants To Rule The World" of Tears for Fears, "come On Eileen" of Dexys Midnight Runners and Lionel Richie with "All Night Long (All Night)". Also available in this content the popular "Tainted Love" of Soft Cell and the "Sacrifice" Elton John.
The players you can buy the game with two microphones for 59,99 euros or without microphones for 39,99 euros. Also it is possible to use mobile phones (iPhone and Android devices) such as microphones by downloading the respective applications: for PS4 in the Apple App Store, Xbox One in the Apple App Store, for PS4 in the Google Play Store and Xbox One in Google Play Store.
Although Let's Sing 9 Spanish Version and Let's Sing 2017 are also available on the Wii this version does not receive downloadable content.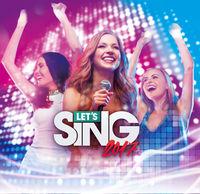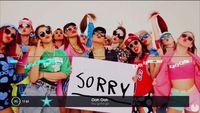 'The best of the 80's comes to Let's Sing 2017 and Let's Sing 9
Source: english
December 18, 2016